Can You Have Syphilis Without Realizing It?
Can You Have Syphilis Without Realizing It?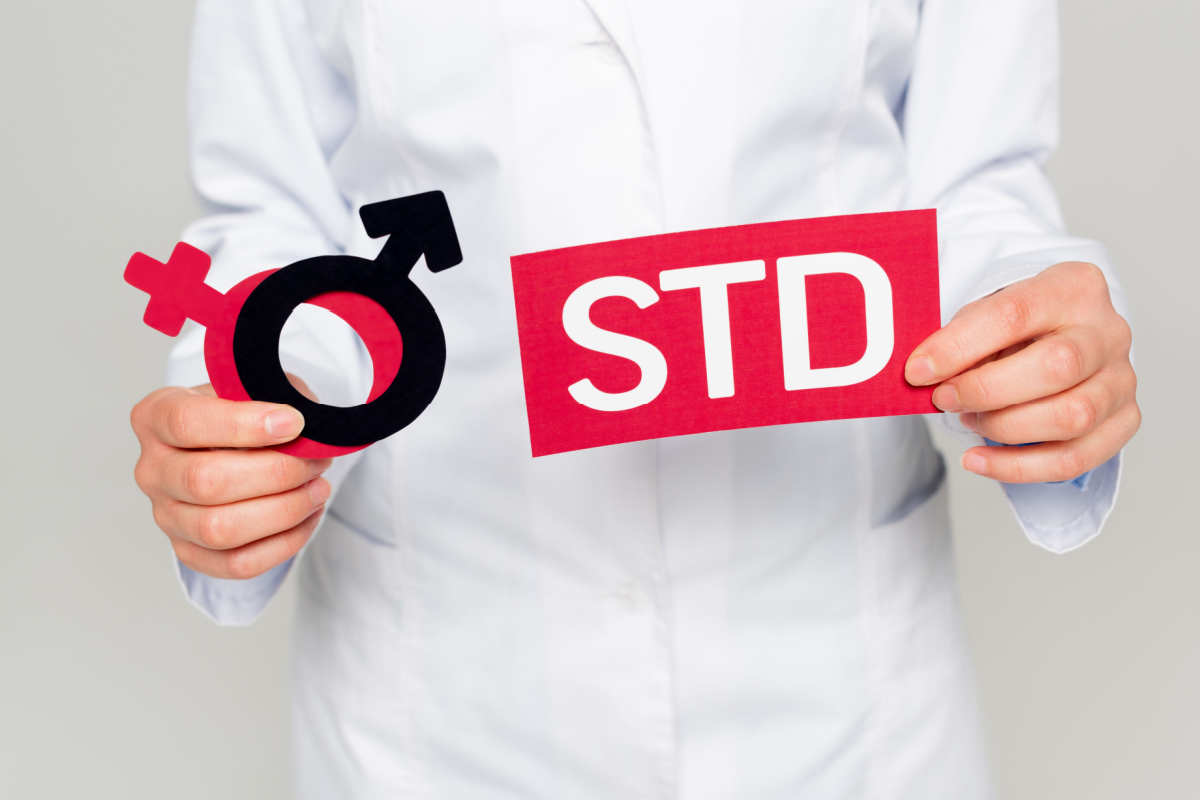 Can You Have Syphilis Without Realizing It?
Free STD and HIV clinic, sexually transmitted infection
A sexually transmitted infection called syphilis is brought on by the bacterium Treponema pallidum. The
concerning thing about syphilis is that it can frequently go undiscovered and affect many people without
them being aware of it.
Experts in our free STD and HIV clinic share whether it's possible to have syphilis and not know it, as well
as how the sexually transmitted infection can go dormant such that those who have it could not even be
aware of it.
How Does Syphilis Spread?
Syphilis can be contracted in a number of ways:
Sexual Activity, Unprotected vaginal, anal, or oral sex with a person who already has the STI is how syphilis is most
frequently spread. When the germs come into direct contact with sites like the penis, vagina, anus,
mouth, or throat, the bacteria enter the body. If two people engage in any form of sexual activity
without using protection, even if there is no penetration, the infection can spread extraordinarily
quickly. Therefore, it is recommended that people always use condoms to lower their risk of getting an
STI during intercourse.
Skin-To-Skin Contact
While skin-to-skin contact between two persons who have open sores or lesions is the primary way that
syphilis is spread, it can also happen through other types of skin-to-skin contact. This means that even if
a person does not engage in penetrating sex, they could still catch Syphilis if they come into contact with
someone who is infected.
Congenital Syphilis
A pregnant woman with an active case of the STI is another method that Syphilis can be transmitted.
Congenital syphilis is the term given when an unborn child contracts the bacteria before birth as a result
of the mother's infection. If untreated, the newborn may experience a number of health issues that
could be serious and long-lasting.
Final Thoughts
In order to prevent inflicting the infected individual irreparable harm, syphilis must be identified and
treated as soon as feasible.
The incubation period of the illness means that people might have syphilis for years without even
realizing it. Also, syphilis is frequently confused for other ailments. To maintain your sexual health, it is
crucial to get tested frequently. You can get in touch with a free STD and HIV testing center in your
locality to get yourself tested for syphilis and other sexually transmitted diseases.