The Fight Against HIV: The Vital Role Of Free HIV And STD Testing
The Fight Against HIV: The Vital Role Of Free HIV And STD Testing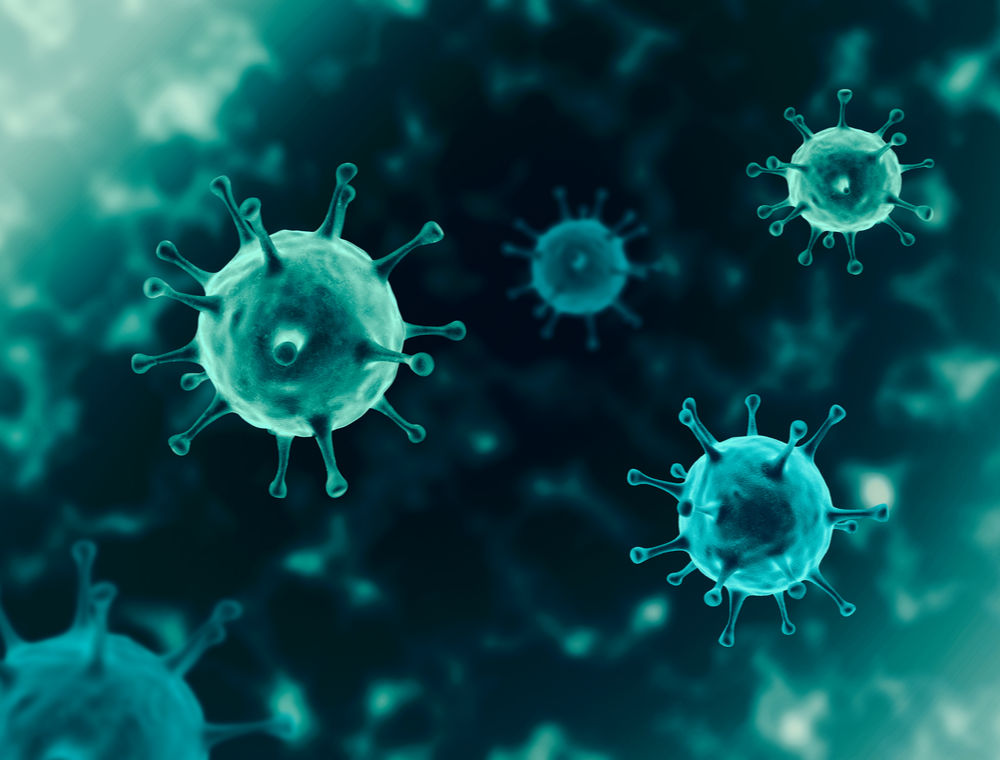 The Fight Against HIV: The Vital Role Of Free HIV And STD Testing
HIV (Human Immunodeficiency Virus) remains a global health concern, but significant
progress has been made in the fight against this virus. One of the essential weapons in this
battle is free HIV and STD testing. In this article, we explore the ongoing fight against HIV
and the crucial role of free testing services in curbing its spread and supporting affected
individuals.
Preventing Transmission
Testing also serves as a vital tool in preventing the transmission of HIV. Individuals who
are aware of their HIV status can take steps to protect themselves and their partners. For
example, practicing safe sex, using pre-exposure prophylaxis (PrEP), and accessing harm
reduction services for people who inject drugs are essential prevention strategies.
Linkage To Care
Free HIV testing services are often accompanied by linkage to care programs. This means
that individuals who test positive for HIV are connected to healthcare providers and
support services, ensuring they receive the necessary medical care, counseling, and social
support.
The Impact Of Stigma And Discrimination
The fear of being judged or ostracized can deter individuals from getting tested, even if
they suspect they may be at risk. Addressing stigma and discrimination is a crucial
component of the fight against HIV. Public education campaigns and community outreach
programs can help dispel myths and misconceptions about HIV, reducing the fear and
discrimination associated with the virus. To reach underserved populations and reduce
barriers to testing, community-based testing programs have been established.
Advancements in technology have also led to the development of online testing services.
These platforms allow individuals to order at-home test kits discreetly and receive
counseling and support remotely.
The Road Ahead In The Fight Against HIV
The fight against HIV requires continued global commitment and collaboration.
Organizations like UNAIDS and the Global Fund to Fight AIDS, Tuberculosis, and Malaria
work tirelessly to mobilize resources, advocate for effective policies, and support programs
that aim to end the AIDS epidemic. At the individual level, taking responsibility for one's
sexual health is vital. This includes regular HIV and STD testing, practicing safe sex, and
accessing prevention tools like condoms and PrEP.
Free HIV and STD testing services are a cornerstone of the ongoing battle against HIV. They
enable early detection, prevention, and linkage to care, ultimately saving lives and reducing
the spread of the virus. However, addressing stigma and discrimination and expanding
access to testing are equally essential components of the fight against HIV. By working
together at the global, community, and individual levels, we can continue to make progress
toward ending the HIV epidemic and supporting those affected by this virus.