The Transformative Influence of Free Women's Clinics in The United States
The Transformative Influence of Free Women's Clinics in The United States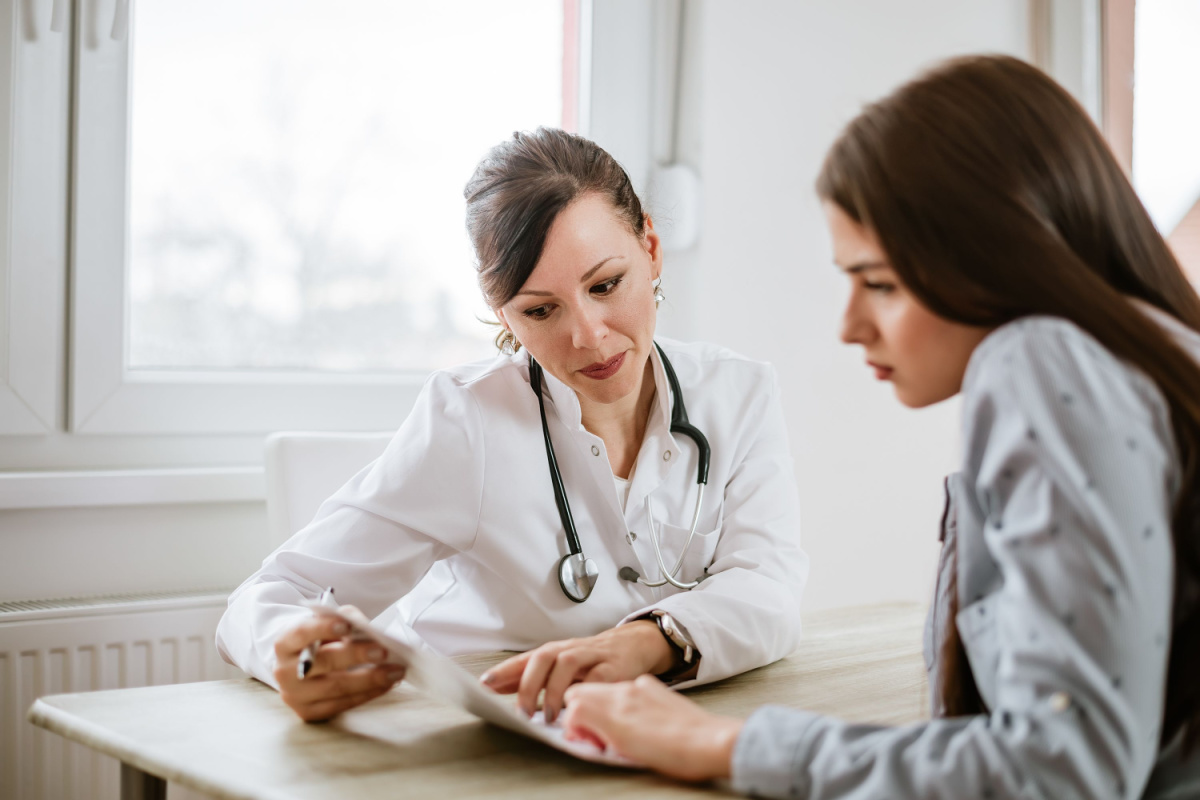 The Transformative Influence of Free Women's Clinics in The United
States
Free women's clinics, free women's clinics in the U.S.
The United States has seen a significant transformation in healthcare, particularly in the
area of women's health, thanks to the invaluable influence of free women's clinics. These
clinics, often operated by non-profit organizations and staffed by dedicated healthcare
professionals, have played a pivotal role in improving access to essential healthcare
services for women across the country. In this article, we will explore the profound impact
of free women's clinics, the vital services they provide, and the critical role they play in
women's health and well-being.
Expanding Access to Vital Healthcare Services
One of the most prominent contributions of free women's clinics in the U.S. is their
unwavering commitment to expanding access to vital healthcare services. These clinics are
often strategically located in underserved communities, ensuring that women who may not
have easy access to healthcare facilities can receive the care they need. Services offered by
these clinics typically include well-woman exams, breast and cervical cancer screenings,
contraceptive services, pregnancy testing, and access to family planning information. For
many women, these clinics represent a lifeline to essential healthcare services that they
might otherwise go without.
Filling The Gaps in Affordable Healthcare
The cost of healthcare can be a significant barrier for many individuals, particularly those
who are uninsured or underinsured. Free women's clinics bridge this gap by offering no-
cost or low-cost services, making healthcare more affordable and accessible. They also
provide a safe and judgment-free environment, ensuring that all women, regardless of their
financial situation, receive the care they deserve.
Empowering Women Through Education
Women's clinics do more than just provide medical services. They also empower women
through education and information. Women who visit these clinics often receive counseling
and guidance on various aspects of their health, such as family planning, sexual health, and
disease prevention. This educational component is crucial in helping women make
informed decisions about their bodies and well-being.
Supporting Maternal Health
Maternal health is a critical concern, and free women's clinics play a vital role in supporting
it. These clinics offer comprehensive prenatal care, ensuring that pregnant women receive                                                                                                                                                                                  the monitoring and support necessary for a healthy pregnancy. By providing prenatal care,
women's clinics contribute to reducing maternal and infant mortality rates.
Fostering A Supportive Environment
Free women's clinics are designed to be welcoming and nonjudgmental spaces where
women can seek the care they need without fear of discrimination. The staff at these clinics
are trained to provide culturally sensitive care and to respect the privacy and autonomy of
each patient. This fosters a supportive environment in which women can feel comfortable
discussing their healthcare needs and concerns.
The Role in Contraceptive Services
Access to contraceptive services is a crucial aspect of women's healthcare, enabling women
to make choices about their reproductive health. Women's clinics offer a wide range of
contraceptive options, ensuring that women can choose the method that best suits their
needs. This accessibility to contraception has far-reaching implications for women's
autonomy and family planning.
A Hub for Routine Screenings
Routine screenings for breast and cervical cancer are essential for early detection and
timely treatment. Free women's clinics often provide these screenings, offering a lifeline for
women who might otherwise skip these vital check-ups due to cost or lack of access. By
providing routine screenings, these clinics contribute to the early detection of cancer and,
ultimately, saving lives.
The influence of free women's clinics in the United States is immeasurable. These clinics
serve as pillars of support for women's healthcare, expanding access to essential services,
filling gaps in affordable care, and fostering an environment of empowerment and
education. Their role in maternal health, contraceptive services, and routine screenings
underscores their significance in the lives of countless women. As we reflect on the
profound influence of free women's clinics, it is clear that they are not only providers of
healthcare but also champions of women's autonomy and well-being. These clinics
represent a beacon of hope and support for women across the nation, ensuring that
healthcare is a right, not a privilege.
In a world where healthcare disparities persist, free women's clinics stand as shining
examples of what can be achieved when dedicated professionals and organizations commit
to improving the lives of women through accessible, affordable, and compassionate care.
Their influence has transformed the landscape of women's healthcare, and their invaluable
work continues to touch the lives of many, one woman at a time.