Transforming American Healthcare: The Impact Of Low-Income Clinics
Transforming American Healthcare: The Impact Of Low-Income Clinics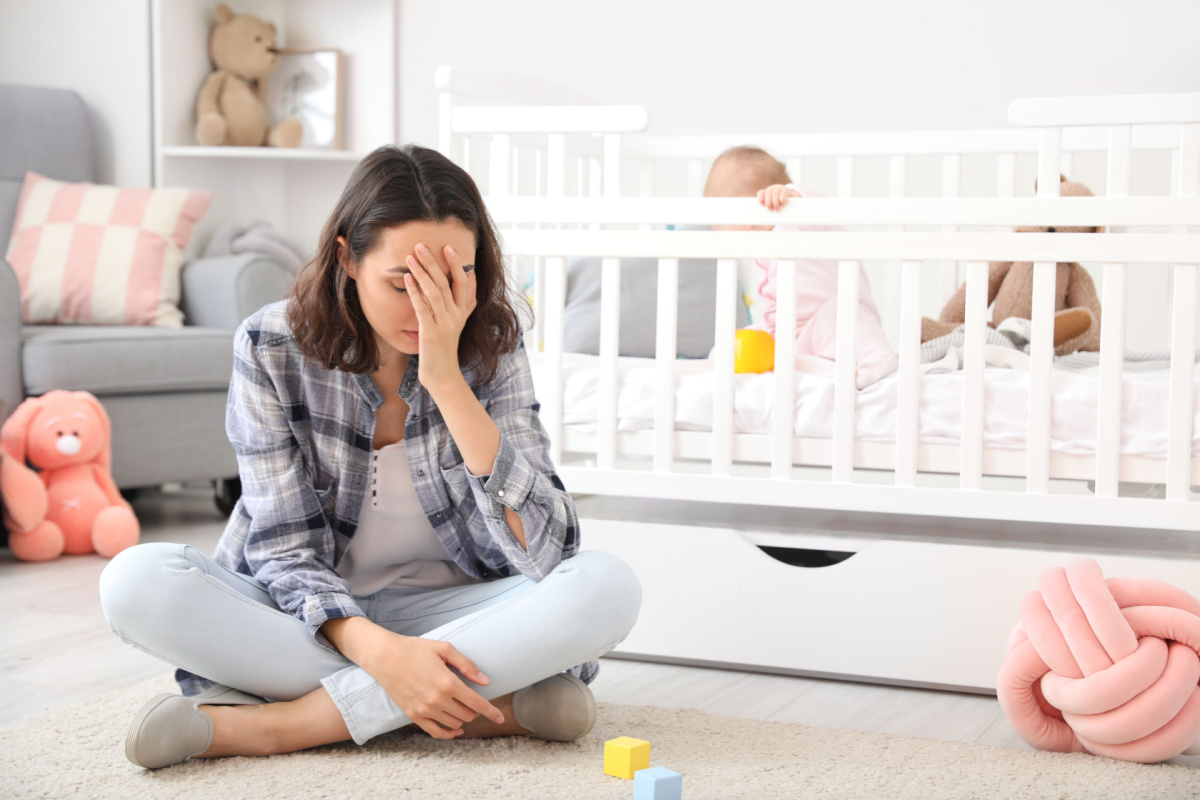 Transforming American Healthcare: The Impact Of Low-Income Clinics
Low income clinics, cost-effective healthcare solutions
In recent years, low-income clinics have emerged as a critical force reshaping healthcare
systems across the United States. These facilities, often funded by governments, non-profit
organizations, or a combination of both, play a vital role in providing essential medical
services to underserved populations. In this article, we will explore how low-income clinics
are changing the healthcare landscape in the United States.
Accessibility For Underserved Populations:
Low-income clinics bridge the accessibility gap in healthcare. They are strategically located
in underserved urban and rural areas, making quality medical services available to
individuals and families who may not have access to regular healthcare facilities. This
outreach significantly improves health outcomes for underserved populations.
Preventative Care And Early Intervention:
Low-income clinics prioritize preventative care and early intervention. They offer
screenings, vaccinations, and education to help patients manage chronic conditions and
detect health issues at an early stage. By focusing on prevention, these clinics reduce the
long-term healthcare burden on both individuals and the broader healthcare system.
Reducing Healthcare Disparities:
One of the key ways low-income clinics are changing the U.S. healthcare system is by
addressing healthcare disparities. These clinics aim to provide equitable access to
healthcare services regardless of patients' socioeconomic backgrounds. This approach
helps reduce health inequalities and improve overall public health.
Cost-Effective Healthcare:
Low-income clinics provide cost-effective healthcare solutions. By targeting primary and
preventive care, they reduce the need for expensive emergency services and
hospitalizations. This not only benefits patients but also eases the financial strain on the
healthcare system, aligning with the growing focus on healthcare cost containment.
Strengthening Community Health:
These clinics play a vital role in strengthening community health. They often engage in
community outreach and education programs, promoting healthy behaviors and improving
health literacy. This holistic approach to care enhances the overall well-being of the
communities they serve.
Innovative Healthcare Models:
Low-income clinics are introducing innovative healthcare models that focus on patient-
centered care and community engagement. These models prioritize the specific needs of
the populations they serve, ultimately leading to better health outcomes and patient
satisfaction.
Low-income clinics are driving significant changes in the healthcare system of the United
States. By improving access to care for underserved populations, prioritizing preventative
measures, reducing healthcare disparities, and adopting cost-effective models, these clinics
are proving to be essential components of modern healthcare systems. Their impact goes
beyond medical treatment; they also contribute to stronger, more resilient communities by
engaging in health education and outreach. As the United States continues to evolve its
healthcare landscape, low-income clinics are poised to play an increasingly influential role
in shaping a more equitable and accessible system for all. Their ongoing dedication to
vulnerable populations and commitment to innovative healthcare models make them a
cornerstone of healthcare reform in the nation.