Why Finding A Trustable Women's Clinic Near Me Is A Tough Task
Why Finding A Trustable Women's Clinic Near Me Is A Tough Task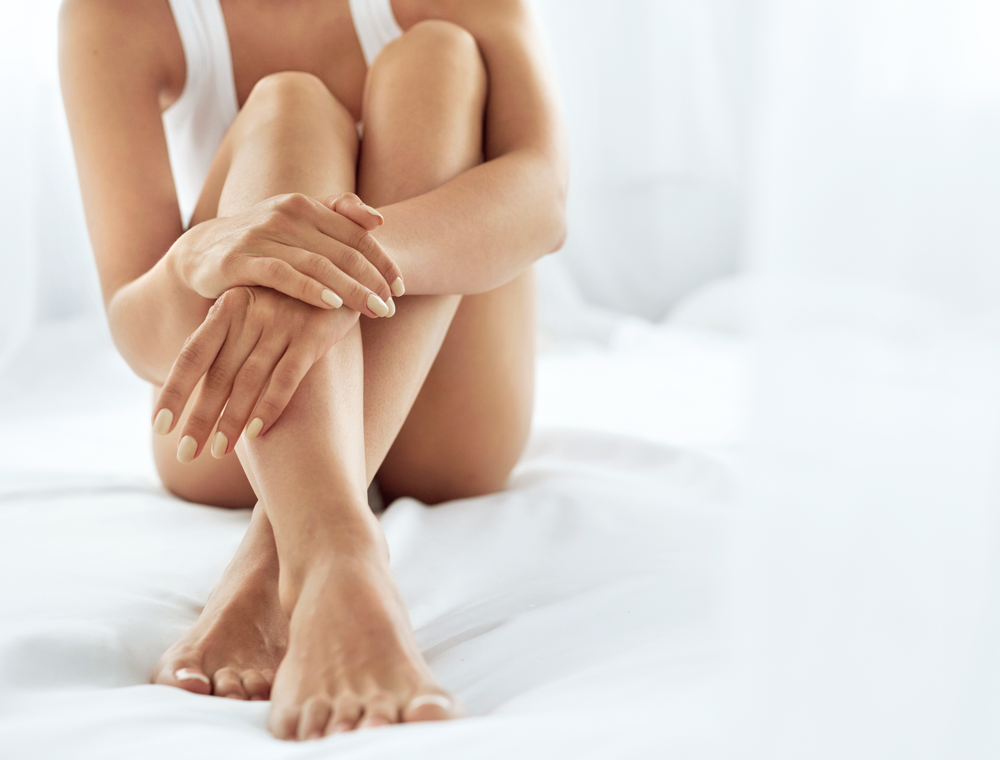 Why Finding A Trustable Women's Clinic Near Me Is A Tough Task
Women's clinic near me, quality healthcare, CCCHC
Access to quality healthcare is a fundamental right, but for many women, finding a
trustworthy women's clinic nearby can be surprisingly challenging. In this article, we delve
into the reasons why locating a reliable women's clinic near you can sometimes feel like a
daunting task.
Limited Accessibility In Rural Areas
One of the primary challenges in finding a trustworthy women's clinic is limited
accessibility, especially in rural areas. Women living in remote regions often have to travel
long distances to reach a specialized clinic, which can be a significant hurdle to accessing
essential healthcare services.
Lack Of Insurance Coverage
Healthcare costs can be prohibitive, and many women struggle to find affordable women's
clinics that accept their insurance or offer low-cost services. Without adequate insurance
coverage, seeking healthcare becomes financially burdensome, discouraging many from
pursuing regular check-ups or consultations.
Limited Services In Underserved Communities
In some communities, women's clinics may offer limited services due to resource
constraints or a shortage of healthcare professionals. This lack of comprehensive care can
force women to seek multiple providers for their various healthcare needs, further
complicating the process.
Stigma And Cultural Factors
Stigma and cultural factors can deter women from seeking healthcare, especially when it
comes to reproductive and sexual health. Some women may feel uncomfortable discussing
such topics with healthcare providers, leading to delayed or inadequate care.
Provider Trustworthiness
Trust is a fundamental aspect of healthcare, and finding a women's clinic that you trust can
be challenging. Women may hear mixed reviews about local clinics, making it difficult to
assess their reliability and quality of care.
The Importance Of Patient Advocacy
Given these challenges, patient advocacy becomes crucial. Women often need to be
proactive in seeking healthcare services, researching clinics, and advocating for their
healthcare needs. This may involve seeking recommendations from friends or family,
reading online reviews, or consulting with their primary care physicians.
Telemedicine As A Solution
In recent years, telemedicine has emerged as a promising solution to some of the
challenges associated with accessing women's healthcare. Telemedicine allows women to
consult with healthcare providers remotely, eliminating the need for long commutes and
expanding access to specialized care.
Community And Nonprofit Initiatives
Many communities and nonprofit organizations recognize the importance of improving
women's healthcare access. These initiatives may include mobile clinics, community health
centers, and outreach programs that aim to bridge the gap in healthcare disparities.
While finding a trustable women's clinic near you can indeed be a challenging task, it's
essential to persist in seeking the care you deserve. Communities, healthcare providers,
and policymakers must work together to reduce barriers to access and ensure that women
have easy access to high-quality healthcare services. Through awareness, advocacy, and the
expansion of healthcare resources, we can make significant strides in improving women's
healthcare access and ensuring that every woman can find a trustworthy clinic nearby to
address her unique healthcare needs.
Complete Care Community Health Center (CCCHC
CCCHC, often referred to as CCCH Clinic, plays a pivotal role in overcoming some of the
obstacles discussed in the article. In underserved areas of Los Angeles, where healthcare
accessibility can be a significant challenge, CCCHC has been a reliable resource. The clinic
offers a range of services with a special emphasis on women's health, aligning with the
broader narrative of the article.