Family Medicine
Family Medicine at the CCCHC in Altadena is a leading provider of primary health care services in Los Angeles County. At this facility, family medicine is a medical specialty that focuses on maintaining a continuing and personal relationship between the patient and physician, as a means to delivering quality integrated care.
Comprehensive Care
At  our Family Medicine clinic in Altadena, our main goal is to provide comprehensive care for the whole family. This includes diagnosis and treatment of a wide range of health conditions in patients of different age groups. At our Altadena Family Medicine location family practice physicians perform routine health screenings as well as preventative measures aimed at keeping illness at bay, which is commonly accepted as one of the most important goals of healthcare.
Our comprehensive array of family medicine services include:
General Medicine
Dentistry
Geriatrics
Women's health
Family planning and pediatrics
Health screenings
Preventive care
Health education
In addition, we offer a variety of supportive services.
CCCHC patients can now take advantage of extended hours and access to urgent care at selected facilities.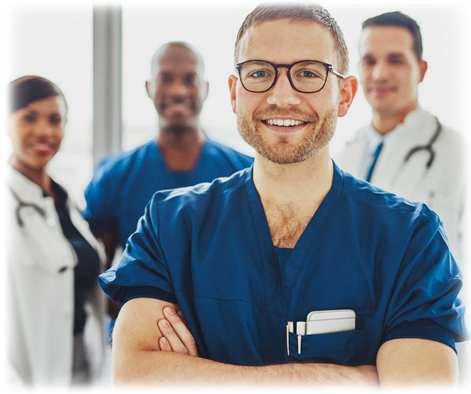 Quality Focused
CCCHC's mission to promote all-inclusive, accessible, and compassionate family healthcare, which benefits patients in the Altadena area, as well as other locations that our service covers. Our family medicine physician staff carries some of the most esteemed medical qualifications awarded in the country, as well as profound understanding of the need to impart the right kind of care to each and every patient.