HIV/AIDS Care
HIV/AIDS is an epidemic that yearly claims millions of lives worldwide. At our Huntington Park HIV and AIDS care clinic, we work towards HIV/AIDS treatment with the following goals in mind: reduce the amount of new infections in the area; drive up the figure of people able to access the right care, support, prevention, and treatment services; bring down the disparities among afflicted people; and reduce the number of deaths caused by HIV infection. We work to advance the lives of HIV-affected people on the social, emotional and medical fronts.
Our services include:?
Specialty care
Treatment
Prevention services
Counseling
Access to clinical trials
Our HIV and AIDS primary care clinics are staffed by expert teams of highly skilled professionals in the treatment and prevention of HIV and AIDS. We are committed to delivering the most advanced treatment and medical care to our patients in a supportive and caring environment.
HIV and AIDS Medical Care
Are you HIV positive and looking for HIV and AIDS medical care and treatment? CCCHC offers the most advanced HIV and AIDS medical care and treatment plans available. Are you confused or learning to manage a recent HIV diagnosis? We understand your needs and can assist by providing you with HIV and AIDS treatment, medications, and case management. Our professional staff can answer your questions confidentially and provide resources to assist with your HIV diagnosis.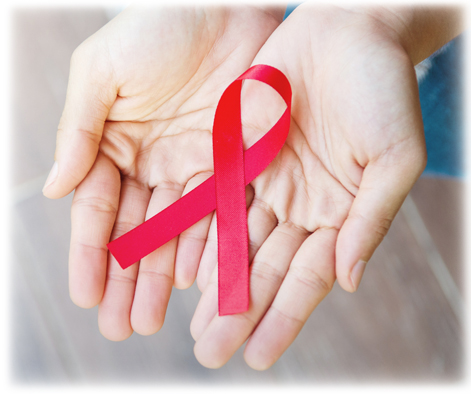 HIV Testing and Prevention
We offer a variety of free and confidential options including walk-in hours at our clinics and storefront locations, scheduled HIV test appointments. There are many ways to prevent the spread of HIV and AIDS. Participate in HIV /AIDS prevention programs which are designed to help change behaviors and reduce the risk of getting or spreading HIV and AIDS.