Primary Care
At CCCHC South Gate our Primary Care services include preventive care such as regular health screenings, for patients of all ages, from infants, kids and teens, to adults and the elderly. Scheduling an appointment at the South Gate primary care facility should be your first option for any medical condition that isn't an emergency. When you are feeling unwell, visiting a Primary Care Provider usually can find the cause and decide what to do about it.
Comprehensive Care
At the CCCHC Los Angeles Facility, family medicine is a care specialty that focuses on maintaining an ongoing relationship between the physician and patient, in order to step up the possibilities for and effectiveness of integrated care.
Our comprehensive array of family medicine services include:
General Medicine
Dentistry
Geriatrics
Women's health
Family planning and pediatrics
Health screenings
Preventive care
Health education
In addition, we offer a variety of supportive services.
CCCHC patients and their families can now take advantage of extended hours and access to urgent care at selected facilities.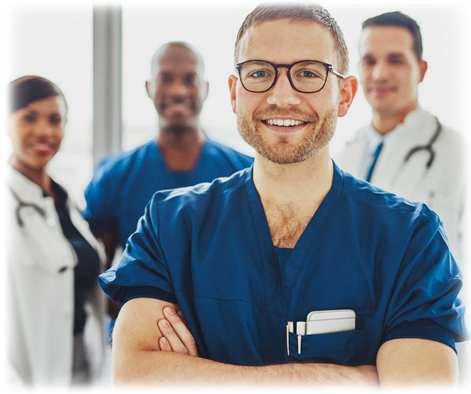 Quality Focused
Our family medicine physicians are board certified. Employing experienced personnel allows us to provide our patients with the best care programs possible. We follow evidence-based guidelines and rigorously seek out the very best practices to better serve our patients.