AN OVERVIEW OF CHLAMYDIA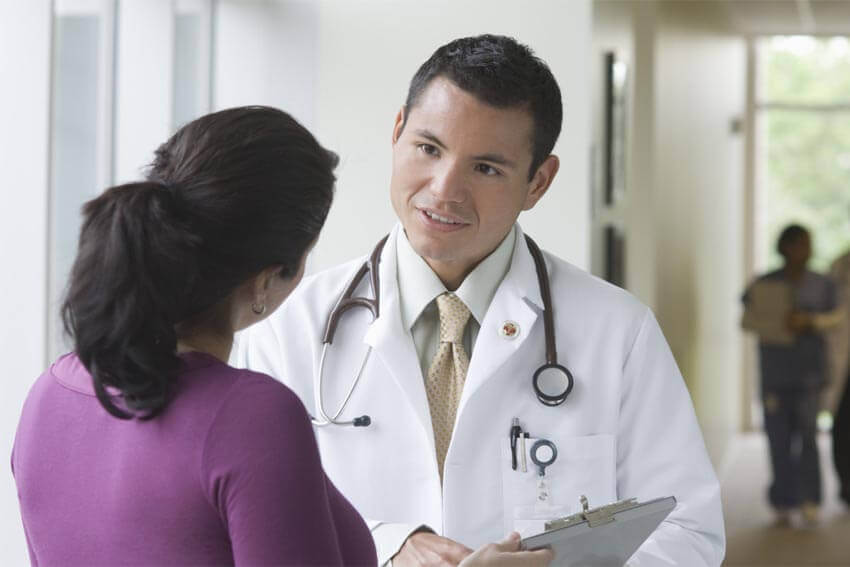 The sexually transmitted bacterial infection, Chlamydia is known to affect the genital tract of the infected individuals, and it is the most common STI (Sexually Transmitted Infection) in the country. Reports say that almost 3 million people in the United States fall prey to Chlamydia on a yearly basis. This STI can easily get transmitted from one person to another and the infected person may not experience any sort of significant symptoms at all until things become worse.
Usually, people who are affected by Chlamydia do not experience any symptoms in most cases. However, some of the common symptoms that were reported by women who were infected with Chlamydia include:
Pain while passing urine
Painful periods
Abdominal pain
Pain during intercourse
Itching sensation around the vagina
Foul smelling vaginal discharges
Unexpected bleeding during periods
If you are having any of the above-mentioned symptoms, you should immediately book an appointment with our low income clinics and seek the help of an experienced health care provider. The care providers at our low income clinics will initially take a sample of your urine or body fluid to check whether there are any signs of Chlamydia bacteria in your body or not. Below are two common tests that are used by our community health care providers to diagnose a Chlamydia infection in women.
Nucleic Acid Amplification Tests (NAAT)
Nucleic Acid Amplification Tests are the most common test for detecting Chlamydia bacteria and it actually finds the DNA (genetic material) of the bacteria. One of the major examples of a NAAT is Polymerase Chain Reaction (PCR) test. If you are tested positive for NAAT, then you can confirm you have been affected with Chlamydia, and if so, our clinicians will work out a proper health care plan for you.
Chlamydia Culture
Chlamydia Culture is a test where the main purpose is to identify or find the bacteria that cause the Chlamydia infection. Care providers from our low income clinics will collect a sample of your body fluid from areas such as throat, rectum, eye, urethra, or cervix, and add them to certain cells that are used to grow Chlamydia. If Chlamydia bacteria infect these cells, then the care providers will be able to confirm that you are infected with Chlamydia.
STIs can be very much annoying if the health issue gets worse. Get in touch with our low income clinics to know more about Chlamydia and the related tests.