WHAT YOU SHOULD ASK A REPRODUCTIVE ENDOCRINOLOGIST
WHAT YOU SHOULD ASK A REPRODUCTIVE ENDOCRINOLOGIST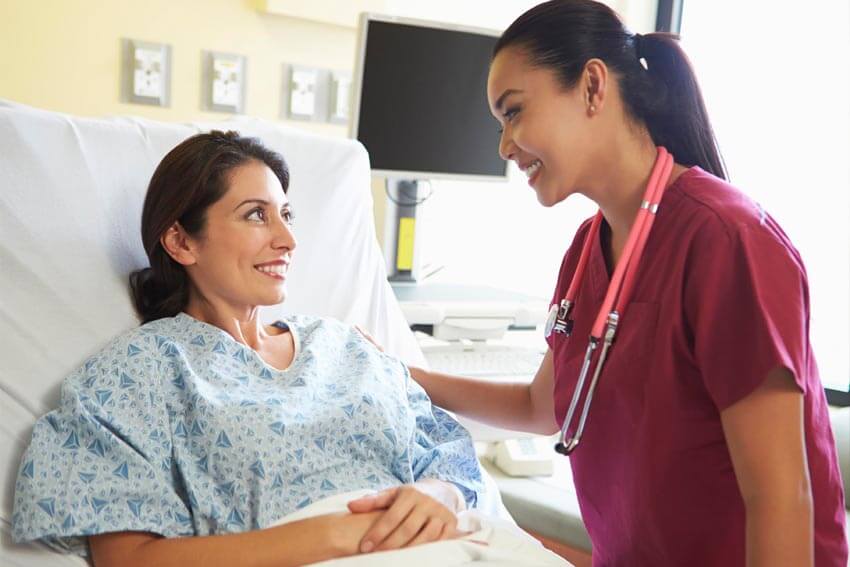 Stepping into the office of a Reproductive Endocrinologist (RE) can be a little bit overwhelming for some people. However, if you want to make sure that you are reproductively healthy and free of other fertility related issues, then you must schedule an appointment with a Reproductive Endocrinologist in our free women's clinic.
The experienced and well-qualified care providers in our free women's clinic will offer expert guidance to you and conduct a few tests if necessary to ensure that you are reproductively healthy. The friendly service offered by the Reproductive Endocrinologist will help you to open up and share all your concerns. If you have no idea on what to ask a Reproductive Endocrinologist during your initial visit, then below are a few important questions that you should certainly include in the list.
Qualifications
The first and most important thing you should do is to make sure that the health care provider is qualified and experienced. So, ask about their medical background such as accreditations, experience, and training. The Reproductive Endocrinologists in our women's health clinic undergo seven years of formal specialty and subspecialty training. Additionally, they will also be experts at treating women with reproductive disorders. They may be also certified by the American Board of Obstetrics and Gynecology and a member of the Society for Reproductive Endocrinology and Infertility.
Chances of Getting Pregnant
Let us assume that you are satisfied with the qualifications and experience of your Reproductive Endocrinologist, then you can skip all other formalities and ask what your chances of getting pregnant are. Review your medical and personal history with the health care provider and be honest about your sexual history, as it will help the Reproductive Endocrinologist to get a clear idea on the causes of your infertility. In addition to that, it will also help the health care provider to suggest an accurate fertility treatment.
Fertility Tests
Now, you will have to understand what types of fertility tests are available to you and how they can increase your chances of getting pregnant. There are numerous fertility tests available for women. The Reproductive Endocrinologist at our free women's clinic will give you a clear idea on each one of them and finally suggest the right fertility test for you. The health care provider will also thoroughly evaluate both you and your partner and conduct a few physical examinations and lab tests for checking underlying diseases, infections, or genetic conditions.