Can Coronavirus Contribute To Miscarriage?
Can Coronavirus Contribute To Miscarriage?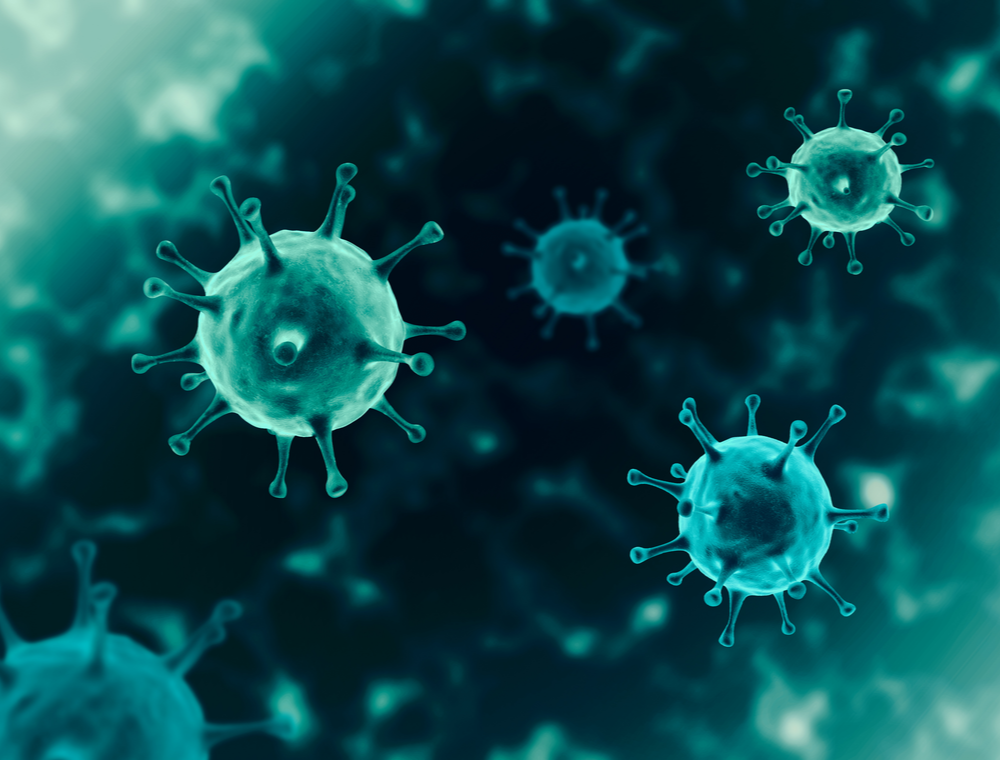 Coronavirus can contribute to numerous complications in expectant mothers, including early miscarriage. The term miscarriage refers to the spontaneous pregnancy loss before the twentieth week of pregnancy. As for affordable health clinic experts, almost every case of miscarriage happens before the twelfth week. Miscarriage symptoms and signs include abdominal cramping or pain, tissue or fluid passing from the vagina, and vaginal bleeding or spotting.
Research has demonstrated that coronavirus binds to many different organs. This applies to ACE2 protein related to coronavirus in placental tissue in early pregnancy, causing the period to be vulnerable to coronavirus infection effects. A complication related to coronavirus, known as hypercytokinemia, can damage not only the development of the fetus but also implanting embryos.
As per a recent report featured in PLOS One, coronavirus could induce placental inflammation, an issue that may contribute to slower fetal growth and abortion. According to the report, an expectant mother who tests positive for coronavirus is more in danger of having an abortion.
COVID-19 Hospitalization Risks For Pregnant Women
As per research featured in the American Journal of Obstetrics &Gynecology (AJOG), a pregnant woman is thrice likelier to get hospitalized with coronavirus disease and may have more severe illness than others. The fatal virus may contribute to complications related to birth in a woman who gets infected as she nears her pregnancy. That said, it is worth noting that recommendations about this are evolving, and while there are some cases, large-scale research is necessary to establish an association between coronavirus and miscarriages.
A feature in The Lancet talks about the indirect effects of coronavirus on expectant mothers because of pandemic restrictions. Expectant mothers diagnosed with coronavirus disease usually have good pregnancy results, but the indirect effects of coronavirus will be considerable. Increased stillbirth rates are among those effects. The effects of the virus on perinatal results are mainly because of disruptions to maternal, reproductive, newborn and children's healthcare related to the epidemic.
How Expectant Mothers Can Maintain Their Health In COVID Times
As for health experts, including free womens health clinic specialists, women should follow physical distancing norms and get themselves double-vaccinated to avoid COVID-19 risks. Exercise, meditation, and other health activities are recommended as they could aid women in keeping stress in check.
Women should also take nutrition and dietary advice from their dieticians in all the trimesters of pregnancy. Be sure to be on a balanced diet without junk food. You should avoid smoking or alcohol consumption, besides getting enough sleep regularly.