Complications, Diagnosis, and Treatment of Atelectasis
Complications, Diagnosis, and Treatment of Atelectasis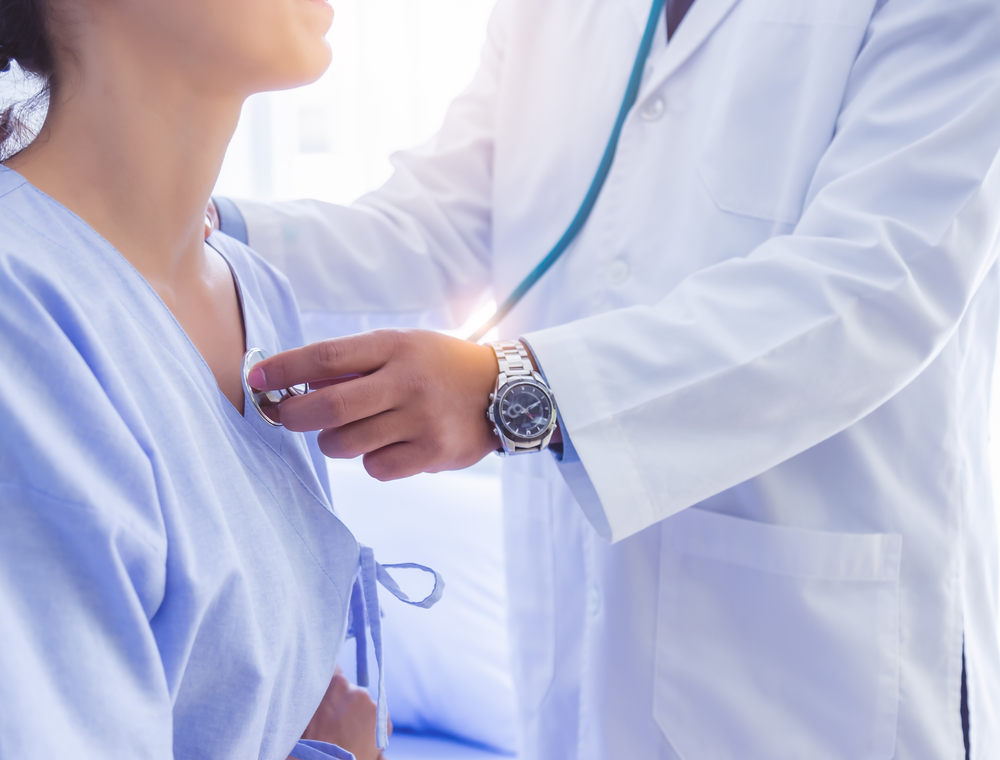 Atelectasis is a condition wherein a lung or a lobe of a lung collapses because of the deflation of the alveoli within the lung. It usually happens post-surgery or due to the effect of other lung diseases and can also occur when the tiny air sacs in the lung get filled with alveolar fluid.
While a small area of atelectasis can be treated in adults if diagnosed on time, it can cause many types of complications, such as:
Hypoxemia

– This condition occurs because atelectasis makes it difficult for the lungs to receive the required amount of oxygen.

Pneumonia

– This happens because of the mucus accumulation in the lung that may have caused an infection.

Respiratory failure

– This life-threatening condition occurs in infants and people with lung disease due to the loss of a lobe or the entire lung collapse.
As atelectasis is also caused due to inhaling foreign objects, especially in children, it is recommended to keep such objects out of the reach of kids. In cases of adults, atelectasis generally happens after major surgery, so consulting with the doctor about its risks and understanding how to avoid them will be the best approach.
Diagnosis and Treatment of Atelectasis
Your doctor will recommend certain tests to determine the type and severity of atelectasis based on your symptoms. This may include an X-ray, CT scan, ultrasound of the thorax, and oximetry. In some cases, bronchoscopy may also be recommended to see what is causing the block in your lungs. After proper diagnosis and identifying the cause of atelectasis, your doctor will recommend the right treatment plan to deal with it effectively. Contact Complete Care Community Health Center to discuss your options with our doctors.
Mild cases of atelectasis may not require any specific treatment; sometimes, medications can also help to loosen and thin mucus to relieve the blockage. Aside from that, chest physiotherapy and deep-breathing exercises can also help to re-expand the collapsed lung tissues and increase lung volume by removing the excessive secretions. Postural drainage and percussion techniques are also used to drain mucus from the bottom of the affected lung. This may also be accompanied by mechanical mucus-clearance devices for better results.
In severe cases, surgery to remove the airway obstructions may be the only treatment method available. Here, bronchoscopy or other techniques may be used for suctioning mucus. If a tumor is the underlying cause of atelectasis, surgery may be recommended to remove or shrink the tumor. This may or may not involve other cancer therapies and treatments like chemotherapy or radiation. You may also be advised to use a CPAP machine to boost your oxygen levels post-surgery.