ENSURING PROPER CARE FOR AIDS PATIENTS
ENSURING PROPER CARE FOR AIDS PATIENTS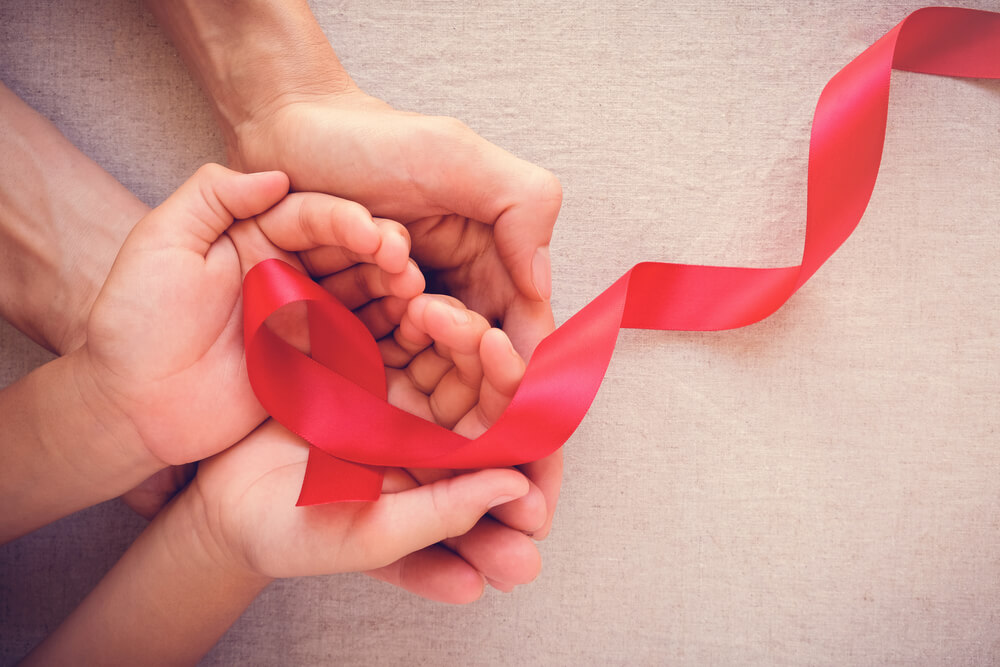 Acquired Immune Deficiency Syndrome or AIDS is a serious sexual disease caused by the infection of Human Immunodeficiency Virus (HIV). The disease affects millions of people all over the world, and those diagnosed with this life-threatening illness will surely need support and care from their families, friends, and the community, particularly when they are ill.
It is seen that the family members and friends of HIV/AIDS patients often worry that they might get infected with the disease when they are caring for the HIV infected individuals. However, HIV will not pass from one person to another by hugging, touching, or sharing eating utensils. Yet again, note that the virus infection can spread through infected blood and by having unprotected sex with the affected individual. In addition to that, HIV infection might also pass from an infected mother to the baby in her womb.
Why AIDS Patients Need Proper Care
Even though AIDS is a life-threatening and serious disease, thousands of people who are suffering from this illness have managed to live a healthy life for very long. This is possible through proper care and help. If you want your loved one who is suffering from HIV/AIDS to live a healthy and long life, then you will need to do the following things for him/her.
Show love, support, and respect
Learn the facts about AIDS and openly discuss it with them if they are comfortable
Help them to reduce stress
Provide nutritious and balanced meals to them
Motivate them to get immediate treatment if they are feeling not well
There is no denying the fact that caring for someone who is suffering from an advanced HIV infection can be quite difficult. However, spending time with them and taking good care of them will give you precious and meaningful experiences. You should also consider involving them in family discussions and help them around the house, as it will give them the necessary comfort and confidence to fight against the illness.
If you have no clear idea on how to treat or care for a person who is suffering from an HIV infection, then you should consider getting in touch with our affordable health clinic. The expert health care providers at our clinic will help you to know more about the disease and give you tips on how to care for an HIV/AIDS patient.
Caring for an HIV/AIDS Patient
In case of HIV/AIDS, you will probably need to do more for them when the health condition of your loved one changes. There will be situations where you will need to clean up the blood and body fluids from their bedside. In such scenarios, you must use plastic or rubber gloves in order to avoid direct contact with the blood and body fluids of the patient. In fact, you will need to store such disposable items in your home as fast as possible.
If the condition of your loved one is worsening, then you should consider getting more help by consulting with our free womens clinic. The health care providers and caregivers at our affordable health clinic will evaluate the medical condition of the patient by studying their past medical records and run a few tests if required.
The health care providers may also ask you a few questions so that you can know more about HIV and AIDS. This will enable you to prepare for unexpected situations and have a better idea on how to improve the current health condition of the patient. In addition to that, it will also help to debunk the common myths and misconceptions about HIV infection.
Make Them Feel at Home
Most people who are struggling with diseases like HIV/AIDS prefer to spend their time at home and places that are familiar to them. If they are in a stable health condition, then you should allow them to stay at home, as this will help the patient to easily navigate through the house without any issues.
It is significant to note that several patients who are suffering from HIV infection are a little bit hesitant to ask help to others, particularly when it comes to things like using the toilet and bathing. So, you should give them a room that has a private bathroom, or is at least close to one. You also need to store blankets, towels, and tissues in their room, as they will probably need these items very often.
Some HIV/AIDS patients might not feel comfortable talking about their illness to others because they feel that it would make their family members feel uneasy. If that is the case with your loved one, then do not insist on telling you about how they are feeling. However, you will need to give them comfort by listening to them if they want to talk to you about their condition. Sometimes, you do not need to talk anything at all; just spend time with them and make them feel happy.