How To Confirm Breast Cancer Symptoms At Home
How To Confirm Breast Cancer Symptoms At Home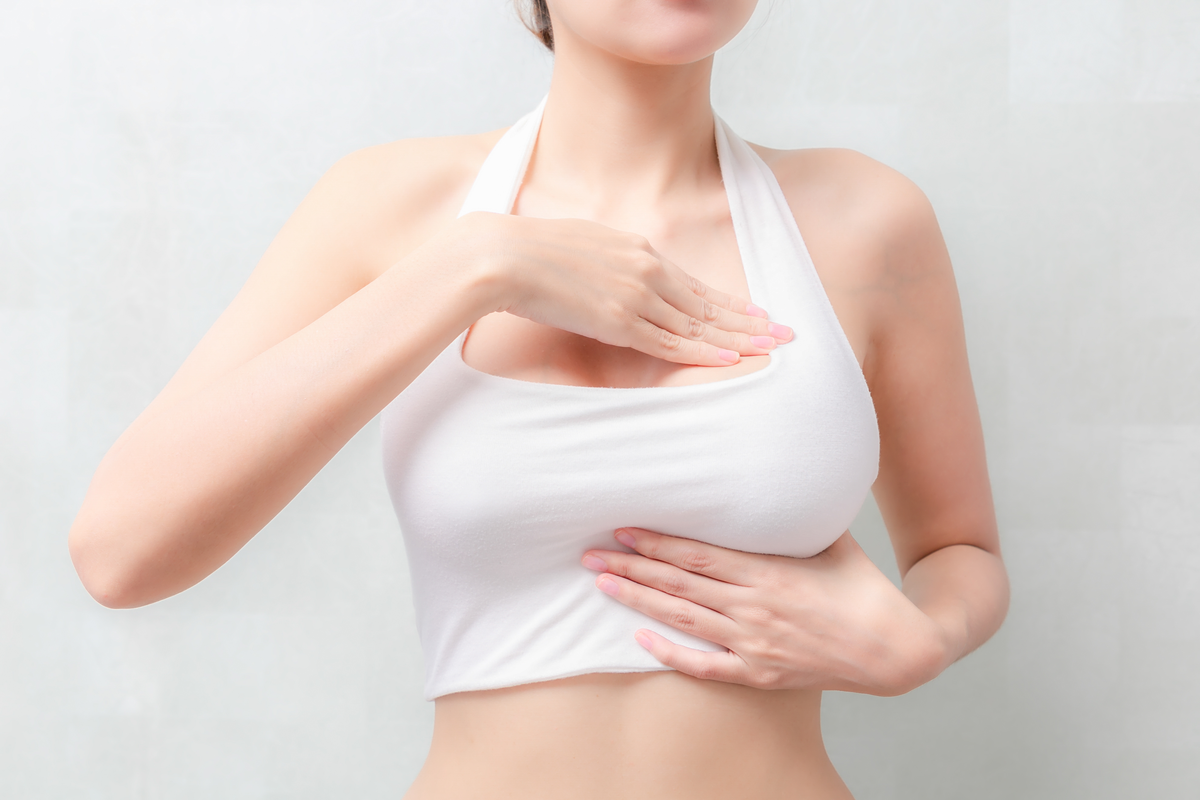 Its nearing the end of Breast Cancer Awareness Month, that time of the year when we talk about this dangerous health condition. It is possible to diagnose breast cancer early on in its development through self-observation at home. That said, understand that it is not a replacement for an examination at an affordable health clinic or some other medical facility. As per the American Cancer Society, self-examination techniques contribute to the detection of most breast cancer forms.
There is no one test that can enable detecting cancer, not even in the best low income clinics. It is essential to use a healthcare test and self-examination to be certain that one suffers from this form of cancer. With screening tests such as mammograms, self-exam can aid you in detecting your cancer early on in its development and treating it timely to avoid future complications.
Every woman can have breasts in different shapes, consistencies and sizes. One can have larger breasts than another, and the organs can change over time. Some often develop lumpy armpits following their menstruation days. Therefore, the United Kingdom National Health Service tells women to know the following about breast cancer.
How your breast normally looks and feels like

The form of symptoms to look for

Consult a medical professional if you discover any symptoms

Attend regular screenings when aged between 50 and 70 years
Self-Examination Of Cancer
Stand before the mirror, and keep your hands around your breasts in a neutral posture to inspect for any abnormalities in the organs. Some of the potential symptoms are as follows.
Change in size and shape of one of the two breasts

Persistent change or rash in the skin surrounding the nipple

Puckering or dimpling of the skin or nipple

Nipple inversion or retraction

Discharge or bleeding from your nipples

Abnormal swelling in the breast

Soreness or redness in the breasts
You can press the hands against the hips or raise the hands behind or above your head for a bit of pressure in your chest muscles. Doing so will help you to observe any change in the shape or size of your breast or the skin around it more closely.
Lie down, as your breast tissues become disturbed evenly in this position, and inspect for any change in the underarms, collarbone or breasts more accurately. The changes that you should look for include the following.
Lymph nodes in an enlarged form around the collarbone or underarm

Any thickening, swelling or lump around the underarms or in your breasts