IMPORTANCE OF DEVELOPMENTAL ASSESSMENT FOR CHILDREN
IMPORTANCE OF DEVELOPMENTAL ASSESSMENT FOR CHILDREN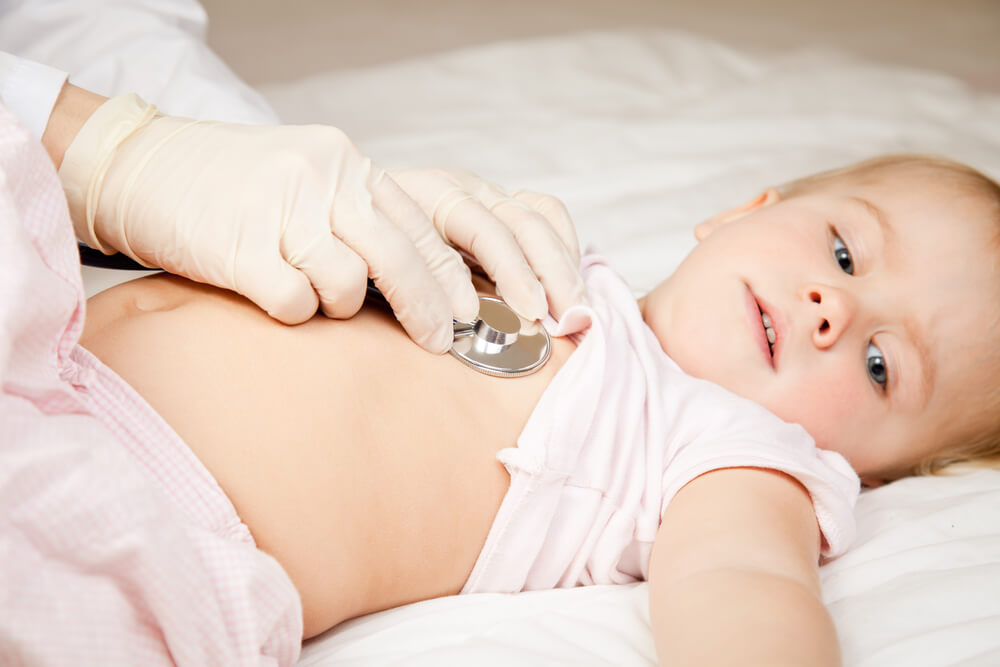 Developmental assessment is an important phase of pediatric care carried out for children. Developmental assessment is a recommended procedure that addresses the various aspects concerning the physical and mental growth and development of a child. The process involves performing accurate assessments for determining the ability of the child to meet the required developmental objective. Moreover, it also evaluates the performance and the capability of a child in carrying out common everyday tasks.
The main goal of development assessment is to evaluate and identify the crucial aspects relating to a child such as the strengths and challenges that arise in various spheres of influences. This includes cognitive, social, linguistic, emotional, physical development, as well as numerous adaptive behaviors such as self-care and self-direction. A standard psychometric assessment is also used to evaluate the development of a child in various areas.
Development assessment can be of immense assistance to the parents as well as for the teachers. It will offer them with the key characteristics of the child that aids them in providing the right management plans and life skills courses intended for increasing the developmental potential of the child.
Importance of Developmental Assessments
Developmental assessment is highly important for evaluating the performance of a child and their ability to function normally across various spheres. Below are some of the main aims of carrying out a developmental assessment in children.
Developmental assessment aims to determine and carry out detailed analysis related to any intellectual or cognitive delay in a child. This consists mainly of ascertaining the amount of impairment in the intellect as well as in assessing how much impact this can have on developmental spheres. These assessments can also be periodically undertaken for evaluating the child's progress at different ages.
Carrying out developmental assessments will help in diagnosing any disability in the child, either in learning or in normal functioning in various spheres. The result can be used for providing support in the form of government funding and school funds for addressing the requirements of the child.
Another goal of developmental assessment is to develop the management functions of the child. This includes evaluating the various strengths and weaknesses prevalent in the child. This will assist parents and teachers to give the appropriate mentoring to the child for developing his/her learning drive.
Developmental assessment is also carried out along with numerous other cognitive assessment procedures to ascertain any of the difficulty of the child in specific areas. This can then be diagnosed with an intellectual disability or learning disorder in the child.