THE IMPORTANCE OF PHYSICAL EXAMINATION IN PEDIATRICS
THE IMPORTANCE OF PHYSICAL EXAMINATION IN PEDIATRICS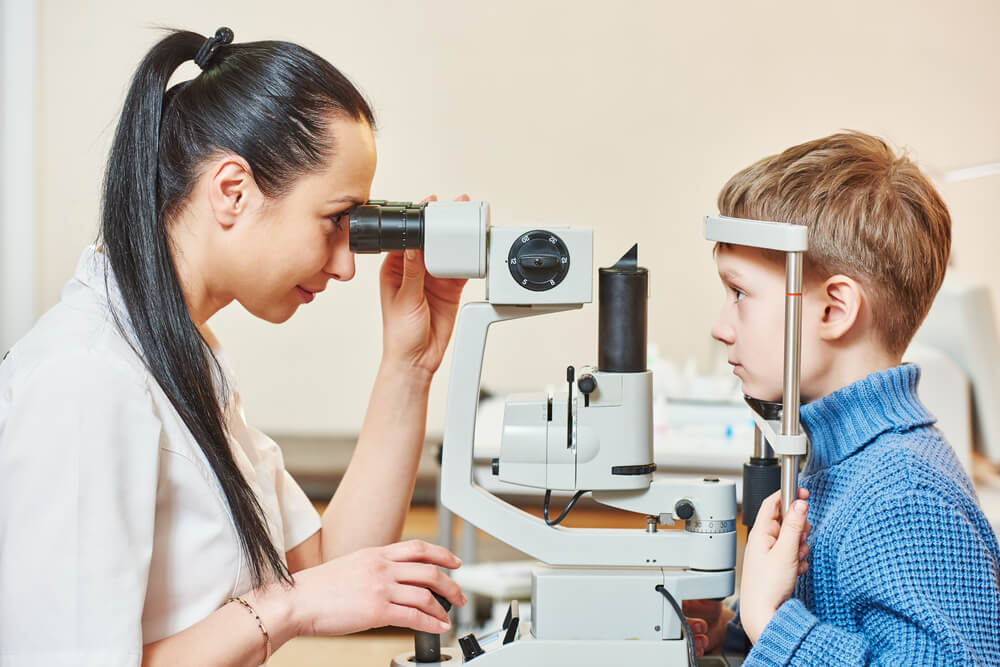 Pediatric physical examination is an important procedure done among children starting from newborn to the other growth stages. It differs from the physical examination carried out for adults, as the disease pattern, method, and the content of the examination varies for children. Additionally, the nature of this examination will differ as the child gets older.
Physical examination is carried out routinely for newborns right after birth to identify any of the abnormalities related to their growth and development. It is of high importance, as it will aid in determining whether the child has the right physical development.
Aim of Physical Examination
The key aim of physical examination in children is to ascertain their growth status. It covers all key regions of the body, from head to toe, for finding whether the child is developing at a normal rate. As babies with any abnormal growth patterns are identified by a physical examination at the initial stages, then appropriate treatment can be provided as early as possible.
Pediatric physical examination is also used to ascertain the fitness levels of a child for use in education or any other physical activities. During a physical examination, any other problems with the child concerning his/her behavior, development, etc., can also be determined.
How is Physical Examination Carried Out
Various factors are considered while carrying out a physical examination of children in low income health clinics. The whole approach of the examination is determined by considering the age, development, and understanding levels of the child. A physical examination is carried out mainly by means of inspection and observation.
The pediatric physical examination is focused on the three major phases of growth, which are:
Infancy
Childhood
Puberty or Adolescence
Numerous measurements are recorded to assess the growth and development of children based on these three stages. This includes health vitals such as the height and weight, measurement of head circumference for children aged below 2 years, usage of standard growth charts, etc.
Key Components of Physical Examination
Other than the outer measurement of the body, physical examination is also centered on the major systems of the body of a child. This is highly important to determine whether the bodily systems are functioning normally and to detect any irregularities. Some of the major body systems covered in a pediatric physical examination are:
Cardiovascular system
Respiratory system
Gastrointestinal system
Central nervous system
Musculoskeletal system
Ear, nose, and throat
Note that the physical examinations are carried out for children depending on their age groups. This is because the pattern of examination will vary depending on different age groups.