A QUICK GUIDE TO NASOPHARYNGEAL CARCINOMA PT 2
A QUICK GUIDE TO NASOPHARYNGEAL CARCINOMA PT 2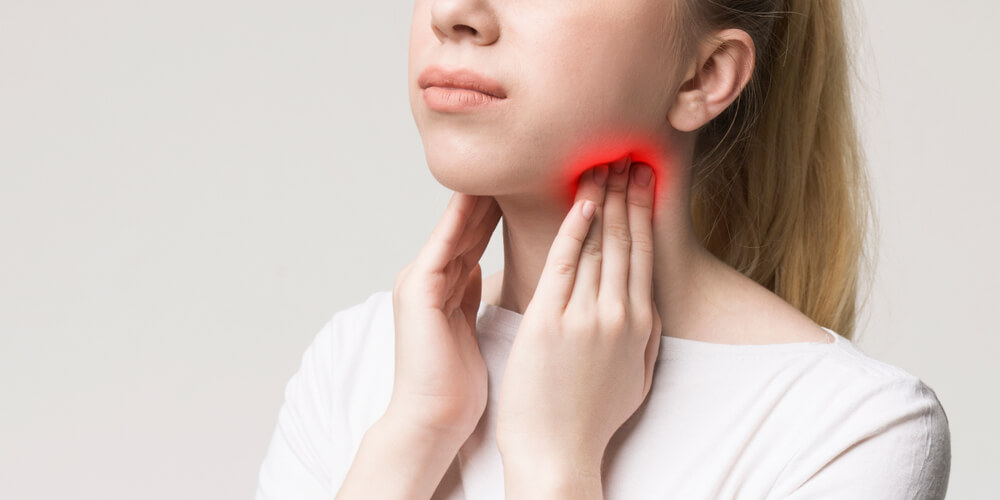 Note that the nearby structures like throat, bones, and brain can be seriously affected during the advanced stages of nasopharyngeal carcinoma. Moreover, nasopharyngeal carcinoma frequently metastasizes to other parts of the body as well. Sometimes, the cancerous cells can travel to other vital organs like lungs or heart.
Diagnosis and Treatment
Physical examination is the primary mode of diagnosing the health condition. During the test, professionals at the community healthcare center would ask you general questions about the symptoms you are experiencing. The lymph nodes are also checked for swelling in this stage, which helps the doctor to determine if further diagnosis is required.
If the medical expert suspects a nasopharyngeal carcinoma, nasal endoscopy would be recommended to confirm the disease. A thin and flexible tube having a camera is inserted through your nose or from the back opening of your throat in nasal endoscopy, which goes down to your nasopharynx to check the affected areas. Local anesthesia may be required for doing this procedure. Then samples of suspicious cancer cells are taken with the help of endoscope or another specialized instrument, which are then sent to a laboratory for further testing. This procedure is known as a biopsy.
Once the cancer is confirmed by a doctor at a nearby oncologist clinic, a few more tests are performed for determining the stage of the disease. These tests include a Computerized Tomography (CT) scan, Magnetic Resonance Imaging (MRI), Positron Emission Tomography (PET), and X-Rays. In general, nasopharyngeal cancer has four stages, which are categorized in binary numbers. Treatment plans are different for each stage of the disease, depending upon the growth and effects of the cancerous cells. In the primary stage, the cancer is typically localized and would not have spread to the other regions of the body. However, that might not be the case always, and it can only be determined through proper diagnosis.
The treatment plan recommended for nasopharyngeal carcinoma is decided based on many factors such as the stage of the disorder, the treatment preference of the patient, the health of the patient, as well as the probable side effects and the patients' capacity to tolerate the intensive therapies.
Radiation therapy is initially used in the treatment of this cancer, but sometimes, both radiation and chemotherapy are used. Surgery is not preferred in this type of cancer, but a surgical procedure can be done sometimes for removing the cancerous lymph nodes from the neck of the patient because these lymph nodes can also infect other vital organs of the body.