WHAT YOU NEED TO KNOW ABOUT PATELLOFEMORAL PAIN SYNDROME
WHAT YOU NEED TO KNOW ABOUT PATELLOFEMORAL PAIN SYNDROME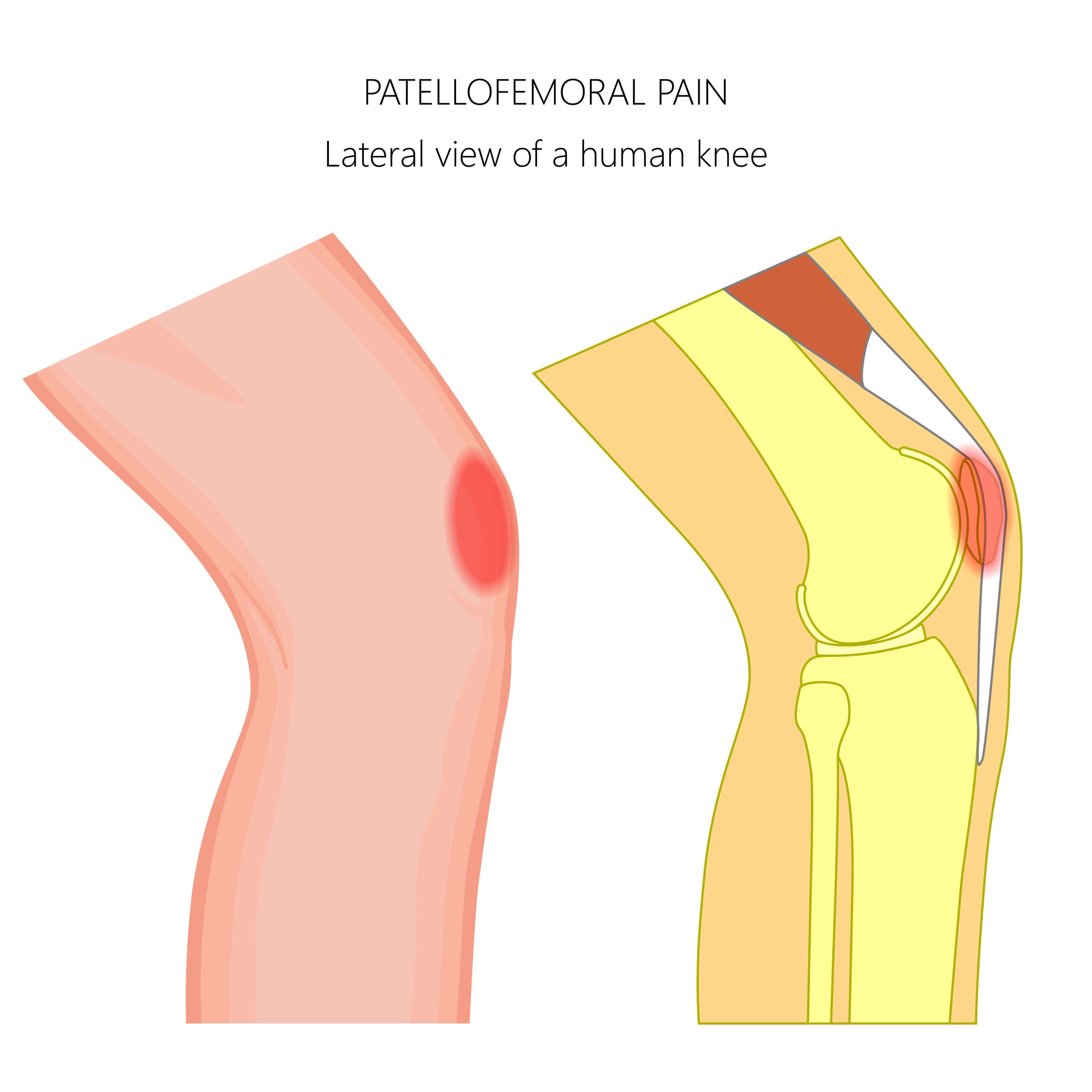 In simple words, Patellofemoral pain syndrome can be defined as a broad term, which is used to describe the pain around the patella and in the front of the knee. Patellofemoral pain syndrome is often referred to as "jumper's knee" or "runner's knee" because it is very common in athletes and individuals who are active in sports activities. It is significant to note that Patellofemoral pain syndrome is also common in manual laborers and teenagers too.
Patellofemoral pain syndrome is mainly caused due to the roughening, softening, or wearing of the cartilage, which is located under the kneecap. Many health care providers and experts in the field of medical science suggest that this health condition may also happen because of being overweight, injuries, changes under the kneecap, and due to its overuse.
The Symptoms
As you would probably know, the most noticeable symptoms of Patellofemoral pain syndrome is knee pain. People who are suffering from this serious health issue will experience mild or severe pain when they are jumping, squatting, climbing the stairs, and even when they are sitting with bent knees.
In addition to that, people with Patellofemoral pain syndrome will also experience knee buckling. When this happens, your knees will be not able to support the weight of your body and you will fall down to the ground. You should also note that some individuals with this health condition might also have a grinding or popping sensation when they are moving their knees.
Diagnosis and Treatment
If you are experiencing a severe amount of knee pain or any of the above-mentioned symptoms, it is best to get in touch with our low income medical clinic, as it will help you to know whether you are suffering from this issue or not. The expert health care providers at our low income medical clinic will ask you a few questions about your medical history and then conduct a thorough physical examination to identify the root cause of your knee pain. You might also be advised to undergo a few imaging tests including magnetic resonance imaging (MRI) and X-rays.
The health care providers at our womens health clinic will carefully study the results obtained from these tests to identify the reason behind your pain. During your next visit to the clinic, care providers will once again evaluate your condition and put forward an effective treatment plan to help you recover from the pain.