NOTABLE BODY CHANGES TO OBSERVE DURING THE POSTPARTUM PERIOD
NOTABLE BODY CHANGES TO OBSERVE DURING THE POSTPARTUM PERIOD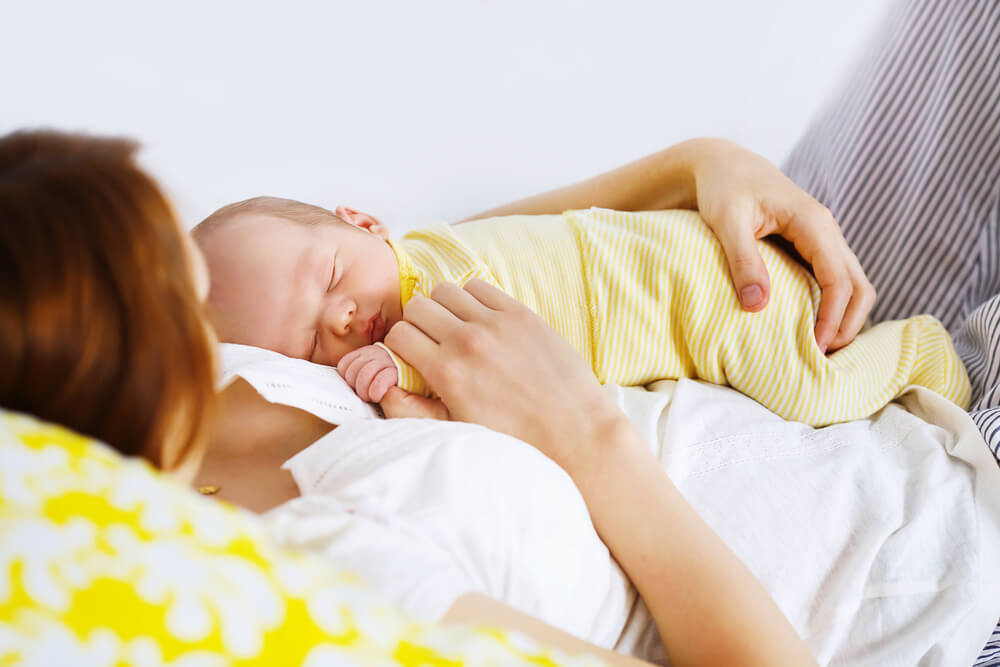 The postpartum period refers to the first six weeks after the delivery of the child. It is one of the most crucial periods for a mother as it involves adjusting to the post delivery conditions. It is also the time, when the mother develops an inseparable bond with the newborn child.
The body undergoes numerous changes during the postpartum period to restore it back to the condition before pregnancy. However, these changes could induce certain psychological conditions in the mother such as depression and mood swings. Coping with these changes are highly important for a mother and all it requires is the right supervision.
Besides the psychological change that occurs, the postpartum period also involves major changes in the body. Sometimes, these bodily and mental changes can become more excessive than its normal levels and linger for long periods. Such changes must be immediately recognized and reported to the nearest free womens clinic for properly diagnosing the condition and suggesting treatments.
Our free womens clinic specializes in postpartum care and consultation, which will be helpful for new mothers to get acquainted with the various aspects of motherhood. Below are some notable body changes to look for during the postpartum period and get immediate help.
Vaginal Discharge
Vaginal discharge occurs commonly in mothers for a period of about two to four weeks after childbirth. They should be dealt with appropriately by the use of sanitary napkins. However, foul smelling vaginal discharge is an indication of a problem and should be immediately notified at the nearest clinic. The occurrence of heavy vaginal bleeding that causes the sanitary pads to become saturated quickly must also be referred to a qualified doctor as soon as possible.
Constipation and Urination Problems
Constipation commonly occurs during the last stages of pregnancy as well as after childbirth. Intake of fiber rich foods and sufficient quantities of water is one way to resolve this issue. The excess intake of water is helpful in dealing with constipation as well as in alleviating any of the problems in urination such as persistent urination urges, burning sensation after urinating, and small quantities of urine passage, etc. However, persisting constipation requires consultation with the nearest free womens clinic.
Uterine Pain
Uterine pain is common among mothers due to the shrinking of the uterus after childbirth. This will result in cramping that contributes to the pain. Normally, this pain will go away after a certain period; but if it persists, it is better to consult with a doctor at our free womens clinic and use pain medications under the strict supervision of the health care staff.