AN OVERVIEW OF AUTOIMMUNE HEPATITIS (AIH)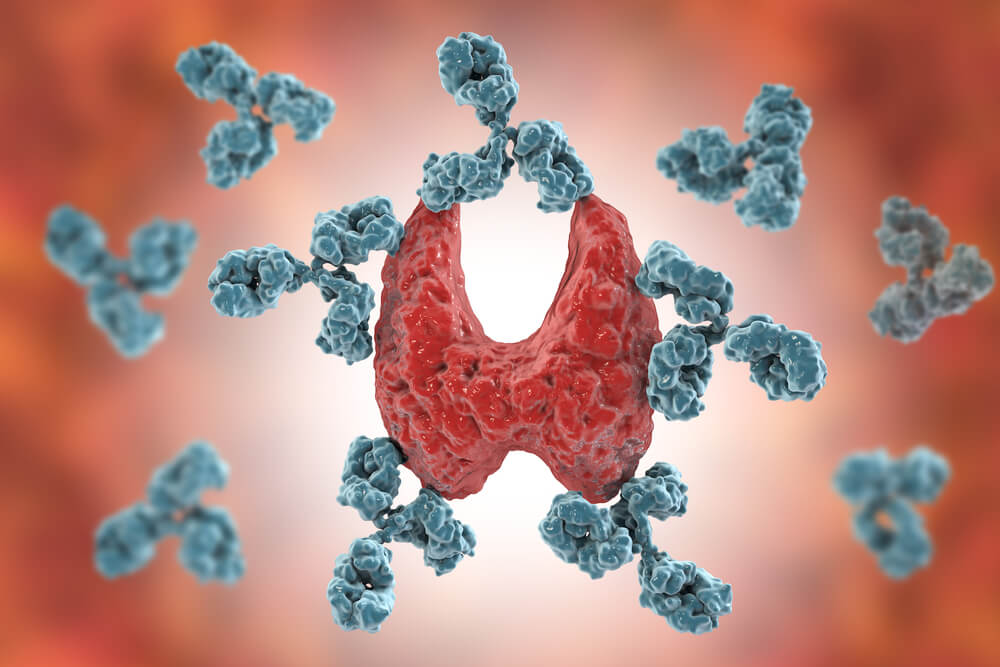 The immune system of our body offers protection to virus, bacteria, and other foreign bodies. However, if you have fallen prey to AIH or autoimmune hepatitis, then your body's immune system will instead start to attack the liver cells and lead to inflammation. This gradually results in a serious liver disease, which can be life threatening in some cases.
It is true that there is no cure for autoimmune hepatitis, but the good news is that you will be able to manage the ill effects of the health problem and prevent liver damage to a certain extent with proper measures. This is why you should consider reaching out to a free women's health clinic as soon as you notice any symptoms related to autoimmune hepatitis.
What Causes Autoimmune Hepatitis
There is not much data available to researchers and other experts in the field of medical industry to identify the root cause of AIH. However, several expert health care providers claim that autoimmune hepatitis may actually be inherited from parents or even grandparents, which means that your genes might be a reason why you are suffering from this condition. Although they are believed to be inactive, some studies suggest that a number of factors may prompt such genes in your body to trigger autoimmune hepatitis, such as:
Hydralazine, statins, and other medicines that are used to treat heart diseases
Minocycline, nitrofurantoin, and other antibiotics
Stress
Risk Factors
It is significant to note that there are two forms of autoimmune hepatitis, categorized into Type 1 and Type 2 AIH. The former condition is more common, while the latter is very rare; Type 1 autoimmune hepatitis is often diagnosed in women who are in the age group of 15 to 40, whereas Type 2 autoimmune hepatitis is generally reported in girls aged between 2 to 14. In most of the cases, AIH triggers other autoimmune diseases as well, such as Sjogren's syndrome, lupus, celiac disease, ulcerative colitis, rheumatoid arthritis, or Crohn's disease.
Autoimmune hepatitis can also develop if you are infected with herpes simplex, measles, or Epstein-Barr virus. At times, it is also linked to hepatitis A, B, and C infection. Although more common in women, Type 1 autoimmune hepatitis can also happen to men of different age groups.
Symptoms
The symptoms of autoimmune hepatitis may significantly vary from one patient to another. Some people may experience severe or mild symptoms of autoimmune hepatitis while others may not have any symptoms that are usually associated with the health condition. Yet in most cases, symptoms such as belly pain, fever, and yellowing of the eyes and skin usually occur in patients a few weeks or days after they have fallen prey to autoimmune hepatitis. Aside from that, some of the most commonly reported symptoms of AIH are the following.
Severe muscle and joint pain in the morning
Not feeling hungry and abdominal discomfort
Diarrhea
Fatigue
Vomiting and nausea
Weight loss
Skin rashes and acne
Dark yellow colored urine
In addition to these above-mentioned symptoms, the monthly menstrual cycle of women who are suffering from autoimmune hepatitis will also be interrupted in most cases.
Autoimmune hepatitis may also cause scarring of the liver, which is usually known as cirrhosis. So individuals who are suffering from cirrhosis will exhibit the following symptoms too.
Jaundice
Feeling confused
Spidery blood vessels
Swollen ankles or stomach
Liver inflammation
Bruising
Itching
If you are exhibiting any of the above-mentioned symptoms, then you should immediately get in touch with the health care providers at a free low income medical clinic to get proper medical assistance. The health care providers will perform a few tests to diagnose the health issue, and then suggest the right treatment plan to suppress the symptoms of autoimmune hepatitis.
Diagnosis
During your first visit to a free health clinic, the health care provider will evaluate your current medical state as well as ask you a few questions about your medical history. The health care provider might even ask you about the medications that you take and how much alcohol you consume per day or on a weekly basis. This is because alcohol consumption and medications can cause damage to your liver too.
In addition to that, you may also have to undergo a blood test when you are visiting the health clinic. The results obtained from these tests will help the doctor to figure out whether you are not suffering from autoimmune hepatitis or whether it is some other health problem. The health care providers will also be able to determine whether your liver is damaged (if so, to what extent), which will help them to suggest the right medications to suppress the immune system that is attacking the liver.