RISK FACTORS OF SEXUALLY TRANSMITTED DISEASES
RISK FACTORS OF SEXUALLY TRANSMITTED DISEASES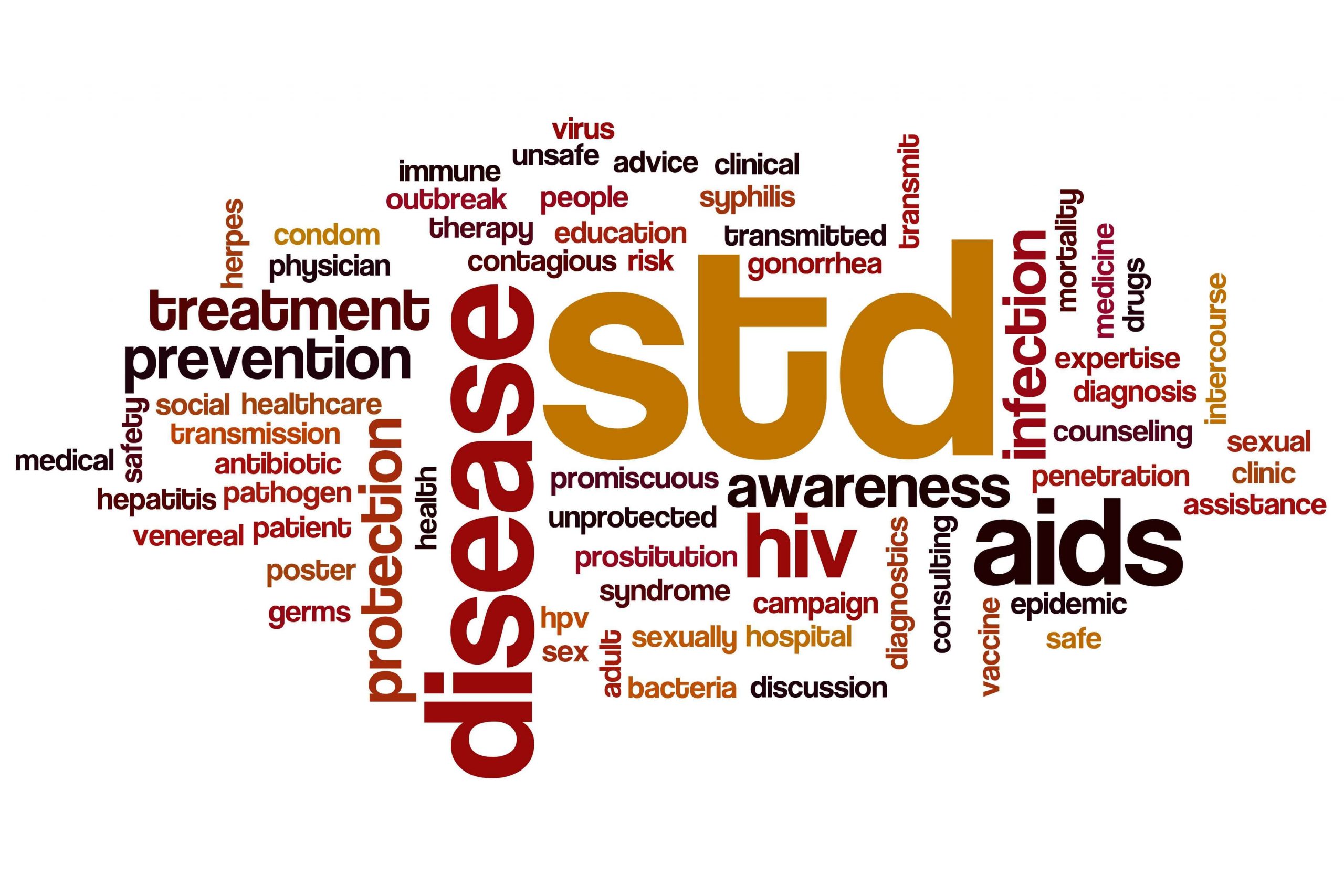 Many of us think that the Sexually Transmitted Diseases (STDs) are spread through sexual intercourse only, but in reality, these diseases can be contracted in a number of ways. In fact, health care experts say that you do not need to have intercourse to transmit or contract STDs. In addition, as different viruses or bacteria cause these infections, a person can have more than one STD at the same time. Moreover, you can be re-infected with the STD after the treatment if you are exposed to it again.
Some of the ways in which you can contract or transmit STDs are explained below. This will let you understand the importance of having regular HIV and STD testing.
Blood Exchange
Blood exchange is one of the common ways leading to the transmission of Sexually Transmitted Diseases. STDs can be contracted via blood exchanges in the following ways:
Intravenous Needles
Sharing the intravenous needles used to inject medicines and drugs can lead to the transmission of diseases like HIV, Hepatitis C, and Hepatitis B. Studies show that sharing dollar bills or straws used to snort cocaine can also lead to the transmission of STDs. This is why it is extremely important for the first responders and hospital workers to be cautious while dealing with used intravenous needles.
Tattooing or Any Other Piercing Equipment
Using and sharing a tattoo maker or other piercing equipment that is not properly sterilized can result in the transmission of sexually transmitted diseases like HIV and other infections like hepatitis B and Hepatitis C. So it is important to ensure that devices and equipment are sterilized properly before using them.
Open Wounds, Cuts, and Sores
Infected blood can enter your body via open wounds, sores, or cuts. It is important to ensure that you do not have any open wounds or sores before offering medical help to someone who is injured. If you have wounds or sores, you will need to cover it properly so that STD infected blood will not get mixed with your blood.
These are some of the ways, by which blood exchange can result in the transmission of Sexually Transmitted Diseases. As there are many ways of STD contraction or transmission, it is important to undergo HIV and STD testing regularly. STD and HIV testing is especially important if you are a woman, as statistics show that STDs are more prevalent among women in the US.
Complete Care Community Health Center offers free HIV and STD testing to deserving women. You can contact your nearest center to know more on free HIV and STD testing, or visit your nearest free womens clinic.