Pediatric Care
At the CCCHC Cesar Chavez facility, our pediatric care CHDP program provides complete health assessments for the early detection and prevention of disease and disabilities for low-income children and youth. The Child Health and Disability Prevention is a preventive program that helps low-income children and youth in California. At our facility, we provide care coordination to aid families with medical appointment scheduling, transportation, and access to diagnostic and treatment services. At our facility, we have access to private physicians, local health departments, community clinics, care plan managers, and even some local school districts.
Comprehensive Care
Our comprehensive array of primary care services include:
Health history
Physical examination
Developmental assessment
Nutritional assessment
Dental assessment
Vision and hearing tests
Tuberculin test
Laboratory tests
Immunizations
Health education/anticipatory guidance
Referral for any needed diagnosis and treatment.
How Much Does It Cost?
CHDP Program provides FREE health check-ups to
Help children and teens stay healthy
Find health problems before they become painful and expensive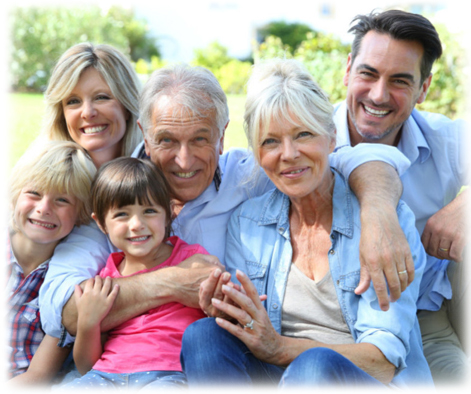 Who Is Eligible?
Low Income Families – From birth to 19 Years, or Medi-Cal Participants up to 21 years. If your child has Medi-Cal, ask your doctor or health plan for CHDP check-ups.
No documentation required!