WHAT IS TYPE 2 DIABETES AND HOW YOU CAN MANAGE THE HEALTH CONDITION
WHAT IS TYPE 2 DIABETES AND HOW YOU CAN MANAGE THE HEALTH CONDITION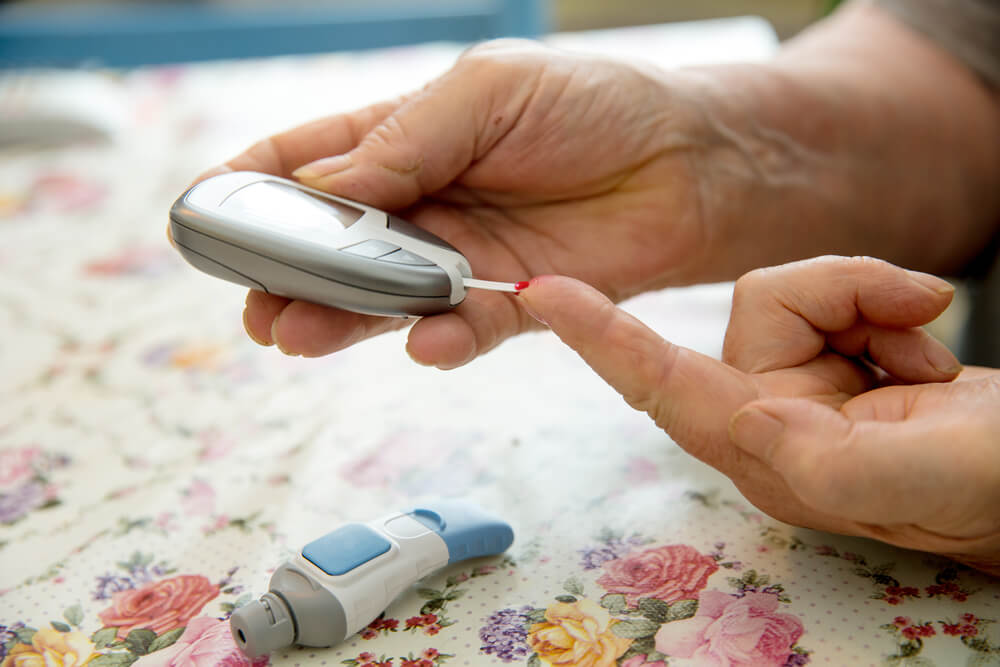 If sugar levels or glucose levels increase in the bloodstream, then chances are that you may be suffering from diabetes. In case you have the condition, you would need more insulin to move sugar into the cells and for sustained energy. The lack of insulin induces the body to rely on alternate sources of energy in the muscles, tissues, as well as organs. Type 2 diabetes is a health condition that may develop gradually with an array of diabetic symptoms due to this chain reaction in the body.
Some of the early symptoms of Type 2 diabetes include persistent hunger, excessive thirst, deprived energy, weight reduction, dry mouth, frequent urination, etc. However, since the symptoms of Type 2 diabetes tends to be mild in the initial stages, it is likely that you dismiss the symptoms of the health issue as normal. Note that if the sugar levels in the bloodstream have been high for a long time, the severe symptoms of diabetes may include yeast infections, dark skin patches, and neuropathy. So if you feel you have two or more of the said symptoms, you should consult with a doctor at an affordable health clinic as soon as possible.
Diabetes is the sort of life-altering health condition, which needs proper diagnosis and constant medical follow up from time to time. It is even reported that the condition may sometimes lead to heart attacks and stroke just like obesity. That is why you need to manage Type 2 diabetes with controlled diet, following proper exercise, and weight management tips given by the doctor. Your doctor would also instruct you how frequently you shall check the glucose levels in the bloodstream.
The ultimate goal of diabetes management is to keep the blood glucose levels within the speculated range that is ideal for the human body. As means of diabetes control, you would be required to keep a nutrient-rich diet including carbohydrates as well as fiber, exercise on a daily basis, take the medications as prescribed, and go for follow up checkups at an affordable health clinic. Many patients also use a self-monitoring system in order to test the blood sugar in between visits to the doctor. Your personal doctor would also instruct how often you should do that and regarding the ideal blood sugar levels to maintain.