TYPES OF CANCERS IN CHILDREN AND THEIR TREATMENT OPTIONS
TYPES OF CANCERS IN CHILDREN AND THEIR TREATMENT OPTIONS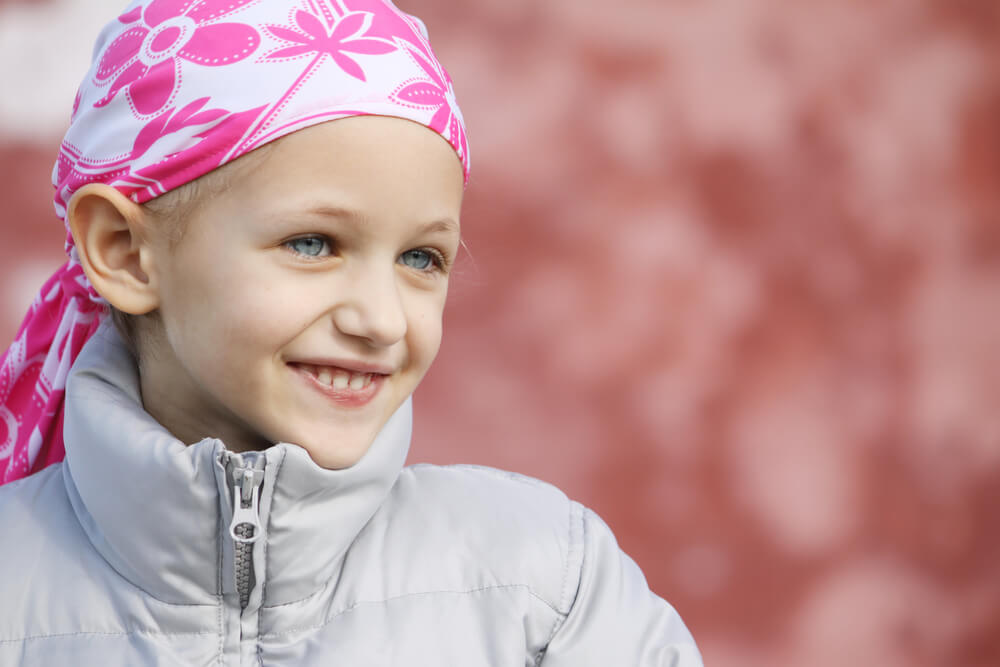 A cancer diagnosis can be upsetting at any age. However, it can be especially upsetting if the patient is a child. There can be many questions in the mind of the parent, like who will treat the child, will the child get well, etc. You need to understand that not all these questions will have answers. However, the below information will help you to understand more about cancer in children and their treatment options.
Cancer in Children
As per the latest estimates, about 10,270 new cases of cancer are diagnosed in children from birth to the age of fourteen years. It is also expected that 1,190 children will die from cancer. Even though the pediatric death rate has decreased by seventy percent over the last forty years, cancer is still the leading cause of disease death among US children. Leukemia, Lymphoma, brain cancer, and other central nervous system tumors are the most common type of cancers in children.
Childhood Cancer Treatment
Cancers in children are not always treated the same way adult cancers are treated. The medical specialty focused on the treatment of cancer in children is called pediatric oncology. Therefore, you need to understand about this specialty of treatment procedure and the available treatment methods for childhood cancers. Moreover, note that children from low income families or underserved communities can get treatment, or treatment advice and referrals from low income medical clinics.
Pediatric Oncology Treatment
There are different types of cancer treatment for children. The type of treatment advised for a child will depend on the cancer type and the stage of advancement. Some of the common treatments for childhood cancer include radiation therapy, surgery, chemotherapy, immunotherapy, and replacement of stem cells.
Cancer Treatment Effects in Children
Children can face unique issues in the treatment period, after the completion, and as survivors. For instance, when they receive more intense treatment methods, it can have varied effects on their growing bodies when compared to the adult bodies. In addition, children might respond differently to the drugs used to control the symptoms of cancer.
Coping With Child Cancer
Mentally adjusting to the cancer diagnosis of a child can be challenging to all the members of the family. Cancer treatment centers can offer you tips to talk with children about their disease and to prepare them for the changes that they will experience. These centers can also help sisters and brothers of the patient cope with the situation.