What Is Hepatitis C And The Hep C Virus? 
What Is Hepatitis C And The Hep C Virus?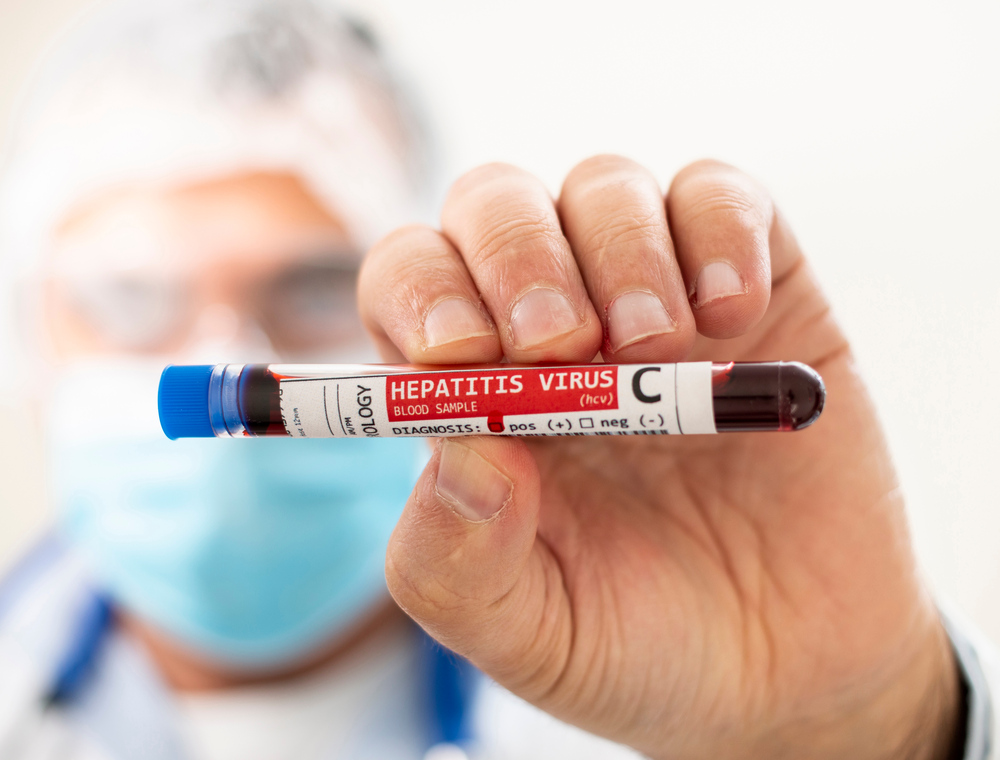 Hepatitis C is a liver infection that can result in serious damage to the liver of the patient. The infection is caused by the hepatitis C virus and as per the records, about 2.4 million US citizens have the disease. As the disease has very few symptoms, most of the affected people don't know about the infection. 
There are different types of hepatitis C virus and the most common form found in the country is type 1. None of the types of the virus is more serious than the other, but the type of treatment can vary depending on the form of the virus. 
Symptoms Of Hepatitis C 
As said above, many people suffering from hepatitis C do not have any symptoms. However, between two weeks and six months after the infection, you may notice jaundice, dark-colored urine, fatigue, clay-colored feces, fever, vomiting, appetite loss, and nausea. The symptoms of hepatitis C infection can last for anywhere between two to twelve weeks. If you have any of these symptoms, visit low-income clinics in your area to get expert help. 
Spreading Of Hepatitis C 
The infection spreads via contact with the body fluids or blood of a person with hepatitis C infection. When the body fluid or blood of the patient gets into your bloodstream, you can be infected. You can be infected by the hepatitis C virus by:
Sharing injection needles.

Having sex with the infected person. This is especially true if you have any sexually transmitted disease, have rough sex, or have many sex partners. 

Sharing personal care items like toothbrushes, razors, etc. 

Birth- a mother with the infection can pass the virus to her baby. 

Getting a tattoo with infected equipment.
Hepatitis C infection does not spread through:  
Coughing and sneezing 

Holding hands or casual touches 

Mosquito bites

Sharing utensils 

Sharing food 
Risk Factors Of Hepatitis C
As per the recommendations of the CDC, you should get yourself tested for the infection if you: 
Are eighteen years or older.  Get yourself tested in a low-income medical clinic at least once. 

Have received blood recently. 

Are pregnant. 

Inject drugs. 

Have ever inhaled or injected drugs.

Were born to a person with hepatitis C.

Have been on dialysis. 

Have HIV infection. 

Suffer from liver disease or have abnormal liver tests.