Who Is An OB-GYN?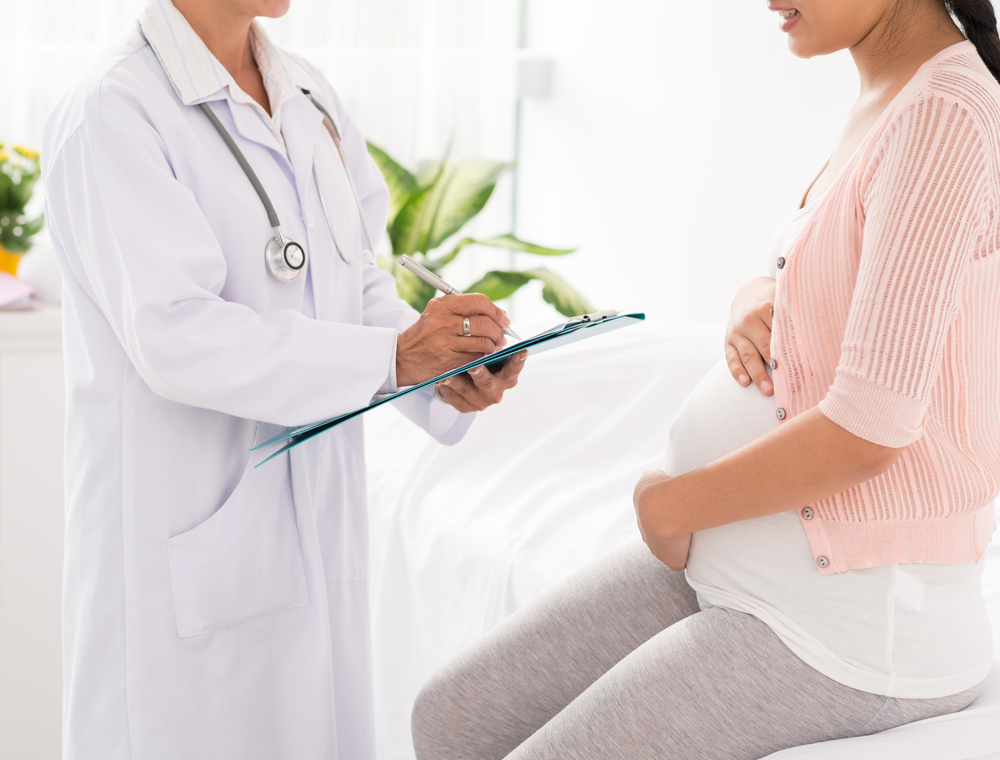 Abbreviated to OB-GYN, obstetrician-gynecologists are health protection experts who are specialized in the reproductive health of females. An OB-GYN professional will be specialized in both obstetrics and gynecology, and you will be able to find an OB-GYN professional in an OBGYN free clinic or other women's health clinics. Read ahead to know more about OB-GYN, the procedures carried out by these professionals, their qualifications, and when a person should see them.
OB-GYN 
As said above, an OB-GYN is a medical practitioner trained in obstetrics and gynecology. These professionals offer many preventive care services like sexually transmitted infection testing, pap smears, ultrasounds, and pelvic examinations. An OB-GYN will be able to answer questions about reproductive issues, sex, infertility, pregnancy, and many other topics. Many women usually see their OB-GYN once a year and some of them use an OB-GYN as their primary doctor.
Procedures Performed By OB-GYN 
Following is the list of procedures an OB-GYN professional is trained in:
Hysterectomy

Cesarean sections

Instrumental deliveries during childbirth

Removing growths like uterine fibroids or ovarian cysts

Procedures in the pelvic region to rectify organ lesions
These professionals can also perform many routines and in-office procedures like:
Testing sexually transmitted diseases

Pap smear tests

Fertility treatments

Pelvic ultrasounds to monitor pregnancy

Infertility treatments

Treating common female health problems like anemia

Management of urinary problems

Examination of breasts comprising of mammograms and breast cancer examinations
OB-GYNs in free women's health clinics can also address other general health requirements like prescription refills for common health issues, screening for mental health problems, performing blood tests, and referring patients to specialists.
OB-GYN Areas Of Specialization 
An OB-GYN professional can choose from a varied range of specialties. Some concentrate on gynecological care and others on obstetrics and taking care of pregnant women. For example, an OB-GYN expert can specialize in vaginal births after cesarean delivery or VBAC.
Obstetricians may also specialize in areas that need additional training, and accreditation, like reproductive endocrinology, maternal-fetal medicine, female pelvic, gynecologic oncology, etc.
When Should A Person See An OB-GYN? 
The American College Of Obstetricians and Gynecologists suggest that a person's first OB-GYN visit must be between 13 and 15 years. The OB-GYN will not perform a pelvic exam if the person does not have any medical issues and is not sexually active. At around twenty-one years of age or when a person becomes sexually active, the first pelvic exam and pap test can be performed. You may visit any OB-GYN free clinic in your area for a pelvic examination or pap test.