WOMEN'S HEALTH CLINIC AND WHAT TO EXPECT
WOMEN'S HEALTH CLINIC AND WHAT TO EXPECT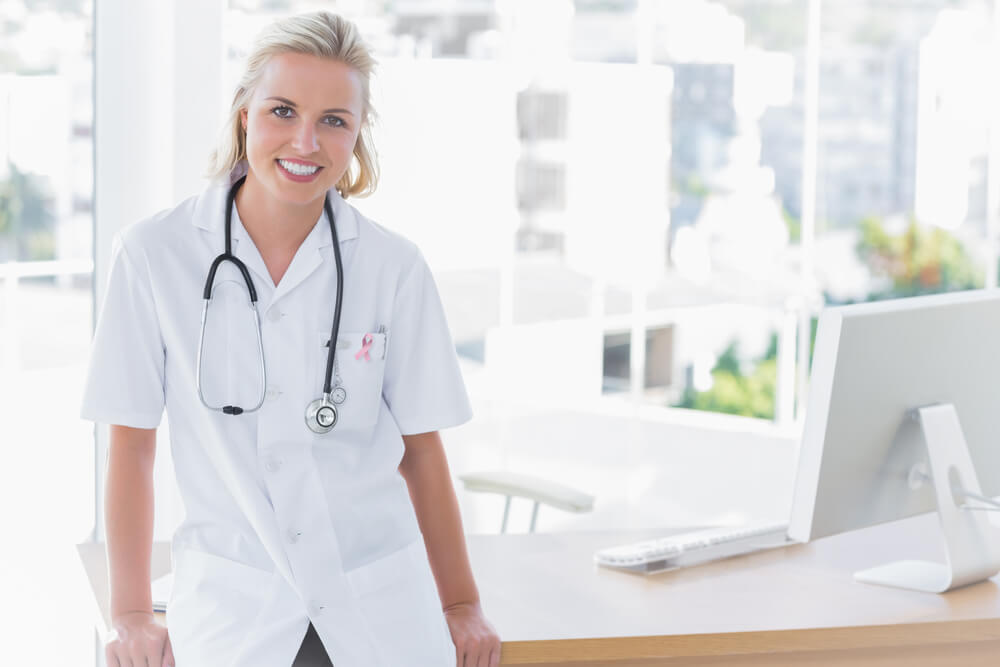 When it comes to wellness checkups it's so easy for people to say, "I'm not sick now, it can wait another day." However, there are so many illnesses that can be avoided and treated early on, if only we went to our wellness checkups regularly. Knowing what services are offered and what to expect at a women's health clinic is something that you should be aware of, as well as any of the women in your life should be aware of.
Many women go through their daily routines without being too worried about anything that is dealing with their menstrual cycles other than they've gotten it. They have become accustomed to the mindset that premenstrual syndrome, otherwise known as PMS, is a normal and regular occurrence, that spotting between your period is really "not that big of a deal", or that your period showing up too early or later than normally expected isn't of any great concern.
Sometimes, it is the case that it really isn't of any concern, and other times these seemingly minor occurrences are really symptoms to other underlying illnesses. However, you can't know which of these is true unless you decide to get your wellness check. The best place to get started would be at a women's health clinic.
What to expect
The first thing you can expect at any women's health clinic is a warm and welcoming team of doctors, nurses, and counselors, who are ready to provide you with private, quality, and comprehensive health care.
The following are many of the services you can typically expect to see and receive from a woman's health clinic.
Obstetrics & Gynecology
Family Planning Services
Prenatal and Postpartum Care
Psychosocial Support
Nutrition services
Lactation Clinics
Birth Control Education and management
Emergency contraception
Well women's check up
Breast and Cervical cancer screenings
STD and HIV/AIDS testing
Services offered at women's health clinic are for prevention, early diagnosis, the treatment of numerous illnesses and diseases, and maintaining your overall wellness. However, nothing can be done about something that you're unaware of or goes unchecked.
Discussing with a doctor or nurse about your personal health questions or concerns can sometimes feel embarrassing and uncomfortable. However, having the support of a place such as a women's health clinic, truly makes it that much easier. Moreover, routine wellness checkups are essential to your health and will continue be so throughout your life.