ANTICIPATORY GUIDANCE AND ITS IMPORTANCE IN PEDIATRIC HEALTHCARE
ANTICIPATORY GUIDANCE AND ITS IMPORTANCE IN PEDIATRIC HEALTHCARE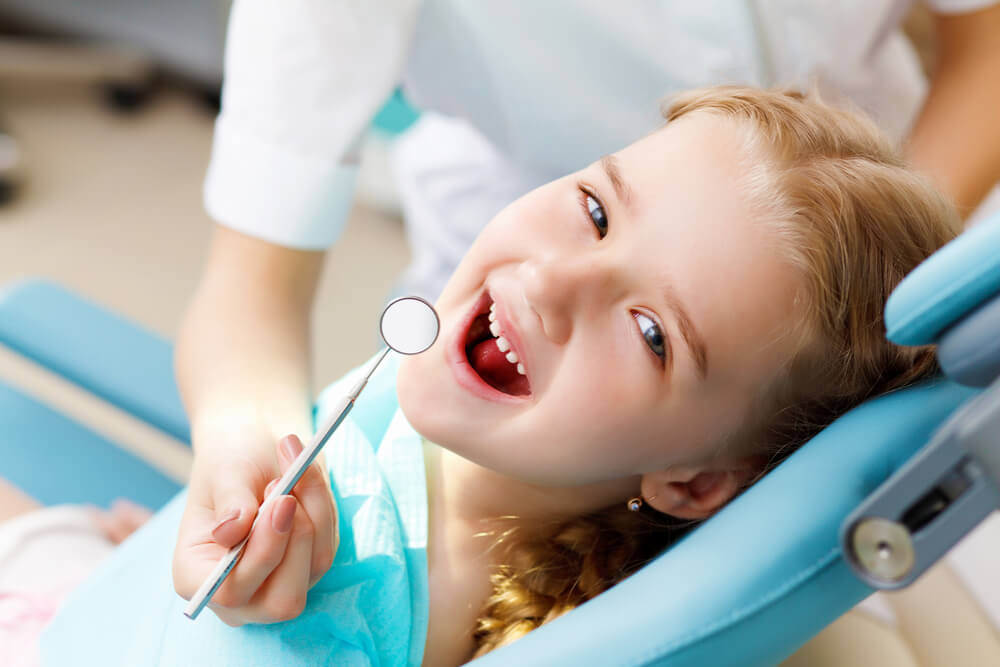 Anticipatory guidance is an important aspect of pediatric healthcare that involves proactive counseling that aids parents or guardians in assessing the expected growth and development of their children. The counseling techniques adopted for the process focus on the requirements of the child during each crucial stage of his/her life.
Anticipatory guidance by specialists can provide comprehensive health information concerning the child that will enable parents to anticipate the physical, emotional, and psychological milestones. In addition, it will also enable them to enhance the development potential and identify any special needs of the child.
Anticipatory guidance also extends to the oral health of the children and prompts them to undergo consultation with any of the low income medical clinic situated in the area. This will help them to formulate the specific strategies depending on the health information obtained via the counseling.
The process of anticipatory guidance mostly involves carrying out a brief analysis of medical history, counseling, and encouraging discussions. Topics such as oral hygiene, nutrition requirements, dietary habits, speech and language development, substance abuse, etc., are usually covered in anticipatory guidance sessions along with other areas that can have a significant impact on the emotional and mental health of an individual.
The process of administering anticipatory guidance begins from the prenatal period. Moreover, the American Academy of Pediatric Dentistry (AAPD) has placed great emphasis on anticipatory guidance and counseling to ensure proper oral health among the children.
Some of the key areas where anticipatory guidance is provided are described below.
Prenatal Counseling – Prenatal counseling is an important part of anticipatory guidance that gives importance to maternal health. This is because it can have a considerable effect on the overall health of the infant. Moreover, infants born with low birth weight have a higher tendency to develop various enamel defects and other oral conditions. Anticipatory guidance ensures that expecting mothers take the appropriate precautions to maintain good oral health for them as well as for the infant.
Primary Tooth Development – The primary teeth will emerge in most children at the age of one. Proper anticipatory guidance at this period ensures that dental diseases are prevented. The necessary counseling involves various practices such as brushing and flossing to maintain the oral health of children. The importance of good development of the primary teeth for chewing, speaking, jaw development, and self-esteem are also explained in the counseling sessions.
Dietary Habits – Another key area in anticipatory guidance is the assessment of the dietary habits of children and the family. This includes feeding preferences such as breastfeeding and the use of the bottle. It also involves educating the parents to minimize sugar for children as it can weaken oral health. This analysis is carried out periodically and explains the importance of dietary habits in maintaining good oral health.