HOW TO DEAL WITH POSTNATAL DEPRESSION
HOW TO DEAL WITH POSTNATAL DEPRESSION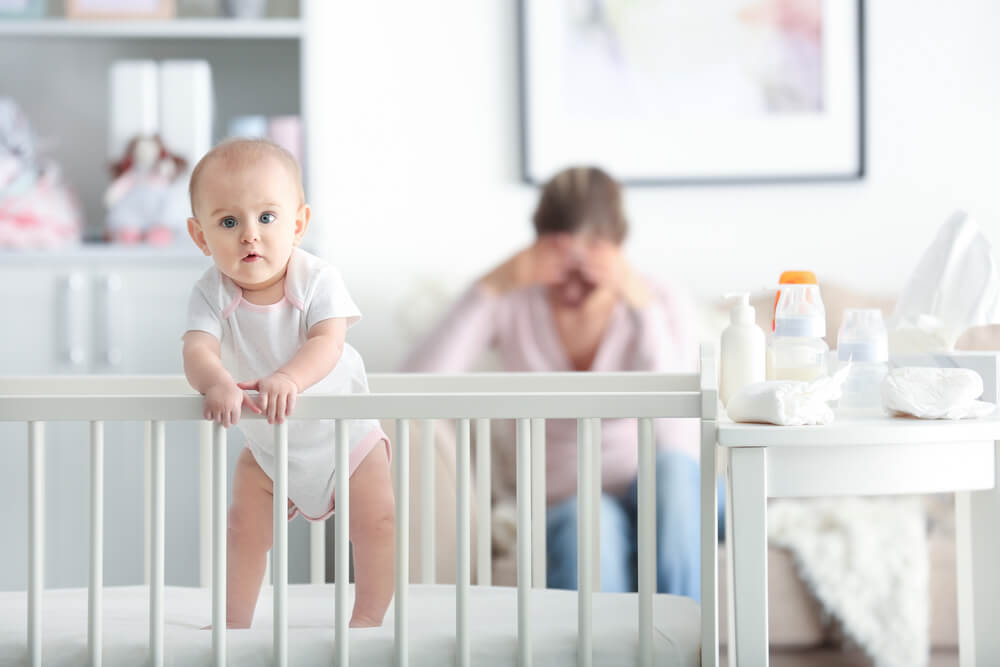 Postnatal Depression (PND) is a common condition seen in women after giving birth and it affects at least one out of eight new mothers. Some of the most prominent symptoms of PND include feeling tired, anxious, and low, along with changes in sleeping and eating patterns. So, if you are having any of these symptoms a short while after giving birth to a child, it is wise to schedule a visit to our free women's clinic and get help.
The health care providers at our low income medical clinic will initially assess your health condition to suggest an effective treatment plan that suits your condition. Treatment for PND typically involves counseling or cognitive behavioral therapy (CBT), administration of antidepressants, or a combination of both the treatments.
A major proportion of new mothers often confuse PND with the baby blues. Women who have baby blues usually feel tired, anxious, and moody in the first week after giving birth, but these feelings normally pass after a few days. On the other hand, PND is a serious health issue, which will not get better without medical help. Getting help from our free women's clinic as soon as you recognize PND will make it less likely to develop into a long term or severe problem.
If you are a person who is facing challenges in your life like relationship problems, money worries, or work stress, then you are more vulnerable to PND. Although the symptoms and signs of PND will be different for every mother, the following are a few symptoms, which indicate that you need medical attention.
Feeling low or sad
Finding it hard to enjoy activities
Becoming extremely tired
Lack of energy
Feeling hopeless and miserable
Having some unknown guilt
Anxiety
Loss of appetite
It is true that most mothers have at least one of these feeling on some days, but if you are regularly having these symptoms on most days and if they are not getting better with time, you might have fallen prey to PND. Note that although PND usually develops in the first few months of giving birth to a child, it could also happen at any time during the first year after childbirth.
If you are having mild PND, health care providers at our low income medical clinic will recommend self-help strategies initially and closely monitor your health condition during the next visits. If further help is needed, our care providers would suggest antidepressants and other treatment options for women with severe PND.