THE SYMPTOMS AND STAGES OF EMPHYSEMA
THE SYMPTOMS AND STAGES OF EMPHYSEMA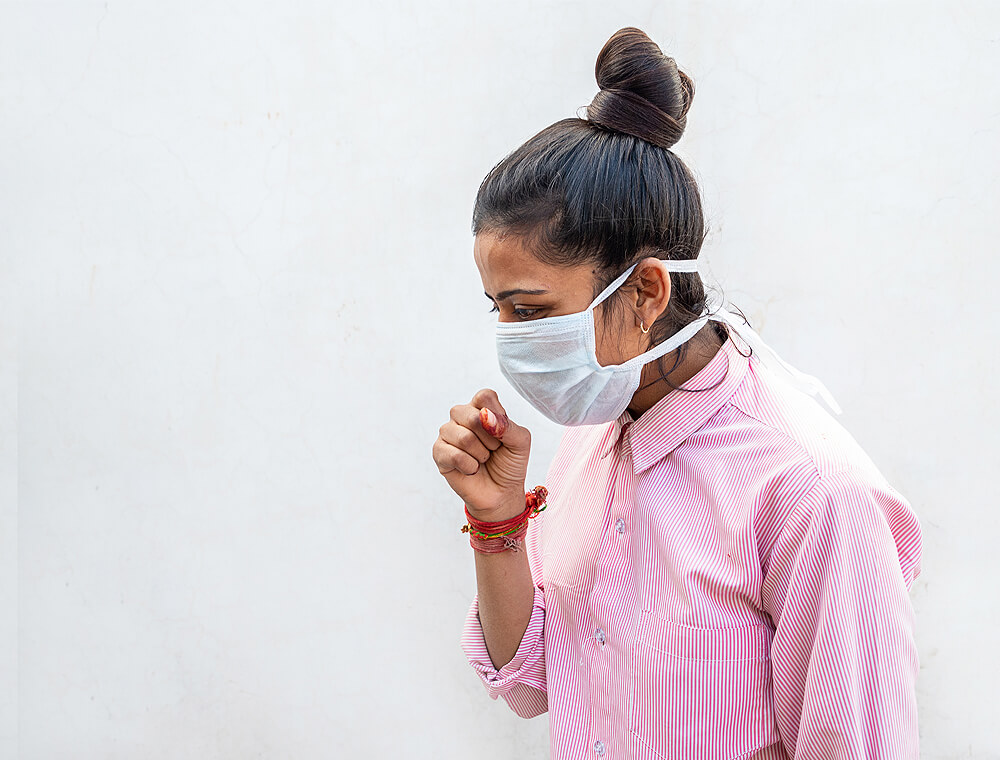 Emphysema is a condition where the alveoli in your lungs get damaged. This forces your lungs to work harder to let you breathe normally, which makes you feel exhausted and short of breath even with the slightest activity. In severe cases, you may feel breathlessness even when sitting still or lying down.
Common Symptoms of Emphysema
The symptoms of emphysema develop very slowly, which makes it difficult to diagnose. In smokers, the condition reveals itself between the age of 45 and 60. As you grow older, the lungs lose their ability to function normally and make the condition worse. You may have emphysema for years, but not know about the condition until it becomes very severe. However, it all starts with shortness of breath, which is one of the major symptoms of emphysema.
Some people also experience wheezing, persistent cough, chest pain and tightness, and other pulmonary problems due to emphysema. In severe cases, the condition may lead to loss of appetite, sexual dysfunction, depression, sleep problems, weight loss, fatigue, blue lips or nail beds, morning headaches, and frequent lung infections. However, these symptoms can be signs of another health condition as well. Therefore, it is important to consult with a doctor at the nearest low-income medical clinic if you experience frequent breathlessness or any kind of pulmonary problems.
Stages of Emphysema
There are two methods to determine the severity of emphysema – GOLD emphysema staging system and the BODE Index. In the GOLD (Global Initiative for Chronic Obstructive Lung Disease) staging system, the forced expiratory volume (FEV1) method is used to measure the quantity of air your lungs can blow out in 1 second.
There are four groups in the GOLD emphysema staging system:
      Group A (GOLD 1 or 2) – When your FEV1 is 80% or higher. This means that your condition is very mild.
      Group B (GOLD 1 or 2) – When your FEV1 is between 50% and 80%. This is when you start experiencing symptoms like coughing, wheezing, and exhaustion.
      Group C (GOLD 3 or 4) – When your FEV1 is between 30% and 50%. This means that your condition is a little more serious and your symptoms will be more apparent.
      Group D (GOLD 3 or 4) – When it is extremely difficult for you to breathe. This phase is also referred to as the end-stage COPD and the symptoms can be life-threatening here.
In the BODE Index staging system, different variables will be taken into account to determine how emphysema is affecting your day-to-day life. It involves four areas: Body Mass Index, airflow limitation, breathlessness or dyspnea, and exercise capacity. BODE Index can give your los angeles family medical doctor more detailed reports of your prognosis, which can be used to determine the right treatment plan for your condition.