Factors That Come In Podiatrist-Recommended Shoes For Walking
Factors That Come In Podiatrist-Recommended Shoes For Walking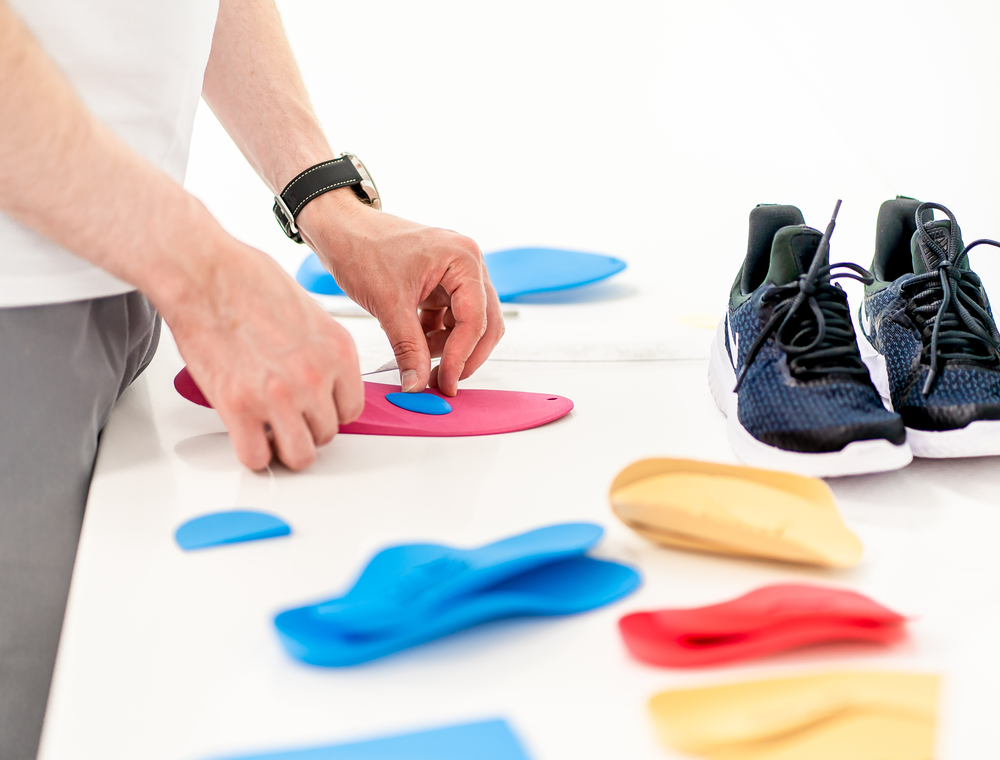 Walking is among the best-known forms of physical activity and is in the regular routine of over 145 million people in the US. This is unsurprising given the many advantages of walking. Regular leisurely walks can aid you in maintaining healthy body weight and preventing or addressing hypertension and heart disease, besides offering other potential advantages.
Walking is so accessible and that is why people like to do it. That said, the shoes that you wear can determine the impact walking will have on your long-term health and wellness. Here, podiatrists from free womens health clinic locations will discuss how to pick the shoes that suit walking, according to your activity level and foot type.
Stability
You should have a sense of balance with the shoe that you will use. As per many podiatrists, a tight heel counter that features a hybrid or straight last, will aid you in making the product stable.
Arch Support
Arches are unique to every single person and should feel supported, particularly when you increase your walking distance. As per podiatric surgery specialists, arch support will increase mobility for the largest toe in the body and encourage proper alignment.
Size
It is a good idea to avoid buying a shoe that fails to fit. While the above-mentioned appears common sense, many people attempt to push their feet into pairs of shoes that are too small, assuming that the product will eventually stretch itself out.
A leading podiatrist recommends measuring the width and length of your foot with a purpose-built device, as sizing is potentially different from one brand to another. As per the podiatrist, it is wise to check whether the feet are swollen in the evening of the day on which you use the product for the first time. If it seems comfortable at that time, you would most probably feel comfortable right through the day.
Flex Point
It is the area where the shoe will bend as the user walks. As per an affordable health clinic podiatrist, for optimum comfort level, it should match your foot's bending point. When it fails to align with the foot, it could cause issues such as plantar fasciitis or arch pain.
Considering all these factors and brand recommendations from podiatrists will aid you in choosing the shoes that suit your walking exercise and maintaining foot health.