MAJOR NUTRITIONAL REQUIREMENTS FOR MAINTAINING A PERFECT HEALTH IN WOMEN
MAJOR NUTRITIONAL REQUIREMENTS FOR MAINTAINING A PERFECT HEALTH IN WOMEN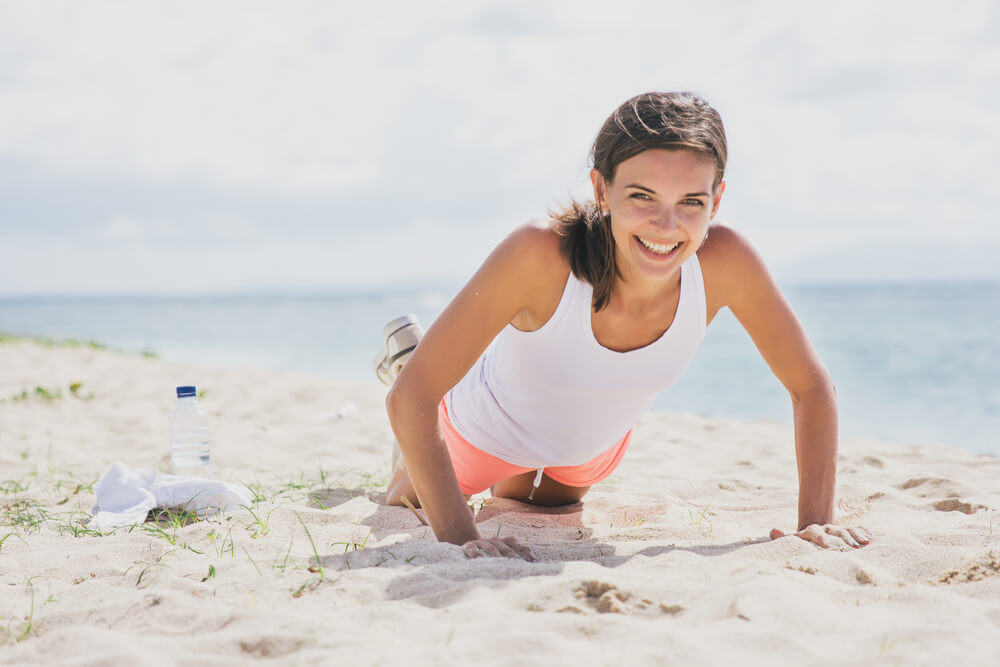 The nutritional requirement of women is far more definite when compared to that of men. This is mainly because the entire physiology of women is different than men's, and due to their reproductive capability. Due to this, it is highly important that a woman is provided with vital nutrient-rich sources and healthy eating habits.Healthy eating is one way to achieve this, as a balanced diet ensures that the right amount of nutrition is maintained. In fact, it is highly necessary to educate women regarding the importance of right nutrition. This is why our free womens health clinic offers educational programs intended to highlight nutrition among women.Women in crucial stages such as pregnancy will immensely benefit from the nutritional and well-being awareness programs conducted in our free womens clinics. Some of the major nutritional requirements for maintaining perfect health for women are listed below.Folic AcidPregnant women or new mothers essentially require an intake of folate or folic acid in their diet. Folic acid is a B vitamin required during periods before and after pregnancy. Lack of proper folic acid in the diet can cause many serious conditions in the women, particularly the infant, such as neural tube birth defects. Folic acid must be included in the diet of all women aged from 15 to 45.

Women require about 400 mcg of folic acid in their diet per day. During pregnancy, it is recommended to consult a free womens clinic or physician to know about the required intake. Some food items rich in folic acid are fortified grains, strawberries, potatoes, green leafy vegetables, lentils, and bananas.

Calcium

Calcium is yet another important nutrient required by women. It serves the crucial purpose of strengthening the bones that prevent osteoporosis and bone fracture, which is more prone among women. Women often tend to lose bone weight during different reproductive stages, mainly at menopause. However, having a regular intake of calcium in the diet will help to build bone mass in women.

It is an essential nutrient required for all women in the age group of 19 to 50 years. About 1000 mcg of calcium is required daily by women, which can be attained by including foods such as milk, cheese, green leafy vegetables, peas, yogurt, and tofu in the diet.

Iron

Iron is yet another major nutrition required in women. This is because most women often lose the iron in their body when they menstruate. Low iron has several serious deficiencies for the body including iron deficiency anemia. The lack of iron in their diet can cause women to become generally weak, prone to headaches and dizziness.

About 18 mg of iron must be included in the diet of women each day. Some food items rich in iron include raisins, whole grains, poultry, eggs, legumes, meat, etc.