ARE YOU AT RISK OF OCCUPATIONAL ASTHMA
ARE YOU AT RISK OF OCCUPATIONAL ASTHMA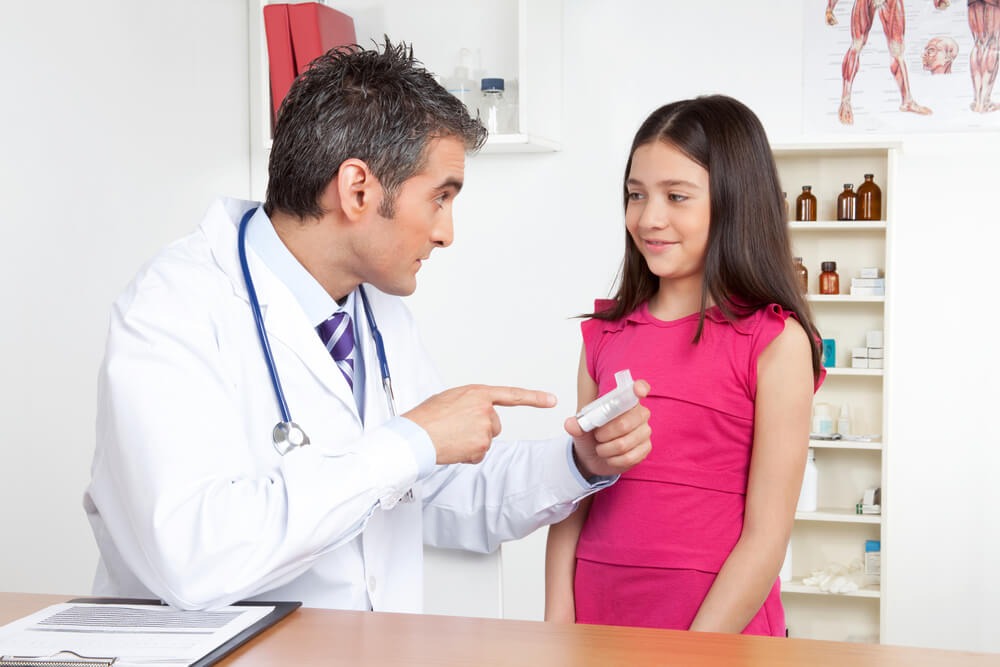 Studies conducted by experts in the field of medical science recently revealed a shocking conclusion that an estimated amount of 11 million employees from a wide range of enterprises and industries are exposed to allergens that are associated with the serious health disorder known as occupational asthma.
In simple words, occupational asthma can be defined as a type of asthma that is worsened or caused due to exposure to allergens and other unfavorable substances at the workplace. These allergens or substances usually cause asthma in three different ways:
By creating an allergic reaction;
By producing an irritant reaction; or
By inducing a reaction, which results in the gradual buildup of histamines and other naturally occurring substances in the lungs.
If you are suffering from any such health issues, then you must immediately get in touch with our low income medical clinic and get medical assistance. The health care providers at our health clinic will suggest an accurate treatment plan and help you to cope with your current health situation.
It is significant to note that plenty of substances used in various industries can trigger or cause occupational asthma but most of the employees are not fully aware of the health risks that might happen due to the exposure to these substances. Some of the most popular substances that cause occupational asthma to workers are listed below.
Chemical substances such as dyes, carpeting, epoxy resins, plastics, enzymes in detergents
Dander or proteins in the hair of animals
Green coffee beans, grains, and papain
Flax, hemp dust, and cotton
Chromium, platinum, nickel sulfate, and soldering fumes
Many patients often wonder whether their asthma issue is work related or not. If the symptoms of your asthma get worse on the days your work, and if they improve on weekends or holidays, then there is a high chance that you are experiencing occupational asthma.
If you keep on experiencing symptoms such as wheezing, coughing, shortness of breath, chest tightness, and breathing difficulties while you are at work, be sure to get in touch with our low income medical clinic as soon as possible. The specialists at our clinic will review your current health condition, thoroughly, examine your body, and check your previous medical history. This will help them to recommend an accurate treatment plan that suits your condition.