Ways To Reduce Your Risk For Sexually Transmitted Diseases
Ways To Reduce Your Risk For Sexually Transmitted Diseases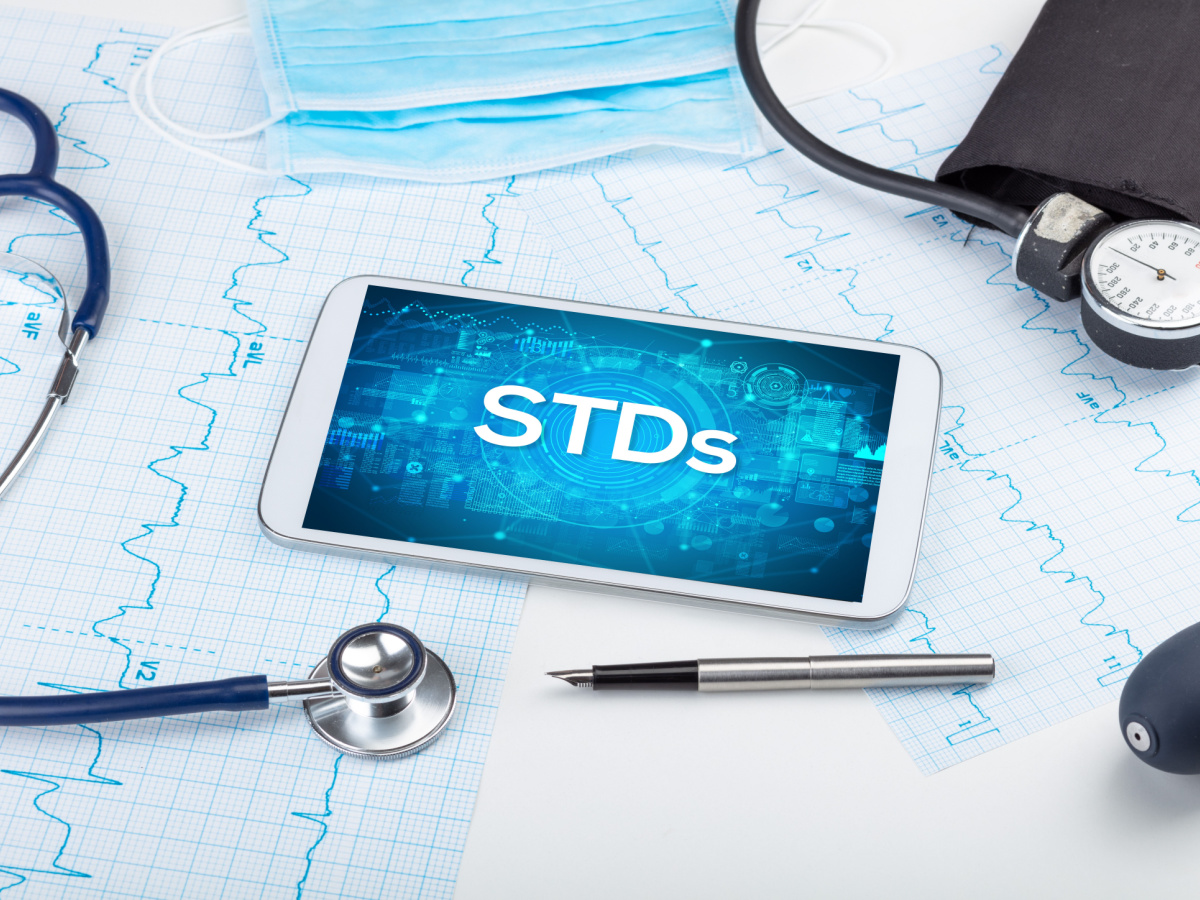 Sexually transmitted infections and diseases are very common and about 50% of sexually active people will contract an STI by the age of 25 years. STIs and STDs spread through sexual contact, as the terms imply. You can only guarantee you won't get one by not engaging in sexual activity. However, there are still a variety of strategies to reduce your chance of contracting STDs even if you engage in sexual activity.
The team of experts in our free womens clinic provides gynecologic care for women including free STD and HIV testing. Go through the below tips to decrease your chance of contracting STIs and STDs. 
Do Not Forget To Use Condoms 
Condoms are among the best ways to prevent STDs and lower your chance of unwanted pregnancy. Every time you have a sexual activity, use a latex or polyurethane condom. Make sure you and your partner understand how to use condoms properly and keep the condom on the entire time. If you choose to use lubricant, pick one that is water-based to protect the condom's effectiveness.
Practice Excellent Hygiene Before And After Sex 
STDs are contracted via sexual contact and bodily fluids. Using a condom each time you have sex is the best approach to prevent getting an STD, but maintaining good hygiene practices can further lower your risk. Be sure to wash your hands before making sexual contact. Also, wash or rinse off after intercourse. Urinating after intercourse can help remove bacteria from your body and lower your chance of developing STDs and UTIs. In addition, never share underwear or towels with anyone.
Consider Getting An STD Vaccination
There isn't a vaccine for every one of the over 30 different types of bacteria, viruses, and parasites that cause STDs. However, there are vaccines for a few prevalent STDs, including hepatitis A, B, and the human papillomavirus (HPV). These vaccinations are most beneficial when given before you become sexually active, often between the ages of 9 and 14. However, they can still aid in preventing the spread of STDs among older adolescents and adults who have already started having sex.
Safe sex practices with dependable partners can help lower your risk of getting an STD, but frequent STD testing should still be a part of your health care regimen. Since many STDs don't manifest any symptoms, a test is the only way to determine whether you are infected. You can visit an affordable health clinic in your area that offers free STD and HIV testing to get yourself tested. 
If your test results are positive, our experts will provide you with a variety of treatment choices in order to either cure the illness or lessen your symptoms, depending on the type of infection.