What Is Plantar Fasciitis?
What Is Plantar Fasciitis?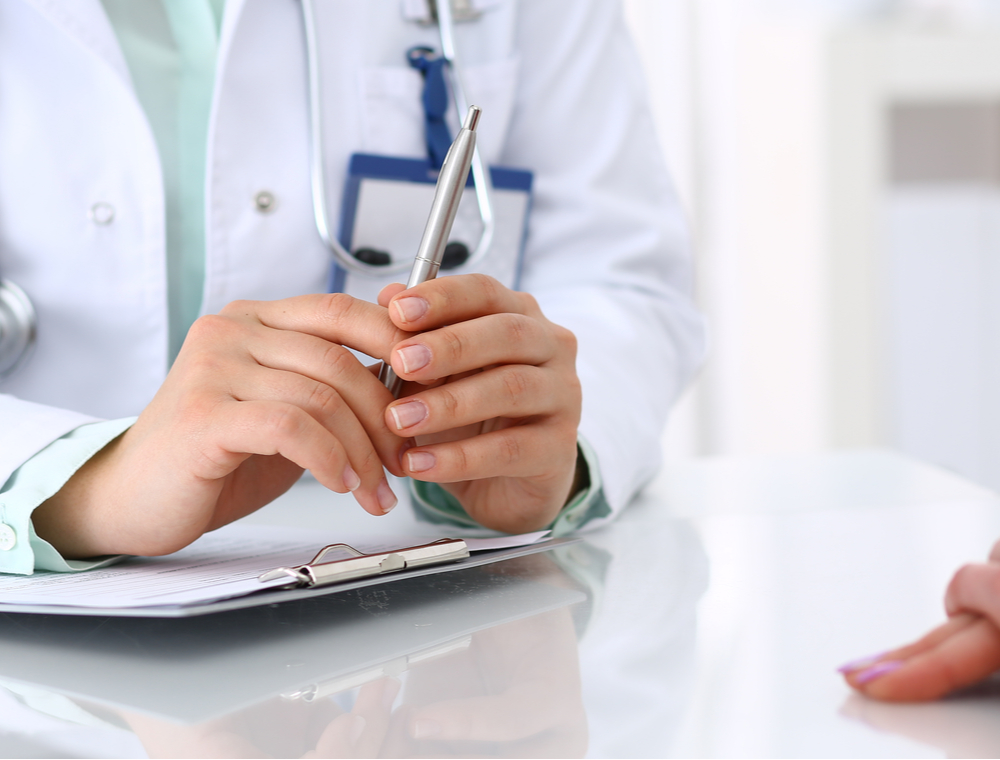 Plantar fasciitis is a health problem that causes pain in the bottom of the heel, making it difficult to walk. The plantar fascia is a ligament that conjugates the foot and the heel. The ligament must act as a shock absorber while the person is walking. It supports the arch of the feet and helps people walk effortlessly. The ligament experiences a lot of wear and tear in its life and this can lead to the problem. That said, the real cause of this health problem is unknown.
Symptoms Of Plantar Fasciitis 
Many people visit low income health clinics to get treatment for plantar fasciitis. As per the health experts, pain at the bottom mid-foot or bottom of the heel is one of the major symptoms of plantar fasciitis. The pain from the problem can be dull or sharp and sometimes you may feel a burning sensation on the foot that extends outward from your heel. One may experience severe pain in the morning. You can also experience the pain after lying down or sitting for a while. Due to the stiffness in heels, it will be very difficult for a person with plantar fasciitis to climb stairs.
Causes
Of Plantar Fasciitis
People between the ages of 40 and 70 and leading an active lifestyle are at an increased risk of this problem. As per some studies, plantar Fasciitis is commonly seen to be affecting the female community than the male community. Moreover, pregnant women may experience bouts of plantar fasciitis, especially at the later stages of pregnancy.
Obese or overweight people are also at higher risks of developing the problem of plantar fasciitis. People who have active jobs that involve much standing can also suffer from the problem. Besides, people with structural foot issues like very flat feet or very high arches can also develop the problem. The condition can improve with physical therapy, medications, and home treatments. However, it will take several months to up to 2 years to see improvements.
If you suffer from any type of foot pain that persists for a long time, you have to visit affordable or low income clinics in your area to get proper treatment for the problem and to avoid future complications. Moreover, you need to have a healthy weight and if you are overweight, try to lose weight, so that the pressure on the plantar fascia ligament will be reduced.