Family Medicine
CCCHC is a leading provider of primary health care services in Los Angeles County. Through our 2 primary care clinic sites and 1 satellite office, CCCHC's team of bilingual physicians and health care professionals deliver patient-centered care focused on prevention, quality outcomes, and the latest in chronic disease care management. Patients work closely with a team of providers to optimize their health and treatment.
Comprehensive Family Care
Family Medicine physicians at CCCHC's Hollywood clinic are dedicated to providing seamless care to your entire family, including treatment and diagnosis of a range of diseases and health conditions. We uphold a mission of promoting all-inclusive, accessible care among those requiring healthcare in our community, and employ family medicine physicians with renowned qualifications, expertise, and experience into treating and preventing a wide spectrum of health problems,
Our comprehensive array of primary care services include:
General Medicine
Dentistry
Geriatrics
Women's health
Family planning and pediatrics
Health screenings
Preventive care
Health education
In addition, we offer a variety of supportive services.
CCCHC patients can now take advantage of extended hours and access to urgent care at selected facilities.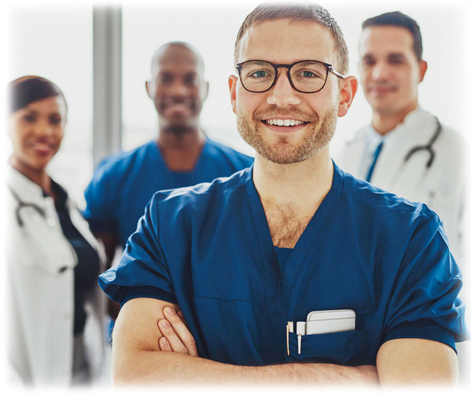 Quality Focused
At our Hollywood Location, family medicine is a care specialty that focuses on maintaining an ongoing relationship between the physician and patient, in order to step up the possibilities for and effectiveness of integrated care.