Schedule an Appointment with one of our Primary Care Physicians
Primary Care
CCCHC has provided STD and STI testing services for the Los Angeles area since 2007. Our low income sexual health services include testing and treatment options for sexually transmitted diseases and infections such as chlamydia, gonorrhea, HPV, hepatitis, and more.
Get in touch with CCCHC today to speak with our doctors about our low income STD and STI testing.
What STD Services Do We Provide?
STD and STI Testing

Prevention Services: Birth Control, Contraceptives, and More

STD and STI Treatment

Counseling
The staff at CCCHC's low income STD and STI clinic are experts in the field of sexual health and are well-trained in all aspects of STD and STI prevention. You can be sure that you will be treated with respect and support while receiving the most advanced sexual health services available.
STD and STI Testing
STD and STI testing methods vary on the specific type of condition being tested. To test for gonorrhea, chlamydia, and other STDs, urine samples are used. If your test shows a positive result, we'll be able to provide you with treatment options and the necessary information to share with your partners. Other STD tests may require a genital exam in addition to urine testing. HIV and AIDS testing will require a blood sample. Learn more about our HIV/AIDS services here.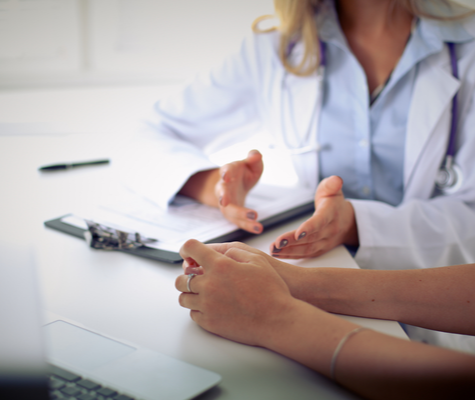 STD and STI Prevention
Preventing STDs and STIs is the most important way to maintain your sexual health. CCCHC provides a variety of prevention services to help keep you safe from sexually transmitted disease and infections. Call or visit one of our Los Angeles area low income clinics and speak with our staff for information on condoms and other preventative measures, or to schedule an appointment for a low cost HPV vaccine. Sexual health can be a sensitive topic, which is why we provide counseling and confidential private testing by our trained staff who are sensitive to your needs and concerns.