A Guide to Choosing Adult Primary Care Services
A Guide to Choosing Adult Primary Care Services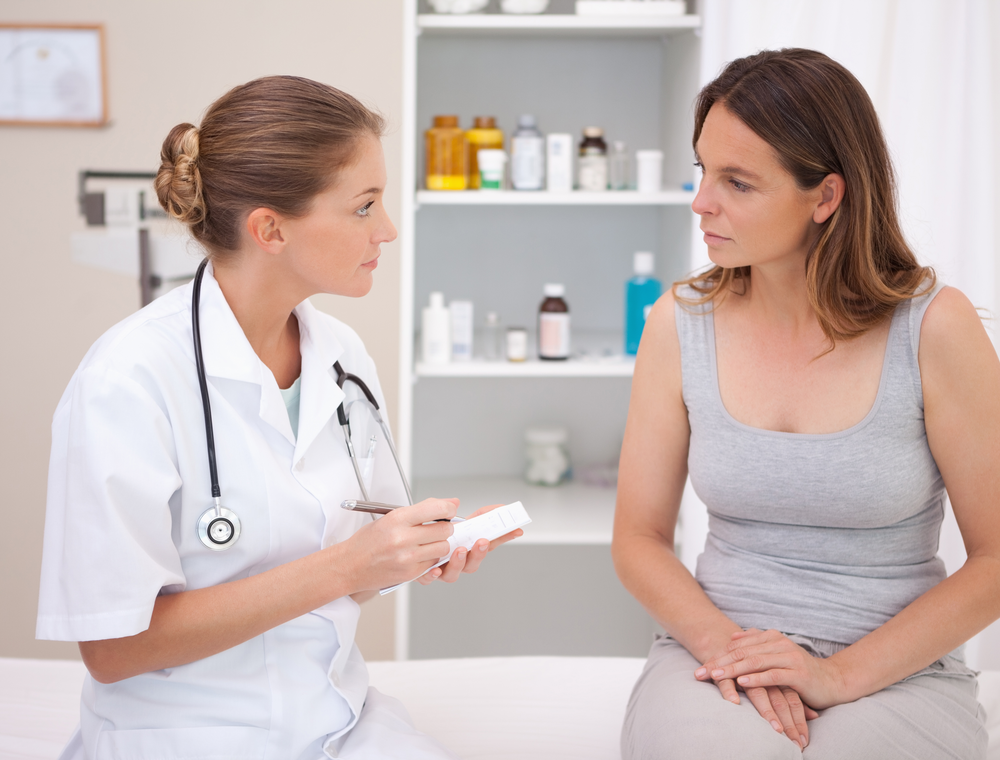 When it comes to maintaining good health and receiving comprehensive medical care, having a trusted adult primary care provider is essential. Adult primary care services encompass a wide range of healthcare needs, including preventive care, routine check-ups, managing chronic conditions, and addressing acute illnesses. Choosing the right primary care provider is a crucial decision that can greatly impact your well-being. In this article, we will explore key factors to consider when selecting adult primary care services.
Assess Your Needs:
Before beginning your search for a primary care provider, take some time to assess your healthcare needs. Consider factors such as your age, existing health conditions, and any specific requirements you may have. Determine whether you prefer a general practitioner or a specialist who focuses on a particular area of expertise.
Research Potential Providers:
Once you have identified your needs, begin researching potential primary care providers. Seek recommendations from trusted friends, family, or colleagues who have had positive experiences. Utilize online resources, such as review websites and medical directories, to gather more information about the providers in your area.
Evaluate Credentials and Experience:
When evaluating potential primary care providers, it is essential to review their credentials and experience. Check if they are board-certified in their respective specialties and inquire about their education, training, and years of practice. Consider whether they have expertise in managing conditions relevant to your health needs.
Consider Accessibility and Convenience:
Accessibility and convenience are key factors when selecting adult primary care services. Assess the location of the provider's office and the distance from your home or workplace. Consider their office hours, appointment availability, and the ease of scheduling appointments. Additionally, check if they offer telemedicine options for virtual consultations.
Assess Communication and Personal Connection:
Effective communication and a good rapport with your primary care provider are crucial for building a successful doctor-patient relationship. During your initial consultation, assess their communication style, attentiveness, and willingness to listen to your concerns. Ensure that you feel comfortable discussing your health issues openly and that they provide clear explanations and guidance.
Inquire About Continuity of Care:
Continuity of care refers to the ability to establish a long-term relationship with your primary care provider. Inquire about the provider's approach to continuity of care, especially if you have chronic health conditions requiring ongoing management. Ask about their availability for urgent issues and their policy on after-hours care.
Check Insurance Coverage:
Before finalizing your decision, check if the primary care provider accepts your health insurance plan. Verify if they are in-network or out-of-network and what percentage of the costs you will be responsible for. Understanding your insurance coverage will help you avoid unexpected expenses.
Selecting adult primary care services is an important decision that requires careful consideration. By assessing your needs, researching potential providers, evaluating their credentials, considering accessibility and convenience, assessing communication and personal connection, inquiring about continuity of care, and checking insurance coverage, you can make an informed choice. Remember, finding the right primary care provider is an investment in your health and well-being for years to come.