EVERYTHING YOU NEED TO KNOW ABOUT ABDOMINAL AORTIC ANEURYSM PT 2
EVERYTHING YOU NEED TO KNOW ABOUT ABDOMINAL AORTIC ANEURYSM PT 2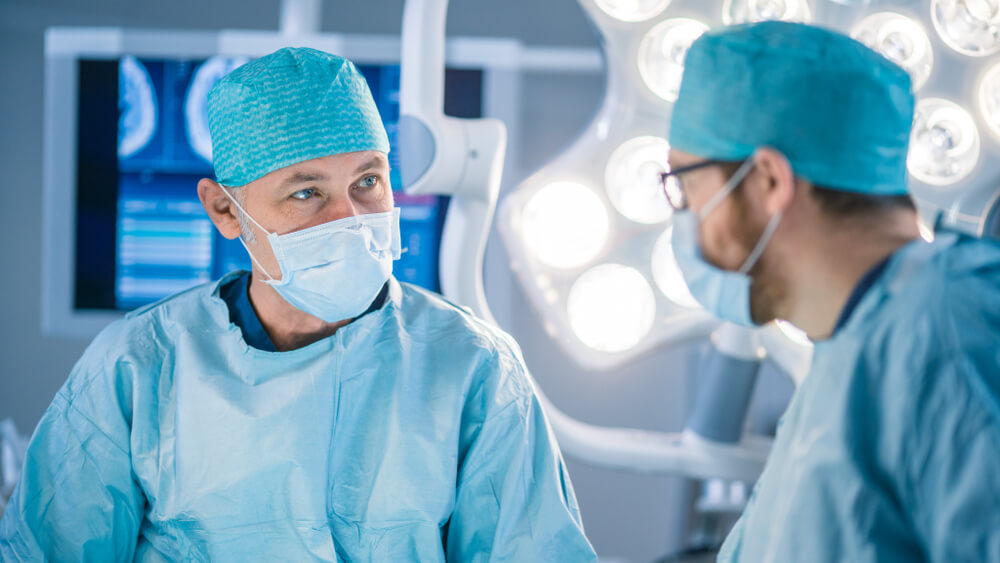 Experts say that people living a sedentary lifestyle are more prone to falling prey to this condition. So, be active and exercise daily at least for 20 to 30 minutes.
Treatment plans for Aortic Abdominal Aneurysm
The primary purpose of treatment is to avoid an aneurysm from rupturing. It can be surgery or medication. The treatment option depends on your aneurysm size and the speed at which it is growing. If your aneurysm is growing at an abnormal rate, then it is a preeminent concern, and you need to see a doctor as soon as possible.
If your aortic abdominal aneurysm is small, the doctor will keep a follow up on you and will see if the size of the aneurysm is getting bigger. Your primary healthcare provider will prescribe some medications to control the symptoms, and advise the patient to check his/her blood pressure daily. Abdominal ultrasound is also recommended after every six months once you are diagnosed with an aneurysm.
If your abdominal aneurysm is large or falls between 1.9 to 2.2 inches, then the doctor would recommend surgery to treat the condition. Sometimes, even if the enlargement is medium, symptoms like severe back pain can make the doctor recommend surgery. The location and size of the bulge, as well as your age and other conditions, would be considered to determine the mode of surgery. The following are different forms of surgeries, which are recommended for an abdominal aortic aneurysm.
Open abdominal surgery – It involves the removal of the damaged portion of the aorta and replacing it with a graft. Usually, the patient recovers after a month here.
Endovascular repair – This is less invasive. Here, a catheter is used for the insertion of a synthetic graft into the affected area. Around 30% of patients experiencing aneurysm go for endovascular surgery. After the procedure, regular 3D imaging is required for making sure that repair is not leaking.
Grafting – This method involves placing the graft at the site of the aneurysm. It gets expanded and fastened at the place and prevents the rupture of the aneurysm. The weakened section of the aorta is reinforced with the help of the graft here.
Note that if the repair leaks, then it can cause many other severe problems, which can sometimes be fatal. Therefore, it is better to get 3D imaging of your aneurysm done in every four to six months.