An Overview Of Syphilis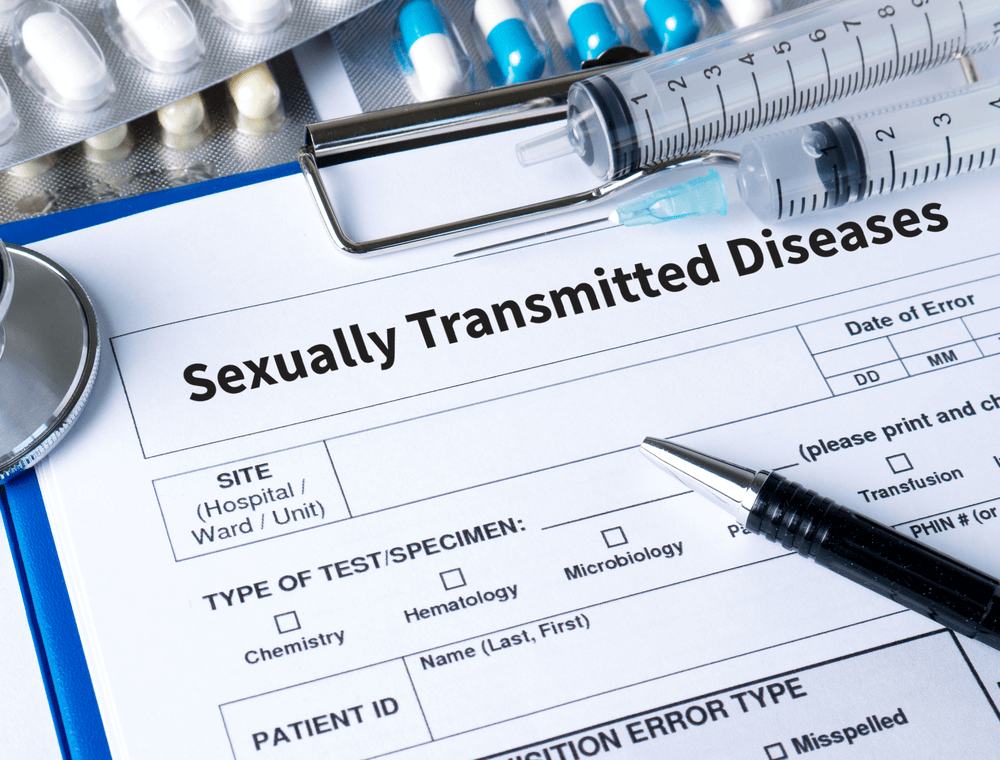 Syphilis is a sexually transmitted disease that was thought to be a disease of the past. However, the disease is making a comeback now. A 2018-based statistics concluded that people diagnosed with syphilis were more in number than HIV. On the positive side, it is easy to diagnose as well as treat syphilis when compared to HIV. A simple blood test from a free STD and HIV clinic can be used to confirm if you have syphilis and antibiotic medications can be used to treat and cure it.
Symptoms Of Syphilis 
If you are infected with syphilis, it can cause problems on your skin and almost all the internal organs. The earliest warning signs of the disease will be often found on the skin surface of the person.
How Do People Get Syphilis? 
As said above, many people think that syphilis is a disease of the past and this can lead them to miss the early signs and symptoms of the disease. The early signs of syphilis are usually painless and can go away in about six weeks. Most people will still have syphilis even if the early warning signs go away. Without proper medical attention, the person can spread syphilis to others. Even if there are no visible signs and symptoms of the infection, you can still have syphilis and spread it to others.
Testing Can Help Find Syphilis At An Early Stage 
Doctors and healthcare practitioners are encouraging their patients to get tested for the disease. Free HIV and STD testing centers in your area can test you for syphilis without any charges. People who are tested positive for syphilis often want to try treatment for some other conditions at first and this approach is discouraged by the doctors.  
Waiting to get tested for syphilis can allow the infection to spread to other body parts and it can lead to hearing loss too. Also, if it is your eyes that are affected by syphilis, then you may never be able to see as clearly as you used to. For few others, they take the form of widespread rashes. Therefore, you need to get tested in a free STD and HIV testing center when your dermatologist recommends you to do so, as it can protect your health.
If you are not suffering from syphilis, testing will help rule out the disease and will let your dermatologist diagnose you properly. If you are tested positive for syphilis, you can start the treatment early to cure the disease completely. A low cost STD or STI clinic can help you figure out a treatment plan that fits your budget.