THE POTENTIAL CAUSES, SYMPTOMS, AND TYPES OF BLADDER CANCER PT 1
THE POTENTIAL CAUSES, SYMPTOMS, AND TYPES OF BLADDER CANCER PT 1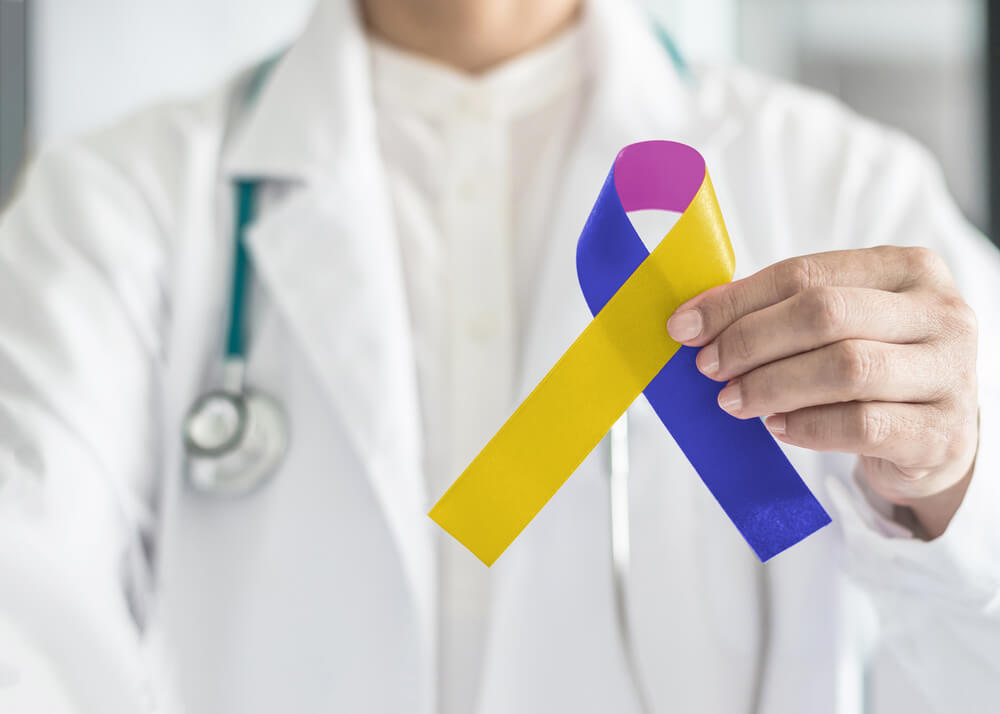 Cancers are one of the most severe and common health issues affecting a number of people all around the world. Cancer can affect almost every part and organ in our body. One of the most common types of cancers is bladder cancer. Note that the bladder is a flexible, hollow pouch in the pelvic area of the body. Its function is to store urine until urination. The kidneys play a major role in triggering urination and the tubes called ureters carry urine from the kidneys to the bladder. This whole process is extremely important for proper body functioning.
According to a study, around 68000 adults in the United States are reported with bladder cancer every year. Besides, men are more vulnerable to bladder cancer when compared to women. This cancer occurs when the cells around the bladder grow out of control or become abnormal. Eventually, the bladder will develop a tumor that will spread to other organs and nearby lymph nodes if left untreated.
Although this type of cancer is common when it comes to the bladder, it can develop in any part of the urinary system. As mentioned earlier, bladder cancer can get severe or sometimes, life-threatening if left untreated. However, it can be efficiently treated if detected at the initial stages. However, bladder cancer can recur even after effective treatment. Hence, people diagnosed with bladder cancer are recommended to do follow-up tests for years.
Symptoms
Bladder cancer exhibit several indication signs. Some of those symptoms are listed below.
Painful urination.
Blood in urine or hematuria.
Pelvic pain.
Blood in urine is likely to be bright colored. Sometimes, there will be no notable changes in the blood even the person is suffering from hematuria. In such cases, you will have to conduct a microscopic urine test to diagnose the condition. Apart from this, some other issues that people with bladder pain are likely to suffer from includes:
Back pain.
Frequent urination.
Burning or heating sensation while urinating.
Limited urination.
Once you noticed any of these symptoms, it is recommended to consult a doctor right away. However, you don't need to panic since these symptoms don't always indicate bladder cancer. Rather, it can be the red flags that points to bladder infection, urinary tract infection, or some other health issues. In case you have bladder cancer and it starts to spread, the potential symptoms that you may experience include:
Inability to pee even if you feel like you have to.
Lower back pain.
Bone cramps.
Weight loss without any efforts.
Loss of appetite.
Swollen feet.
Fatigue or extreme tiredness.