CAN CERVICAL DYSPLASIA DEVELOP INTO CERVICAL CANCER
CAN CERVICAL DYSPLASIA DEVELOP INTO CERVICAL CANCER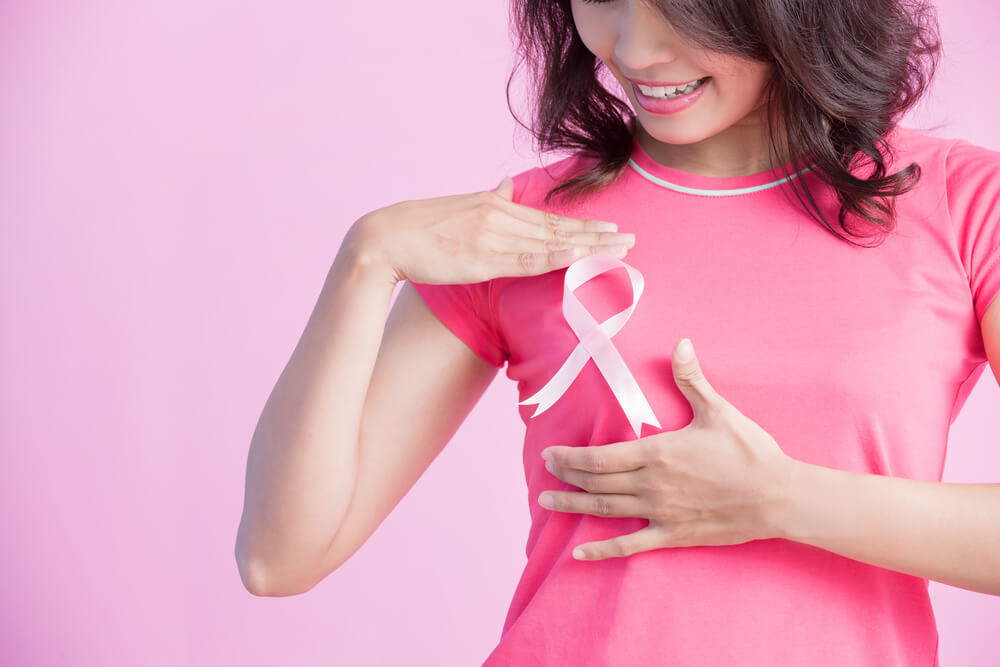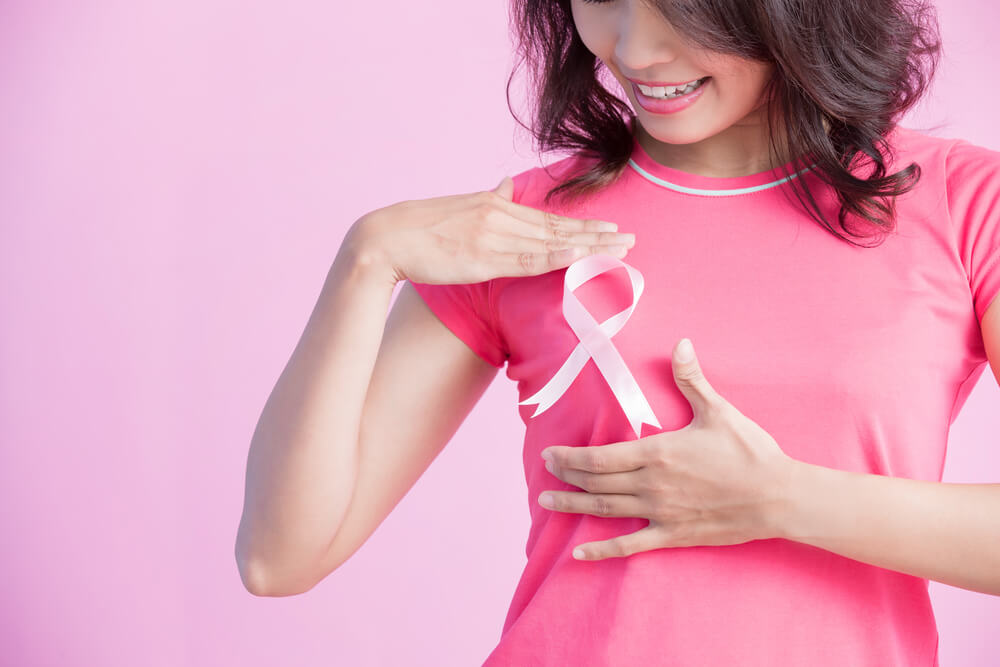 Cervical Dysplasia is a condition in which the cell growth becomes abnormal in the lining of the endocervical canal or cervix, which is the opening between the vagina and uterus. The condition is also known as Cervical Intraepithelial Neoplasia or CIN, and is strongly associated with Human Papillomavirus (HPV).
HPV is a very common virus and the virus infects most women at some point in their life. Normally, there is no cure for the HPV infection and the virus may go away on its own. However, in some women, the virus can stick around and cause changes to the normal cells in the cervix making them pre-cancerous.
These changes in the cervix can be detected with the help of Pap smears. If left untreated, the issue of cervical dysplasia can heighten into severe dysplasia and then develop into cervical cancer. However, if diagnosed early and treated properly, it is possible to prevent severe dysplasia from turning into cancer.
This is the reason it is important to include Pap smears in the regular check up of women. This test will look for the evidence of dysplasia or precancerous cells in the person. Many free women's clinic offer Pap smear tests for free. If you have been diagnosed with severe cervical dysplasia by a free women's health clinic, you might be wondering about the duration during which the issue can develop into cervical cancer.
There are no accurate predictions on the duration for severe cervical dysplasia to turn into cervical cancer. There are many variables that affect this time, out of which, the immune system is one key variable. Studies say that if the immune system is compromised, it will not take much time for the cervical dysplasia to turn into cancer. Yet usually, it takes months or years for cervical dysplasia to progress into cancer.
In healthier women, it may take even longer for the issue to turn into cancer, meaning that each case of dysplasia is unique and unpredictable. This is why it is important to diagnose and treat any cervical dysplasia right away. If you do not have health insurance, you can visit our free women's clinic to see if you qualify for the National Breast and Cervical Cancer Prevention Program, through which, many women have received treatment for cervical cancer.