Frequently Asked Questions About Sexually Transmitted Diseases
Frequently Asked Questions About Sexually Transmitted Diseases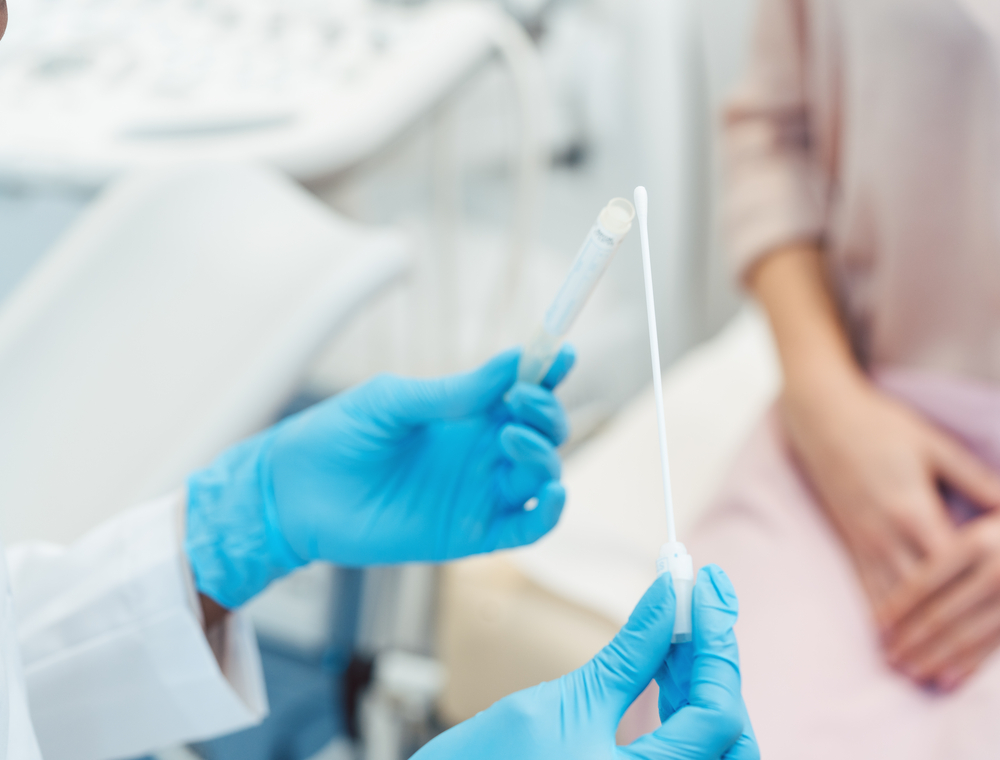 Sexually transmitted diseases, venereal diseases, or sexually transmitted infections are infections that are transferred from person to person by means of having sexual contact. Some sexually transmitted diseases (STD) like HPV and herpes can also spread by skin-to-skin contact. There are more than 20 different types of sexually transmitted diseases and these are caused by parasites, viruses, and bacteria. 
Some of the common questions about STD faced by staff in free STD and HIV testing facilities are shared below.
Who Is Affected By STDs? 
Both men and women are equally affected by sexually transmitted diseases. However, in many of the cases, the health issues that these STDs cause can be more severe in women compared to men. Moreover, if a pregnant woman is affected by STD, it can lead to serious health issues for the unborn child.
What Are The Symptoms Of STDs? 
Sexually transmitted diseases may not always cause symptoms or may only have mild symptoms that can go unnoticed. This means that it is very much possible for you to have an STD infection and not know about it. Even in such situations, you can pass the infection to others.
If there are symptoms, it could include:
Discharge from vagina or penis

Frequent urination, which can be painful

Redness and itching in the genital area

Abdominal pain

Sores or blisters around the mouth

Fever
How Are STDs Diagnosed? 
If you are sexually active, you need to discuss with your healthcare provider and get yourself tested in a free HIV and STD testing center. A few of the variants of STDs can be diagnosed through physical examinations. Other types of STDs can be diagnosed by blood tests or via microscopic examination of fluid swabbed from the genitalia.
Can STDs Be Prevented? 
Proper usage of latex condoms can reduce, but cannot eliminate the risk of spreading or catching sexually transmitted diseases. Vaccinations are also available to prevent HPV. Decreasing the number of romantic partners and mutual monogamy can also help protect from STDs.
What Treatment Options Are Available For STDs? 
Antibiotics are commonly used to treat STDs that are caused by bacteria. STDs that are caused by viruses cannot be cured, but medicines can help with controlling the symptoms and reduce the chances of spreading the infection. It is important to find the infection early to minimize risky side effects and health problems. A low cost STD clinic can help you treat an STD or STI.