IS HIV A CAUSE OF HAIR LOSS IN AGING ADULTS?
IS HIV A CAUSE OF HAIR LOSS IN AGING ADULTS?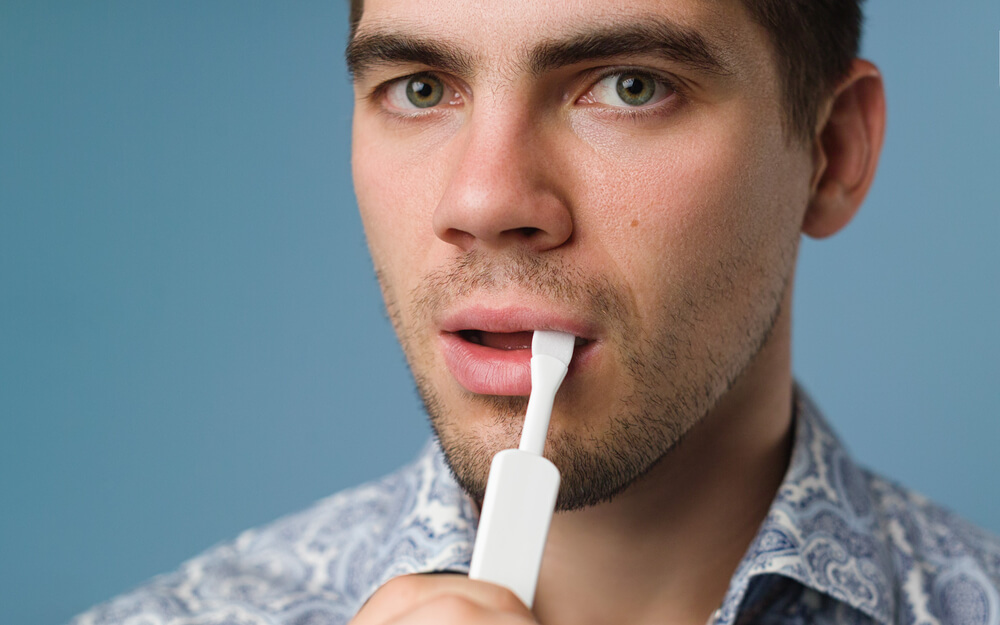 Relating extreme hair loss to HIV is a question that puzzles many people. Hair loss used to occur as a side effect of select HIV medicines that are in use very rarely nowadays in antiretroviral therapy. If you are tested HIV positive and are experiencing hair loss, it may not be directly associated with the Human Immunodeficiency Virus. In fact, the thinning of hair on the scalp can be a sign of aging or may occur in people due to several reasons other than HIV.
HIV patients may be prone to Telogen effluvium, although medical science is yet to fully uncover the symptoms of the condition. Telogen effluvium refers to a state of no hair growth or a resting phase of a hair follicle. It may occur in an aging adult when the hair stops growing for a long period. As a result, the hair starts to fall as and when new hair starts to grow prematurely, pushing the resting hairs out of the scalp.
Telogen effluvium can occur due to mental or physical stress, an infection, a chronic illness, or even protein deficiency in the body. They are all causative factors to the condition, which can be related to HIV indirectly. For instance, medical studies have revealed that a minority of patients suffering from alopecia may characterize immune disorder symptoms. Apart from that, people with HIV tend to have other STDs at times as well, and one such sexually transmitted disease, known as syphilis, leads to hair loss.
As medical science has advanced through the years, many individuals to have diagnosed HIV positive in the early twenties nowadays tend to live as long as an average American tends to. This also means that symptoms related to hormones comprising female and male baldness may show up as a natural symptom of aging. It is often 60 years of age that men lose hair and become bald-headed. Issues associated with HIV are perhaps a compounding factor, but little medical research exists to prove otherwise.
Besides aging, other probable causes of hair loss include iron deficiencies in pre-menopausal women. Any woman going through a period may develop the common symptom of anemia iron deficiency and experience loss of hair due to blood loss. Other than that, the common causes of hair loss include thyroid disease, scalp infections such as ringworm, or hormonal imbalance.