How to Manage the Symptoms of Fabry Disease
How to Manage the Symptoms of Fabry Disease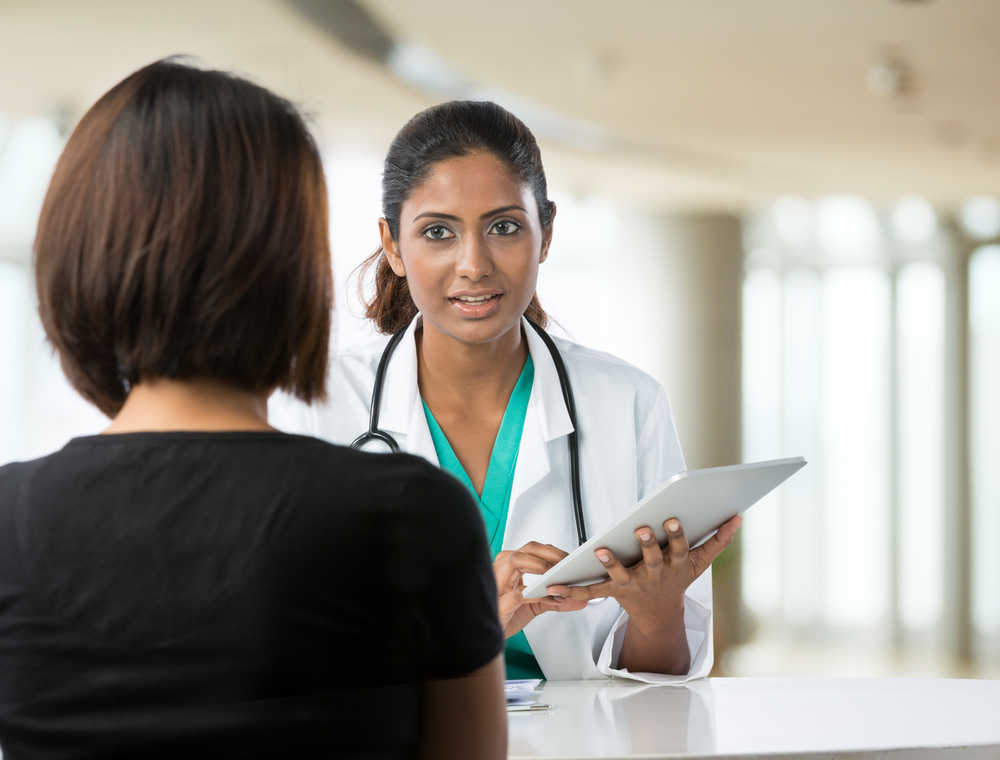 Fabry disease is a rare type of genetic disorder, which prevents the production of alpha-galactosidase A enzyme in the body. This leads to many symptoms like pain, inflammation, stomach problems, constant tiredness, and fatigue. Feeling drained throughout the day can lead to further complications and psychological disorders like depression.
Note that there is no cure for Fabry disease. However, timely treatment and discussion with a doctor at a low-income clinic can help you to manage the symptoms and avoid the condition from aggravating. At the same time, you can follow some simple steps as well to deal with the fatigue that the symptoms of the condition causes. Below are 5 things that will help you to beat fatigue caused by Fabry disease.
Manage your Body Temperature
Fabry disease disturbs the cooling system of your body and the production of sweat. This can lead to overheating of your body after a workout session and make you feel really tired. If you do not exercise, your fatigue may get even worse. So to manage the situation, you need to keep your body cool by working out in an air-conditioned room and drinking lots of water.
Have a Good Night's Sleep
Having an adequate amount of sleep is vital to rejuvenate your body and give you the energy needed to fight off the symptoms of Fabry disease. That is why you need to ensure that you get enough sleep every night to ward off excessive daytime sleepiness and manage the general fatigue associated with the condition. You can also ask your doctor for remedies if you have sleep problems like obstructive sleep apnea.
Focus on your Mental Health
The stress of living with Fabry disease can take a toll on your mental health and elevate the likelihood of depression. This can be a result of excessive tiredness and sleeplessness as well. Therefore, you need to manage your mental health as well to deal with the other complications of the genetic disorder. You can try therapies and stress-management techniques like mindfulness meditation, yoga, and cognitive behavioral therapy for that.
Follow a Proper Pain Management Routine
You may feel as if it is hurting all the time when you have Fabry disease. This can also lead to sleep problems and tiredness. Therefore, you need to follow a systematic pain management routine by consulting with your doctor to steer clear of such issues. Your doctor may recommend pain management therapies, medication, and lifestyle changes to help you deal with the situation effectively.
Contact CCCH Clinic to learn more about your options.