INFLAMMATORY BOWEL DISEASE: CAUSE, SYMPTOMS, AND TREATMENT PT 2
INFLAMMATORY BOWEL DISEASE: CAUSE, SYMPTOMS, AND TREATMENT PT 2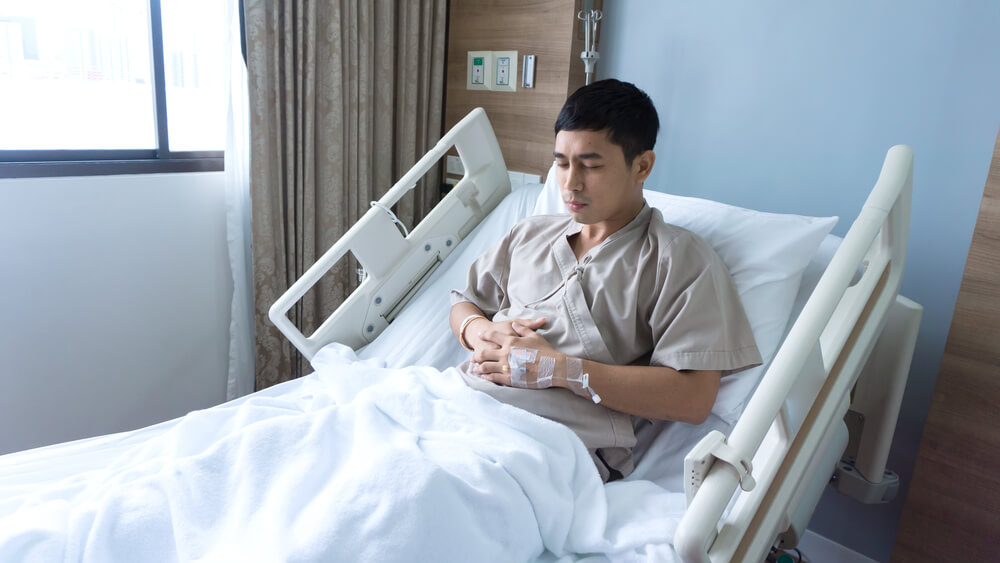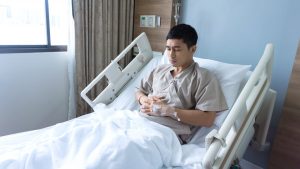 Apart from this, heredity is also assumed to be a risk factor that causes IBD. Therefore, people who have a history of IBD in their family are likely to get affected by the disease when compared to those who don't. However, most people who are suffering from IBD do not have a family history of the disease.
Risk factors
There are many factors that tend to put you at higher risk of developing inflammatory bowel disease. Some of those factors are listed below.
Age – Most people who are diagnosed with this health condition are in their 30's. On the other hand, some people do not develop IBD until they reach their 50's or 60's.
Race or ethnicity – The chances of developing IBD is more in caucasian individuals when compared to other races. The risk is even higher when it comes to the Ashkenazi race.
Cigarette smoking – Cigarette smoking is the most crucial, yet controllable factor that contributes to Crohn's disease. On the other hand, you will be amazed to know that cigarette smoking tends to provide some degree of protection against developing ulcerative colitis. Still, most doctors recommend quitting smoking because of its overall impact on one's health.
Non-steroidal anti-inflammatory medications – Medications such as naproxen sodium, ibuprofen, diclofenac sodium, etc., are likely to either develop or aggravate the condition of inflammatory bowel disease.
The place you live – people who are residing in an industrialist country are at higher risk of developing IBD. It can be as a result of their eating habits that include refined food, high-fat diet, etc. Similarly, people living in northern sides are also likely to get affected by IBD.
Complications
You can expect several complications as a side effect of both the types of IBD's. Some complications will be common to both, whereas some will be specific to each. The common complications include:
Colon cancer
Joint, eye, and skin inflammation
Blood clots
Medication side effects
Primary sclerosing cholangitis
Complications Specific to Crohn's Disorder
Anal fissure
Ulcers
Bowel obstruction
Malnutrition
Fistula
Complications Specific to Ulcerative Colitis
Severe dehydration
Toxic megacolon
Perforated colon
Diagnosis and Treatment
Some of the common tests that your doctor may recommend to diagnose the health condition include blood tests, colonoscopy, flexible sigmoidoscopy, capsule endoscopy, upper endoscopy, balloon-assisted endoscopy, etc. Further, imaging procedures such as X-ray, MRI scan, CT scan, etc., will also be conducted. Finally, a treatment method will be designed by a primary care doctor to reduce the inflammation. Some of those potential options include anti-inflammatory drugs, immune system suppressors, medications, nutritional support, and surgery.