JUVENILE DERMATOMYOSITIS; THE CAUSE AND SYMPTOMS PT 1
JUVENILE DERMATOMYOSITIS; THE CAUSE AND SYMPTOMS PT 1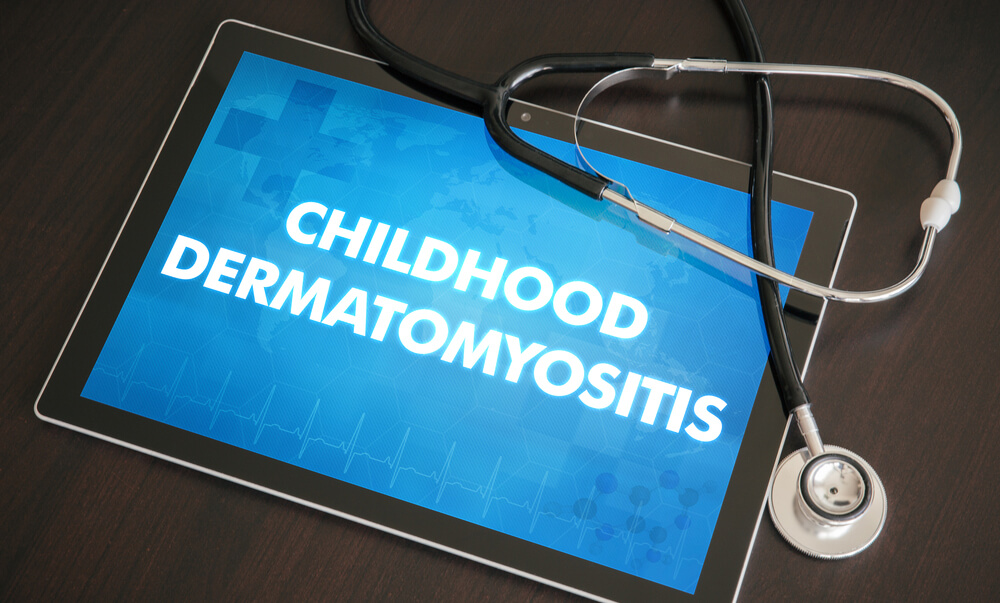 Children are vulnerable to a number of health issues when compared to adults. This is mainly because of their low resistance or immunity. While some kids are born with some health problems, some may develop health disorders later. One of those diseases that is commonly seen in kids is known as Juvenile Dermatomyositis or JDM. This condition is categorized as a rare kind of arthritis in children. Children affected with JDM will suffer from inflammation and swelling of the blood vessels and muscles right under their skin. Hence, the health condition is also known as inflammatory myopathy which should be diagnosed by a family doctor as soon as a child starts showing signs of the condition.
Even though this health condition can be seen in adults as well, it mostly affects kids, especially those between the age of 5 and 10. According to many studies conducted in the field, around 5000 kids in the United States of America are suffering from Juvenile Dermatomyositis. Sadly, the medical field couldn't figure out the actual cause of this health issue so far. It is, however, assumed to be an autoimmune disorder where the blood cells and muscles in the body of a person are mistakenly attacked by their own immune system.
The Symptoms
The most notable and common signs that indicate a kid is suffering from JDM include muscle pain, rashes, and weakness. A majority of the kids suffering from this condition may have weaker muscles when compared to other kids of the same age. Commonly, the muscles closer to the hips, shoulders, thigh, neck, and torso will be weaker. This condition affects each side of the body of the sufferer and will get worse with time. Since kids will not be able to express their weakness or spot weakness in their muscles, you must look out for the symptoms. Some of those red flags that indicate JDM are listed below.
Your kid finds it challenging just to get out of a chair.
Your kid will not be able to lift or move his/her arm above their head while doing some chores such as tying hair, brushing, etc.
Your child always turns over the bed at a relatively slow pace.
Falls frequently with no particular reasons.
Your kid finds it hard to climb up the stairs.
Besides, kids suffering from JDM may exhibit skin rashes proportional to the intensity of their muscle weakness and it may develop either instantly or after some months. The intensity of skin rashes may range from mild to severe and these rashes may look like the following.
A red or purple colored rash on the eyelids or cheeks.
Frequent swelling or redness near the fingernails.
A patchy rash on the skin, especially around the elbows, nails, knees, chest, and back.
Open wounds or skin ulcers on the skin.
Rashes that look like eczema.