WHAT YOU NEED TO KNOW ABOUT PAIN DURING INTERCOURSE
WHAT YOU NEED TO KNOW ABOUT PAIN DURING INTERCOURSE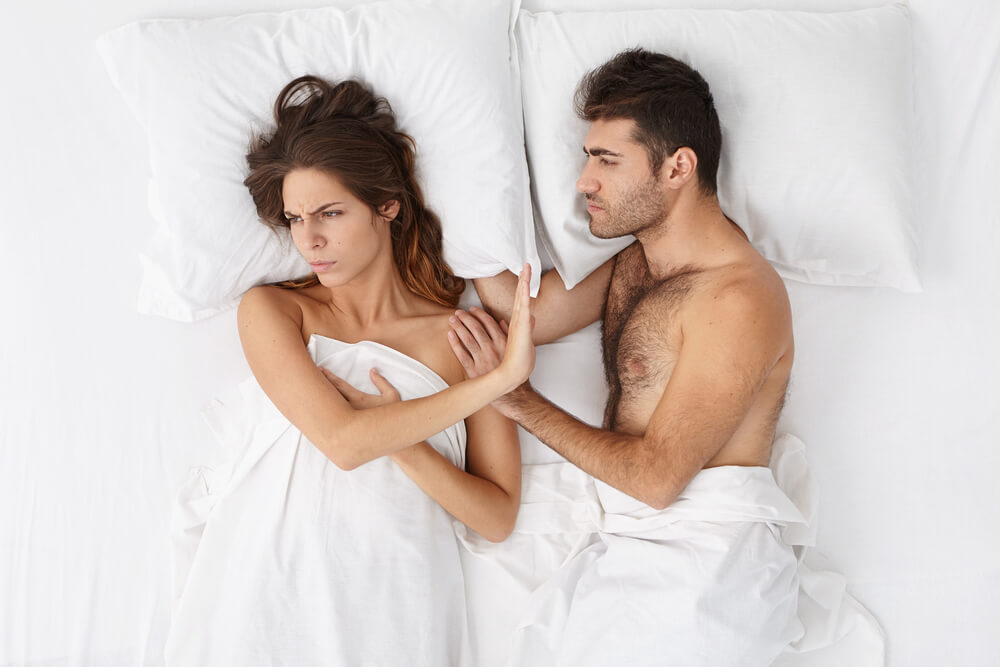 In simple words, dyspareunia can be defined as the recurrent or persistent pain that happens before, during, or after a sexual intercourse. This is one of the most common sexual problems in women and it affects millions of individuals every year. However, it is significant to note that men may also experience dyspareunia at some point in their lives.
Women with this health issue will experience pain in the labia, vagina, and clitoris at regular intervals. So, if you are experiencing severe pain during sexual intercourse or in any of the above-mentioned parts of your body, it is best to schedule a visit to our low-income medical clinic. This will help you to know whether you have fallen prey to dyspareunia or not.
Causes
In most cases, women experience pain during sex due to the lack of vaginal lubrication. The pain that happens due to this can be resolved by increasing the amount of foreplay, or by making the women a bit more relaxed. In addition to that, couples could use a sexual lubricant to reduce the pain during an intercourse. Some of the most common causes of dyspareunia in women are as follows.
Vaginismus
Vaginismus is a common health condition in women. Individuals who are suffering from this condition will experience an involuntary spasm in their vaginal muscles, which is mainly caused due to the fear of getting hurt.
Vaginal Infections
Women with yeast infections or other types of vaginal infections may also experience a severe amount of pain before, during, and after a sexual intercourse.
Pelvic Inflammatory Disease (PID)
The tissue of women with PID can become deeply inflamed, and the pressure of sexual intercourse will further deepen the pain.
Treatment
Some of the treatments suggested by healthcare providers for dyspareunia at our low-income medical clinic don't require medication. For instance, if you are experiencing pain during sex after pregnancy, then waiting for at least six weeks after childbirth will help you to resolve the issue. Try to practice patience and gentleness during intercourse, and if there is vaginal dryness, it is best to use water-based lubricants.
However, if you are still experiencing severe pain six weeks after childbirth, you will need to adopt a treatment plan that includes medical treatments.