OVARIAN HYPERSTIMULATION SYNDROME: SYMPTOMS, CAUSE, AND TREATMENT PT 2
OVARIAN HYPERSTIMULATION SYNDROME: SYMPTOMS, CAUSE, AND TREATMENT PT 2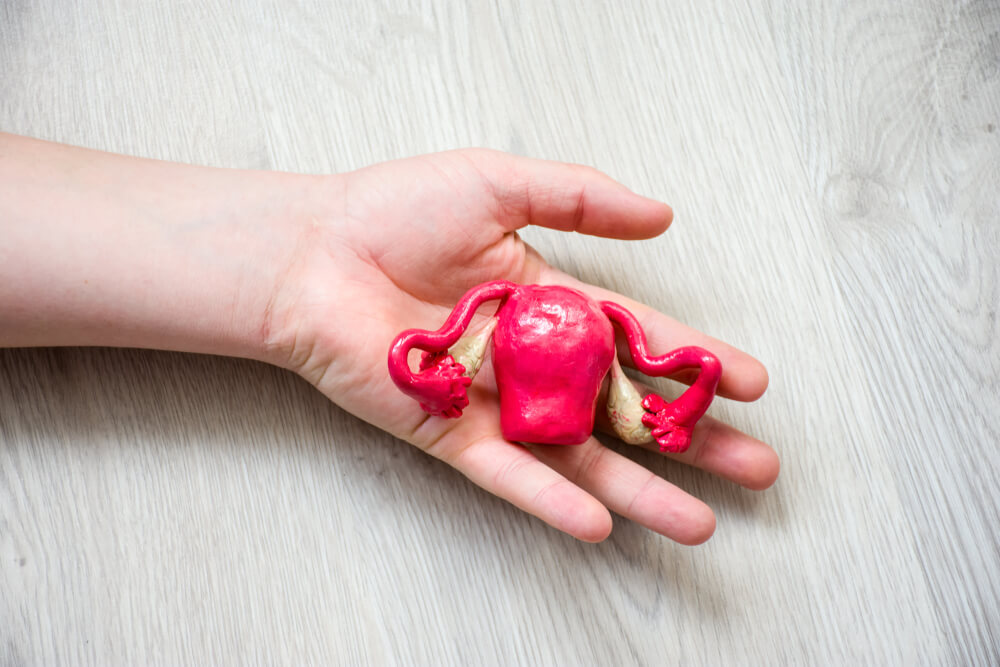 The Cause
Unfortunately, the exact cause of Ovarian Hyperstimulation Syndrome is not yet known. However, it is suspected that the introduction of HCG or human chorionic gonadotropin hormone into your body triggers this health condition. Note that HCG is normally developed in the body of a woman during the pregnancy period. During fertility treatment, the ovarian blood vessels of the patients may react abnormally to the injection of HCG hormone. As a result, your ovarian vessels may leak a fluid that tends to swell the ovaries. Production of excess fluid may move to your abdomen as well, making it look bloated.
Inclusion of HCG hormones in fertility treatment is really important to trigger the mature follicle in your body to release the egg for conception. Naturally, OHSS is likely to develop a week after the injection of HCG hormone. The case will get worse if you get pregnant during the treatment course since your body would develop further HCG hormone during that time in response to the pregnancy. Furthermore, there are many factors that will put women at higher risk of developing OHSS and some of those are listed below.
Polycystic Ovarian Syndrome
Previous episodes or a history of OHSS
A large number of follicles
Low body weight
Fewer than 30 years in age
Higher or increasing level of estrogen hormone in the body of the patient
Complications
The complexity of the disorder may range from mild to severe. Note that it is really rare for women to develop severe OHSS. However, it may result in a number of life-threatening complications, some of which are listed below.
Fluid collection in the chest and abdomen
Kidney failure
Electrolyte disturbances
Blood clots in the leg
Ovarian cyst rupture that can lead to excessive bleeding
Ovarian torsion
Breathing issues
Miscarriage or other pregnancy complications
Death in extremely rare cases
Diagnosis and Treatment
There are mainly three ways to diagnose OHSS. The common one is a physical examination in order to monitor excessive weight gain, waist size, or abdominal pain. Furthermore, ultrasound scanning will be a great choice to detect enlarged ovaries, fluid-filled cysts, etc. Usually, doctors may conduct regular vaginal ultrasound scans during fertility treatments. Blood tests can also confirm if or not you have this health condition.
When it comes to treatment, OHSS is likely to get resolved on its own. Otherwise, there are many treatment options you may consider such as the following.
Anti-nausea medications
Pain killers
Adequate fluid intake
Drainage of excessive fluid in the abdomen by inserting a needle in the abdominal cavity
Use of support stockings to tackle blood clots in the legs
In case of severe OHSS, you will have to get admitted in the hospital for aggressive treatments such as surgeries, anticoagulant medications, gonadotropin-releasing hormone antagonist medications, etc.