AN OVERVIEW OF HUMAN IMMUNODEFICIENCY VIRUS AND AIDS
AN OVERVIEW OF HUMAN IMMUNODEFICIENCY VIRUS AND AIDS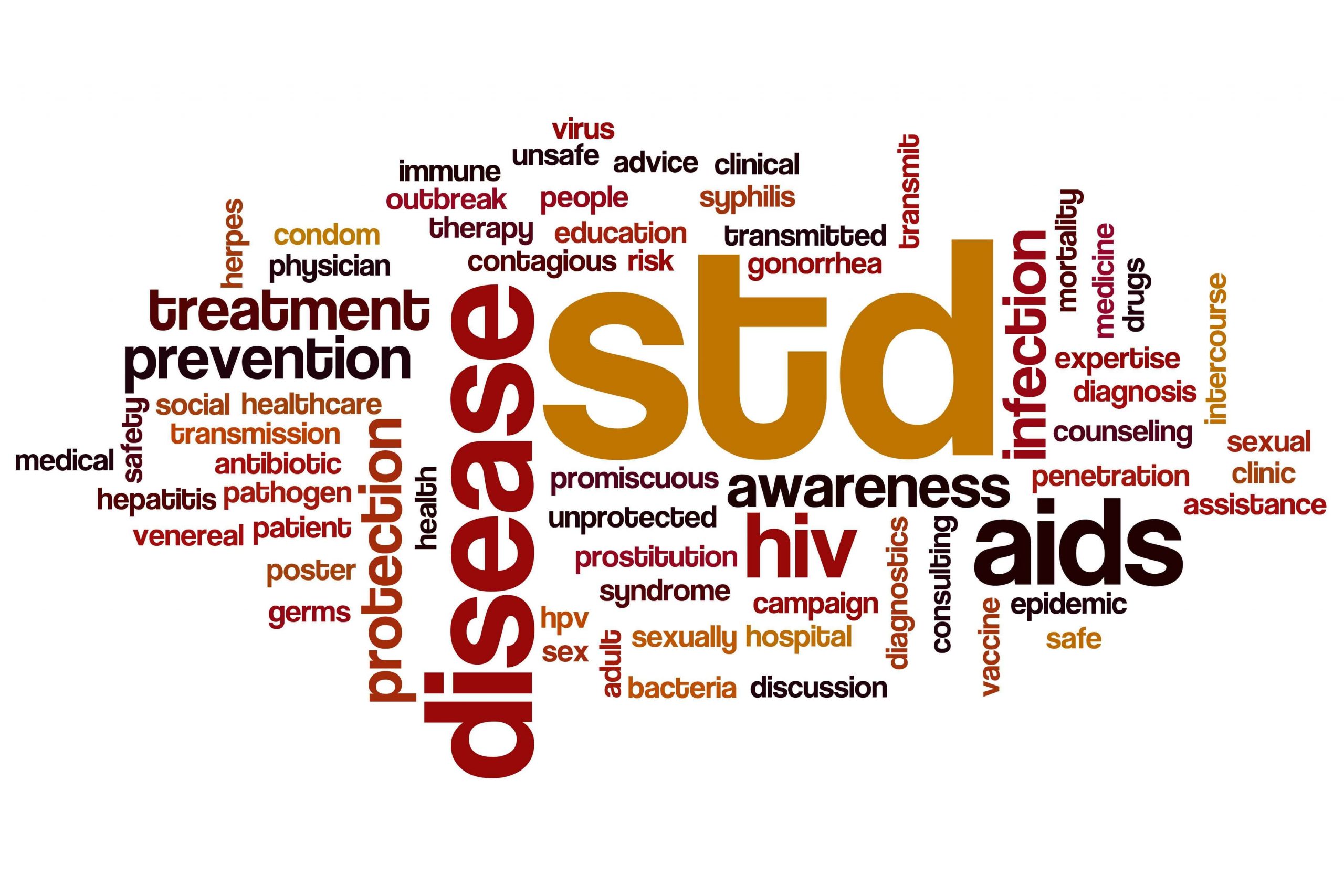 Human Immunodeficiency Virus (HIV) may cause an infection in the blood cells and affect the immune system, thus making the functioning of the body weak over time. When one is diagnosed HIV positive, it is likely that it may develop to Acquired Immune Deficiency Syndrome (AIDS).
Although many people interchangeably use HIV to describe AIDS, the virus is only a cause of the medical condition. The symptom of AIDS is subject to the infections, which an individual develops due to immune system's inability to withstand infections. Such infections comprise of pneumonia, tuberculosis, and some cancer types.
The causes of HIV are varied too. Often, a sexual intercourse with an AIDS patient or a blood transfusion transmits HIV. Other than that, the virus may pass to a newborn if the mother has a previous history of the medical condition.
Even if you are diagnosed HIV positive, you can live for years without having to develop AIDS, all thanks to improvements in research, prevention methods, and treatment. However, it needs proper diagnostic tests in order to be confirmed HIV positive; the earlier HIV is diagnosed, the better are the chances of preventing it to develop into AIDS.
HIV typically induces symptoms similar to flu for two weeks into the infection. At this short point, the immune system would control the virus and lead to a 'latency period'. During this time, a HIV patient may not feel any symptoms of AIDS, but gradually experience symptoms such as weight loss, frequent fever, fatigue, and recurring infections.
When one acquires HIV, the immune system makes certain antibodies that counteract the infection. An HIV test can determine the antibodies using blood samples or saliva samples of the person. The test would show the results a few weeks into the infection. In fact, HIV tests may also check for antigens that determine the probability of HIV a few days into the infection.
With given treatment and aftercare from a free clinic HIV testing center, AIDS can be kept in check and you can have a longer lease of life. There are advanced treatment methods for HIV nowadays and that can help to prolong the time HIV takes developing into AIDS. Remember, AIDS is incurable as yet, but with proper precautions, you can avoid the condition altogether.